We are currently living in the most critical time in regards to climate action. The United Nations reports that important tipping points, leading to irreversible changes in major ecosystems and the climate system, may have already been passed. So, our actions now will impact future generations to come, and it's our moral and ethical obligation to leave this Earth better than how we found it. 
Oct. 22 marked the half-way point to Earth Day, so, in honor of this half-way point, here are 6 sustainable swaps to make to become a more eco-conscious human!
Do you purchase shampoo and conditioner bottles from the store? Instead, opt for shampoo bars! Doing so lessens consumption of plastic AND your hair will thank you as shampoo bars are made only out of natural ingredients. 
Visit your nearest Lush, local farmers markets or soap shops to purchase. 
Plastic straws are soooo 2017. Rather, purchase a set of metal straws on Amazon, Target or Walmart. For "just-in-case" moments, throw one in your backpack, purse, car, etc! It's a simple, but effective way to be more eco-friendly. 
Stop buying plastic water bottles at the grocery store! Invest in a reusable bottle, such as a Hydroflask or a Nalgene. They're great for keeping water cool and they're customizable to fit your personality! Did you know a plastic water bottle takes roughly 450 years to decompose in a landfill? Think of the major positive impact one could make merely by switching the vessel one uses to drink from.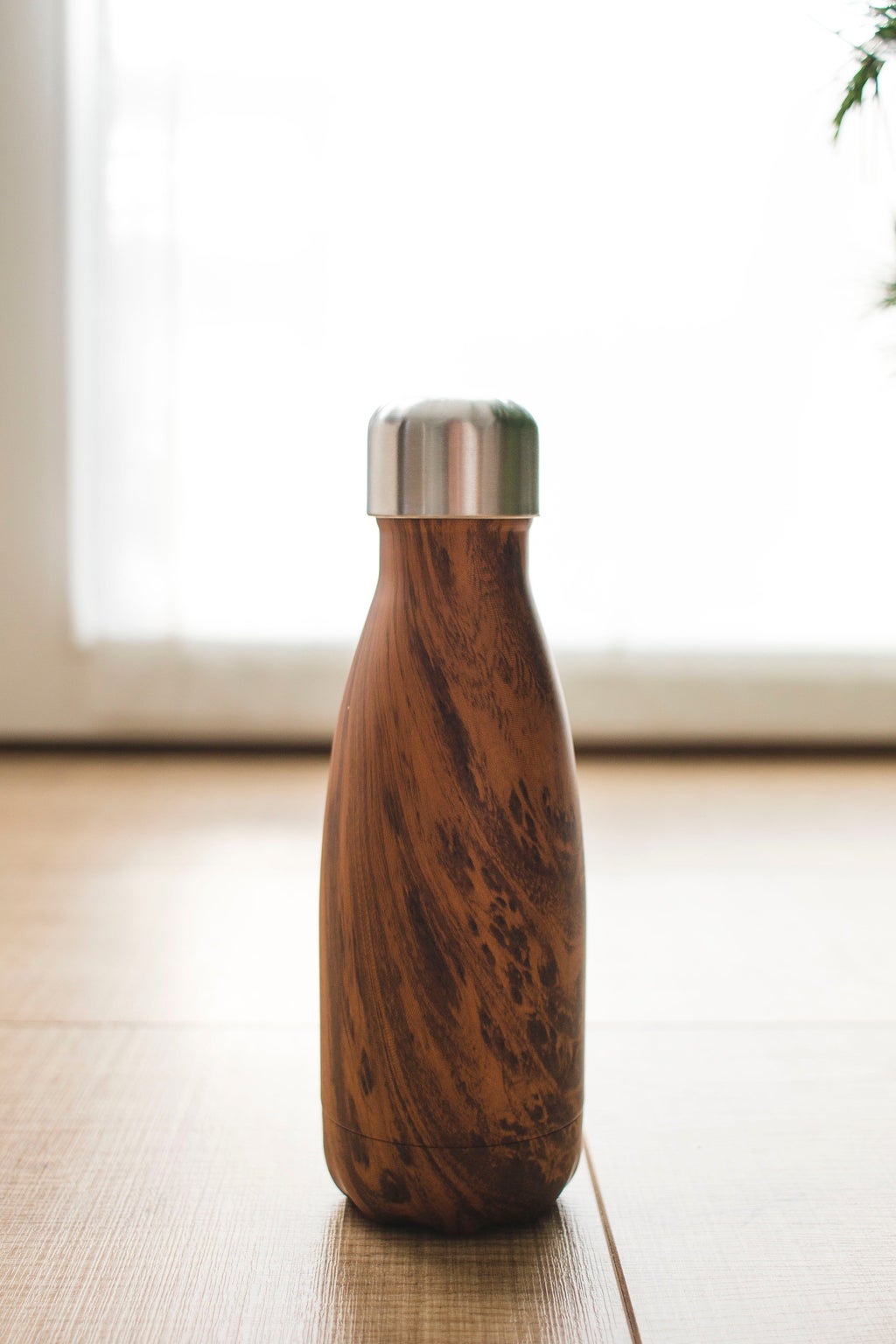 4. Canvas bags
Here's another simple swap: grab a reusable bag to use for groceries instead of the plastic bags used at stores. Before going out to purchase a reusable bag, use what you have! Look around the house or apartment – there's sure to be a bag tucked away somewhere. Ikea has super inexpensive tote bags (I'm talking $1 deals here) if one needed to be purchased. Be sure to leave a bag in the passenger seat of your car, then  it won't be forgotten the next time you go grocery shopping. 
5. Menstrual Cup
Feminine hygiene is important, and in recent years, there have been efforts to make this industry more sustainable. As a result, there are a slew of reusable menstrual cups on the market, the most notable being The DivaCup. Using a reusable cup saves landfills from plastic applicators–and that's not the only benefit! Menstrual cups don't contain the harsh chemicals that are used in other feminine sanitary products AND they can be left in for up to 12 hours. 
As college students, a lot of us rely on coffee to help us through the day or to power through assignments. Next time the K-Cup stock is dwindling, think twice about buying that 80-pack from Amazon. These single serve cups cannot be recycled and, sadly, end up in our landfills. An alarming fact presented in The Atlantic stated that "In 2014, enough K-Cups were sold that if placed end-to-end, they would circle the globe 10.5 times." 
Reduce the unnecessary waste by investing in a reusable coffee filter! Now, you can buy a bag of ground coffee from the local coffee shop you've been dying to try (if you're from Pittsburgh, Allegheny Coffee & Tea Exchange has a mouth-watering selection!)
_
All of these swaps are just a few small ways (that will hopefully snowball into bigger actions) to become more eco-friendly. Being green is groovy, so do your part! 
To learn more about global warming and its effects, read The Intergovernmental Panel on Climate Change's report.