A letter from my role model to all women: Be you, all of you
At first, I wanted to write about one of my biggest role models. But when I asked her to give me some of her most cherished insights, she told me about the most valuable attribute a person can have: being authentic. So instead, she wanted to write her own letter to all women. 
To the wonderful woman reading this, 
May you realize that you are far greater than any external societal expectations that want to label you. It is easy to feel an unbearable amount of inadequacy when there are external forces telling us who to be and how to live. I have never understood the judgment of others – how is it possible that someone can be so consumed with the life of others? Why would they focus on bringing down others rather than watering their own garden and working to become a better person? 
Stop listening to the voices of doubt telling you, "You're not good enough." You are. Stop trying to be perfect. Be you, and be human. Stop acting like everything is okay, and don't be afraid to cry and show emotion. 
The people who change society and the world make their own path. If you want to add the most value to the world, realize how much you have to offer. Don't worry about walking alone – I will walk with you, even though we're strangers.  
Stop caring about people who don't care about you, and focus on those who do. Make art, love, read, travel, or do whatever that makes you happy. Don't feel bad for not doing things that don't make you happy. It is okay to say "no." No explanations are needed. This is your life, and your time is valuable. You are worthy of your dreams and the time of others. 
Take that risk, and do the thing you've been putting off.  You are worthy. You are valuable. You will not ever walk alone. 
♡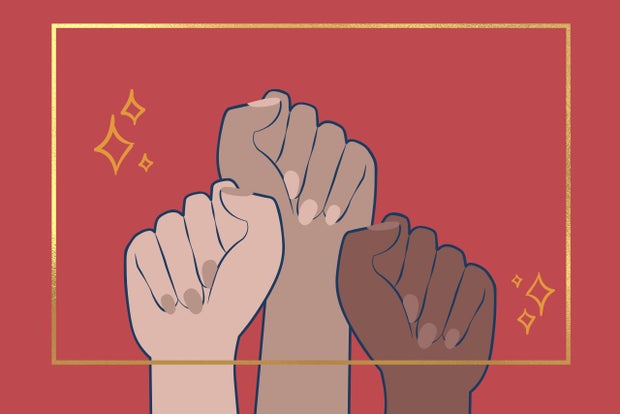 HCM Design