I've struggled with anxiety for years. When I learned that most of my freshman year would be online, I felt extremely scared for my future at the University of Denver. While this year has been stressful, I still managed to make friends, branch out, and do well in classes. 
I immediately found an advantage upon coming to DU: my roommate and I found each other through social media before housing applications began. While we were both put in single rooms due to COVID-19, we still had the chance to live across the hall from each other. Social media helped me meet people from DU prior to moving in which was incredibly reassuring to have familiar faces scattered across campus. 
Making friends in college during a pandemic is not as hard as I thought it might be. Before arriving on campus in September, I assumed there would be incredibly limited social interactions and no sense of community; however, I was (thankfully) incorrect. Staying COVID-19 safe while meeting new people was a challenge, but in-person classes, the dining hall, or even just going to the library helped.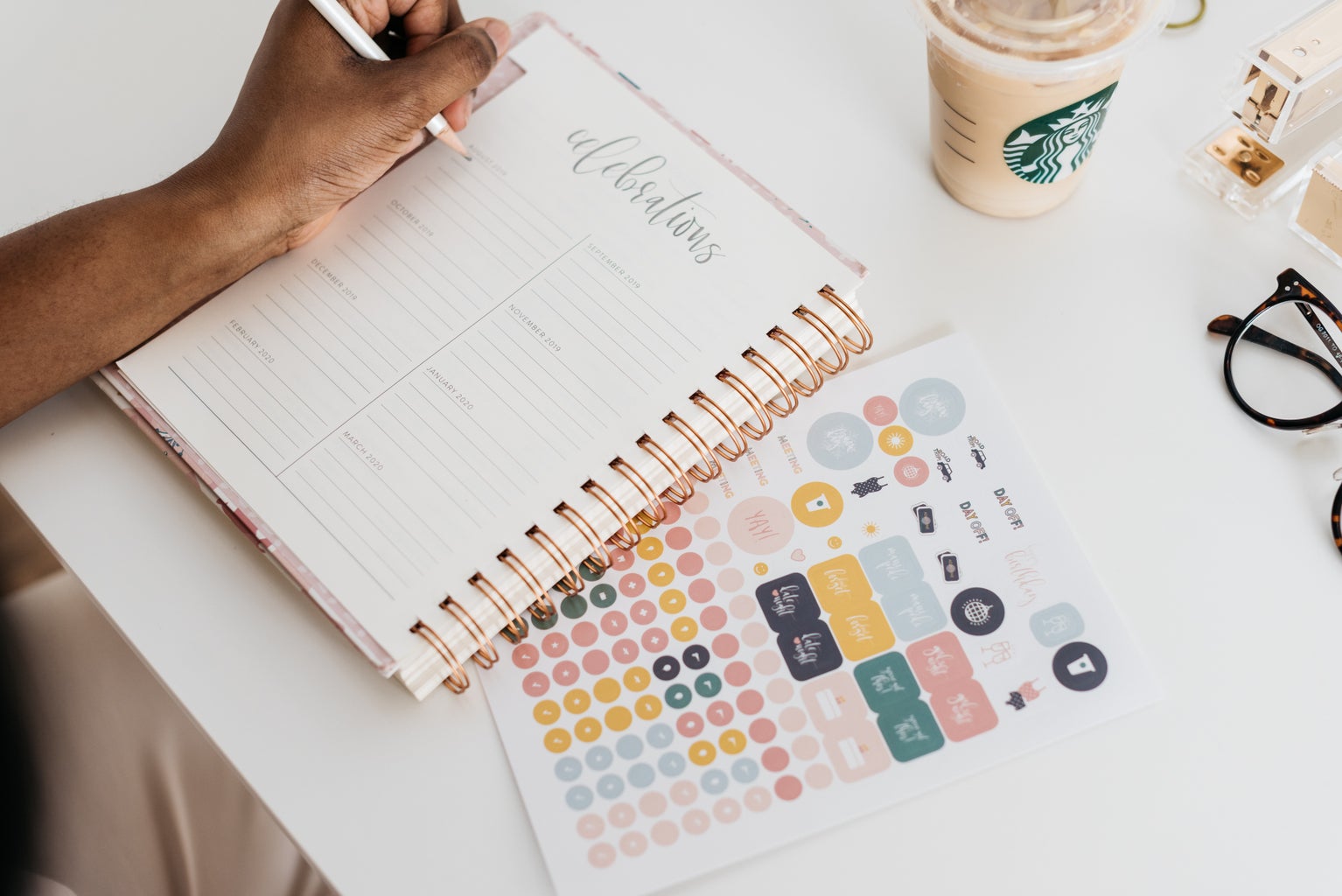 When I began my freshman year, I wasn't sure if I would join clubs or do any extracurricular activities. In October, I reluctantly decided to enter sorority recruitment through DU's Panhellenic Association. To my surprise, I enjoyed recruitment. I even ended up joining a sorority (which was very out of my comfort zone). I'm still adjusting, but so glad that I ventured out and conquered something I was terrified of. 
 I didn't know about Her Campus before fall quarter began, but it has turned into one of the best parts of my college experience so far. I have met so many amazing women through HerCampus and am able to spend time writing about subjects that I care deeply about.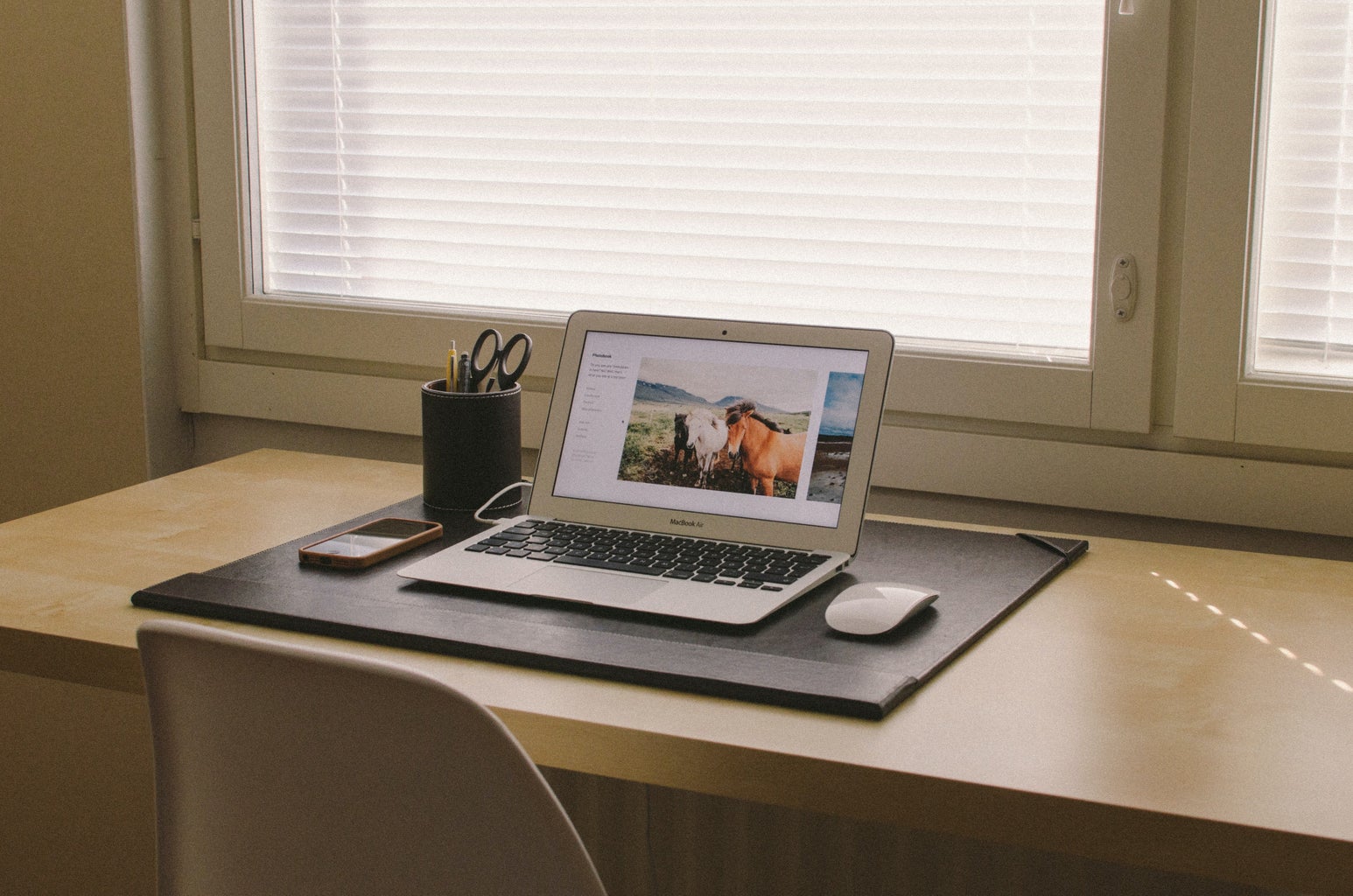 Through the past year online courses have been incredibly difficult for me. I feel the stress of not personally knowing my teachers and classmates, and am more susceptible to distractions in my room. I have had a total of two in-person class meetings. 
I've been able to handle my classes and workload by starting every week by making a to-do list. It helps me be productive and celebrate small victories such as finishing my homework early. While I definitely prefer in-person classes, I'm getting through online classes by messaging my classmates, forming bonds, and starting study groups.
This school year has been difficult for everyone. While things are going better than I thought they would, I faced some of the hardest times over the past year due to my anxiety. Socializing during a pandemic is especially hard when regular socializing is challenging in the first place. Even under the circumstances of a pandemic and anxiety struggles, I am proud to say I have amazing friends and thrived during my first year. I could not be prouder of myself and how much I have improved as a person.