As someone who has struggled with anxiety for the majority of their life, I've learned that there are healthy and unhealthy ways to cope. Most of the time I tend to fall under coping in unhealthy ways that heighten my anxiety even more, only because it becomes a horrible and comfortable routine. Allowing yourself to break those habits and learn how to cope positively can improve your mindset and overall well-being. I know how scary asking for help can be, but I promise there are people out there who love and support you. Remember that you are doing the best you can, and that's what matters the most. 
Healthy Ways to Manage Anxiety:
Go outside
Sometimes fresh air is all you need. Breaking up your day by putting yourself in a new environment can help alleviate any stress and worry throughout your day.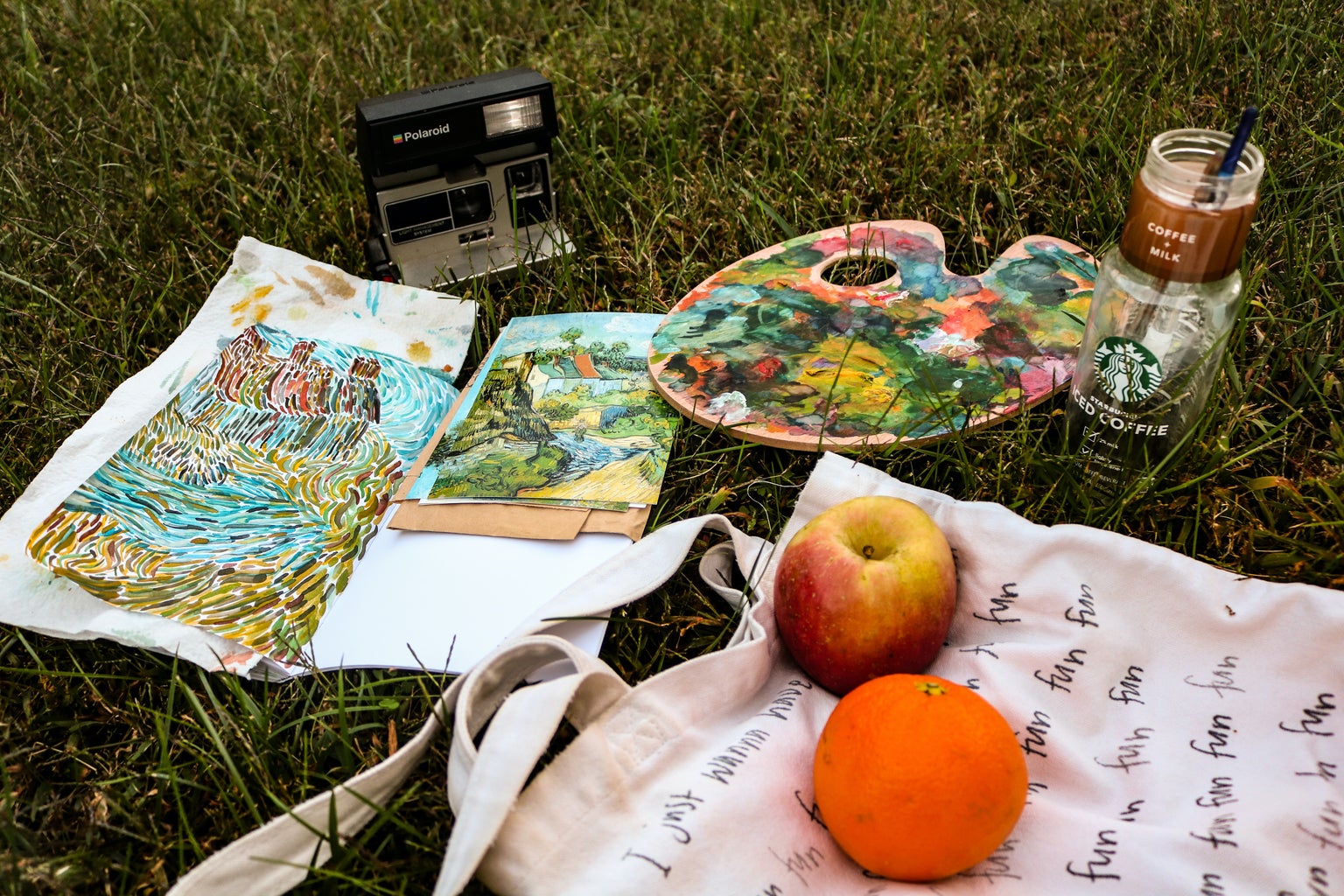 Fuel your body
Make sure you set out time to nourish and hydrate your body.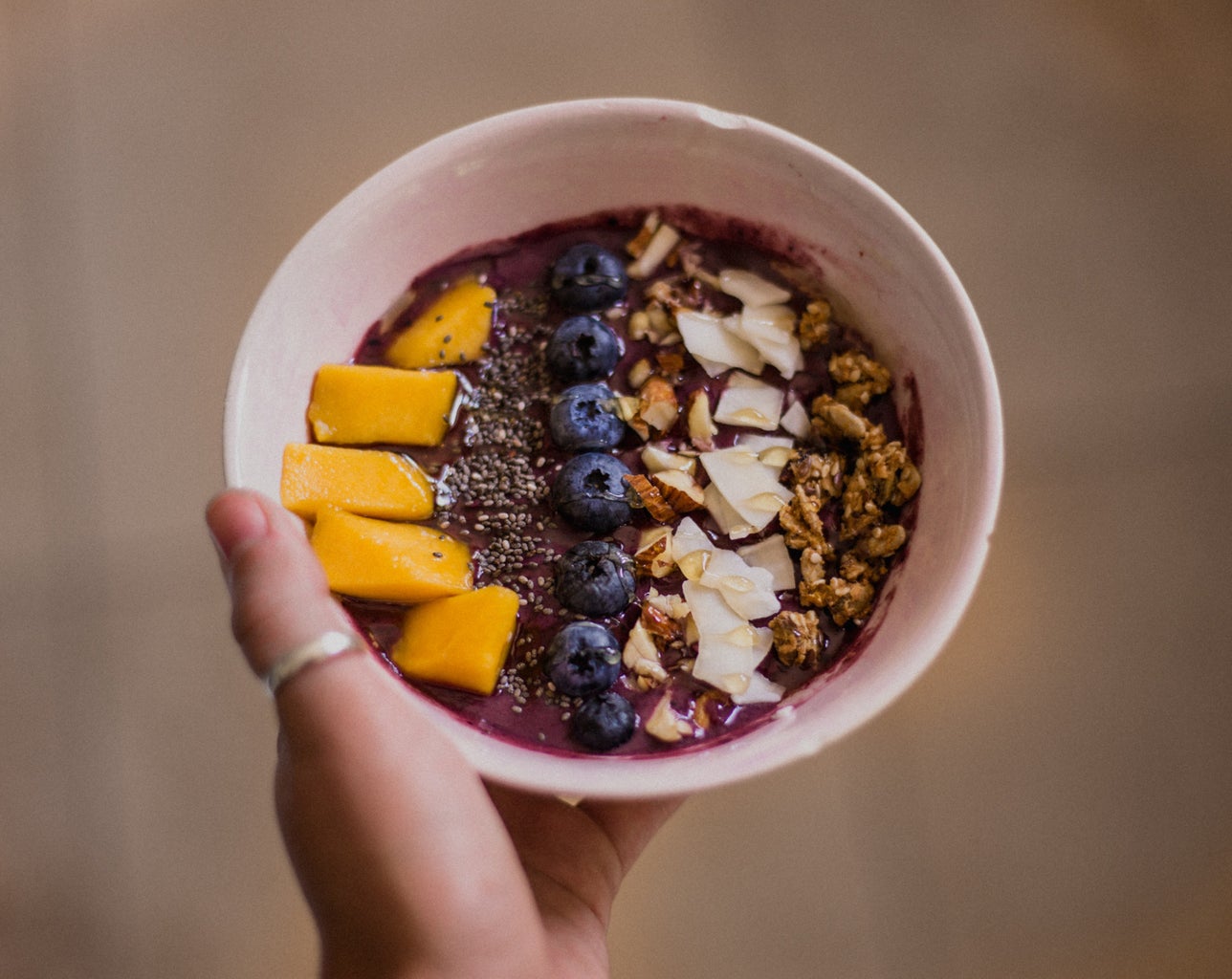 Balance
Maintaining a balanced to-do list is important, do not take on more than what you can handle. It's okay if you are not productive today, any progress made is enough no matter how small the task. 
Unplug
Take a break from social media and limit your screen time. Creating a detoxed break in your day can help maintain your overall focus and motivation, as well as prevent burnout. 
Write
One of the best ways to process all of your thoughts, feelings, and emotions is to write it all out on paper. 
Try something new
Picking up a new hobby that you can learn will occupy your time and help you take a creative break.
Talk to a friend/family member
Building relationships and being able to have someone you can trust and to turn to, to be open to talk about your worries, thoughts, and feelings with, can be extremely therapeutic.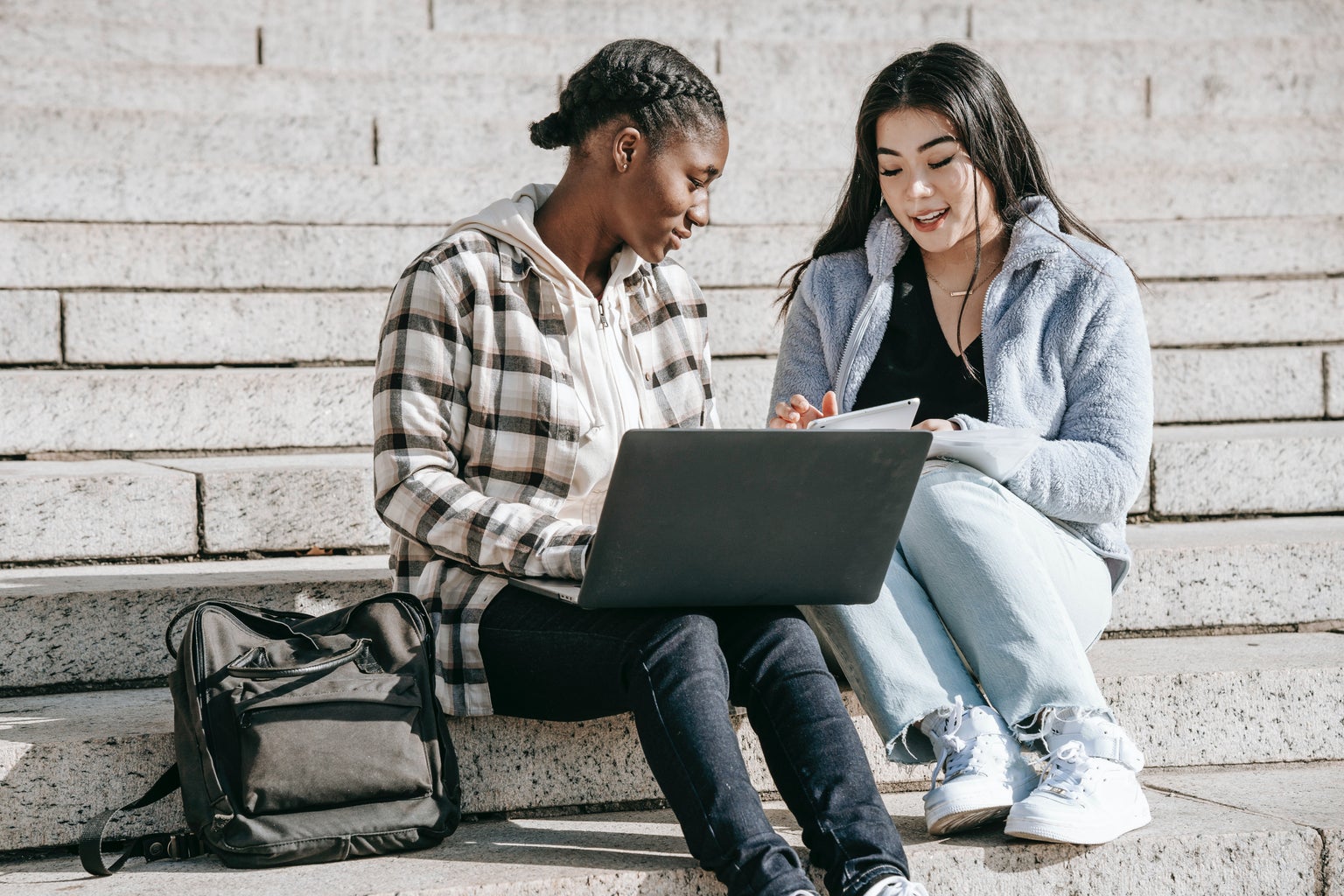 Do whatever brings you joy and comfort
Recharge by doing things you love. Watch your favorite comfort TV show/movie, or make or treat yourself to your favorite meal
May is Mental Health Awareness Month, the only way to destigmatize mental health in our society is to become more open in our discussions and to normalize asking for help. From @soyouwanttotalkabout on Instagram:
General Mental Health Resources
Crisis Text Line Text HOME to 741741
National Suicide Prevention Lifeline 888.273.8255
The NAMI Helpline 800.950.NAMI
Postpartum Support Intl. 800.944.4773
National Hopeline Network 800.442.4673
Veterans Crisis Line 800.273.8255
Disaster Distress Helpline 800.985.5990
Mental Health America Text MHA to 741741
Black Mental Health Resources
BEAM beam.community
Black Mental Wellness blackmentalwellness.com
Black Mental Health Alliance blackmentalhealth.com
Black Men Heal blackmenheal.org
Melanin and Mental Health melaninandmentalhealth.com
Sista Afya sistaafya.com
Therapy for Black Girls therapyforblackgirls.com
Assoc. of Black Psychologists abpsi.org
Aakoma Project aakomaproject.org
Boris Henson Foundation borisgensonfoundation.org
Innopsych innopsych.com
Inclusive Therapists inclusivetherapists.com
The Loveland Foundation thelovelandfoundation.org
Ourselves Black ourselvesblack.com
QTPOC nqttcn.com/directory
Black Female Therapists blackfemaletherapists.com
Latinx Mental Health Resources
Latinx Therapy latinxtherapy.com
Sana Mente sanamente.org
National Alliance for Hispanic Health healthyamericas.org
Indigenous Mental Health Resources
Indian Health Services ihs.gov
One Sky Center oneskycenter.org
We R Native wernative.org
AAPI Mental Health Resources
Asian Mental Health Collective asianmhc.org
National Queer Asian Pacific Islander Alliance (NQAPIA) nqapia.org
Asian Mental Health Project asianmentalhealthproject.com
South Asian Mental Health samhin.org
NAAPIMHA naapimha.org
South Asian Therapists southasiantherapists.org
AAPI Health Forum apiahf.org
LGBTQ+ Mental Health Resources
The Trevor Project Text START to 678678
The National Center for Transgender Equality transequality.org
The Association of Gay and Lesbian Psychiatrists aglp.org
LGBTQ Psychotherapists of Color Directory abpsi.org/find-psychologists
Trans Lifeline translifeline.org
The Q Card qcardwproject.com
LGBT National Help Center 888.843.4564
NQTTCN nqttcn.com/directory
PFLAG pflag.org
GLMA glma.org
SAGE LGBT Elder Hotline 877.360.5428
LGBT National Youth Talkline 800.246.7743
It Gets Better Project itgetsbetter.org
Substance Use Disorder Resources via @littlewanderingsoul
Alcoholics Anonymous aa.org
Narcotics Recovery na.org
SMART Recovery smartrecovery.org
Substance Abuse & Mental Health Services Administration (SAMHSA) samhsa.org
McClean Hospital's Addiction Treatment Center mcleanhospital.org/addiction
Kelty Mental Health Resource Centre keltymentalhealth.ca