For the women who are told they are too much
For the women who are told to calm down
For the women whose passion is pigeonholed as anger
For the women who are called bitchy instead of assertive
For the women who are told they are "crazy" 
For the badass women bosses who are not "likable" at work
For the women who feel like they need to bite their tongue and do
For the women who are called "bold" when demanding respect
For the women who are told they are too much
Women do not need to wait for their turn or to be invited. Women do not follow behind. A woman in a leadership role is powerful. Women can be assertive and not bitchy.  To rewrite this stigma, we need to dismantle it. We can not let it stop us from speaking with an energy and potency that is magnetizing. Women will continue to be our authentic selves, demand respect, and speak our minds. We will not apologize for our success, intellect, passion, and leadership.
Continue to be passionate
Continue to be fiery
Continue to be assertive
Continue to stand up for yourself
Continue to be a badass boss at work
Continue to demand respect
You are not too much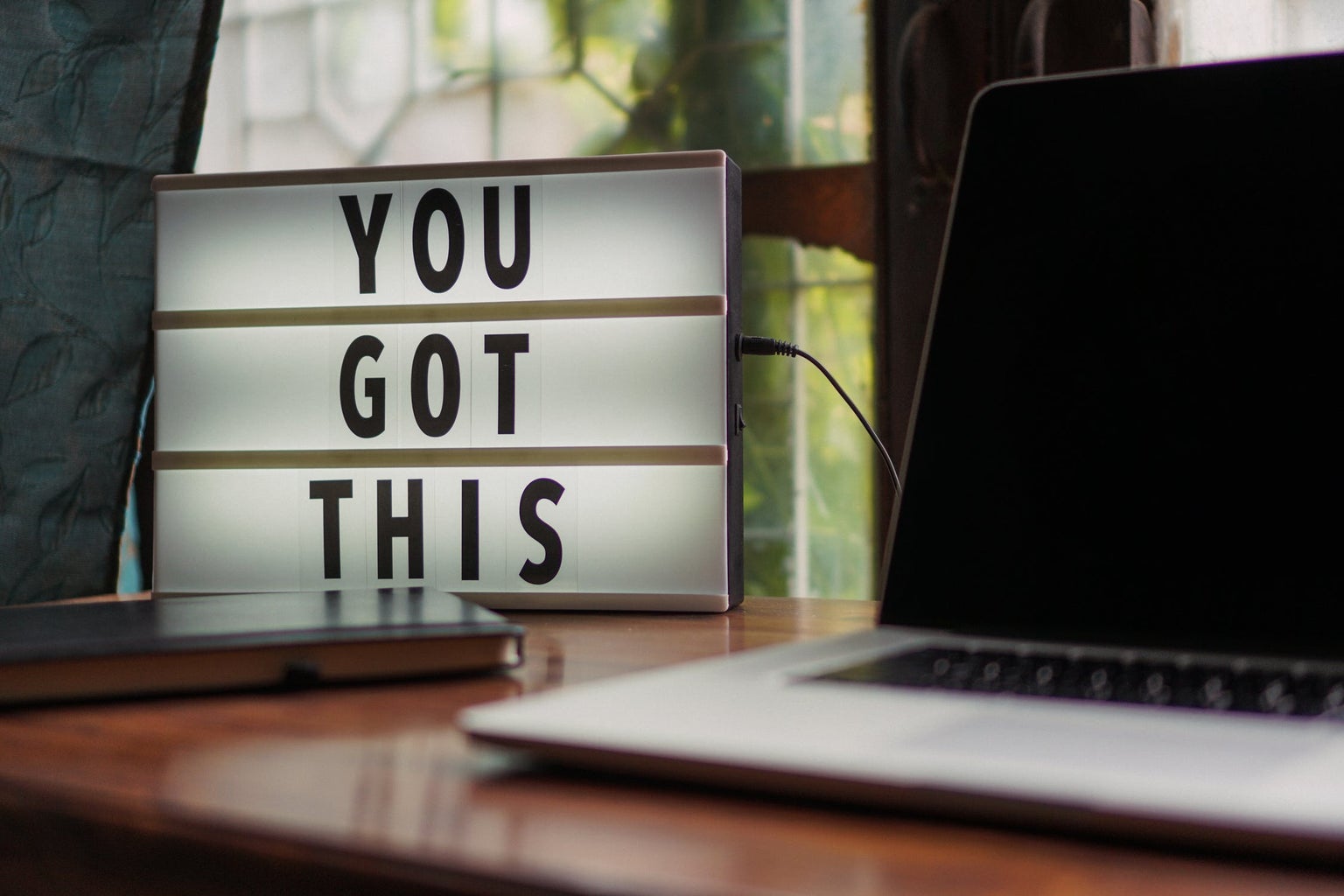 The idea that powerful women are deemed "too much" is not an issue that men perpetuate alone. This is an issue between the intersectionality and diversity of women ourselves as well as amongst society. There is a need for change. Women can no longer be policed on their passion, intelligence, and leadership. These qualities are not negative in women; they are powerful. We need women to come together, uplift and support one another. We need for men to change their perspectives on these compelling and influential traits among women — & these are just that — compelling and influential traits within women. 
We are not too much!!!