Ever been famished but just didn't want to subject yourself to the canteen food (which is yummy, no doubt- Bhel Puri and Aloo Paratha for the win- but can also get monotonous)? Well you have hundreds of other options, but there's no need to get overwhelmed because I've shortlisted the best of them for you!
Everything that's walking distance- If you want to grab a quick bite in between your classes AND burn the calories you'll gain from your meal, go to the Cafe Coffee Day right across Taj Hotel. You can catch up with your friends over cappuccinos, or if you want something to eat as well I recommend going over to Too Mikki Tapas for snacks. Keep in mind that their portions are tiny so if you're looking for a hearty meal then stop by CCD's other newer neighbour, The Salad Story. If the fact that it's been built around a tree right at its center isn't enough to entice you, then perhaps their separate Blue Tokai menu will. Nothing like a shot of cold brew to help you get through your afternoon lectures. The Salad Story menu itself is pretty impressive with the number of calories listed next to each dish. I'd recommend their barbeque chicken sandwich. But don't feel too good about your healthy eating options because no matter what you choose, you're bound to end your meal with a frozen yogurt cup from the Cocoberry stand they have inside their restaurant.
Cheaper option- Munshi Bhaiya and his delicious Maggi are just a few steps outside the gates of JMC. Ask for his vegetable Maggi, he'll be happy to add more masala if you want it extra spicy. If you're lucky, the juice trolley will be around for you to wash the spice down with a fresh Kinnow or Mausambi juice.
Everything that's a short auto ride away- Diggin- Everyone's favourite Italian restaurant is just a short distance away from college at Santushti. Its gorgeous Instagram-friendly ambience and mouth-watering food is what makes for a perfect brunch with your friends. Go here to satisfy your pizza cravings and to get the perfect picture.
Satyaniketan- Bang opposite Sri Venkateshwara College is South Campus' version of Hudson Lane. While the walk to the restaurants might not be aesthetically pleasing, the cheap prices and tasty food more than make up for the location. Head to Kev's Cafe to choose between over 15 different variations of Maggi, ranging from Punjabi Tadka to Spicy Lemon. If you want food that doesn't compromise on either quality or quantity, head to Cafeteria and Co. I love their quick service, variety of food and the fact that I've never had to spend more than 300 rupees there. Another favourite of mine at Satya is a gorgeous, vintage-looking joint called Echoes. The staff here is inclusive of those who are deaf or mute and you won't regret supporting the restaurant's unique concept of providing a livelihood to the differently-abled.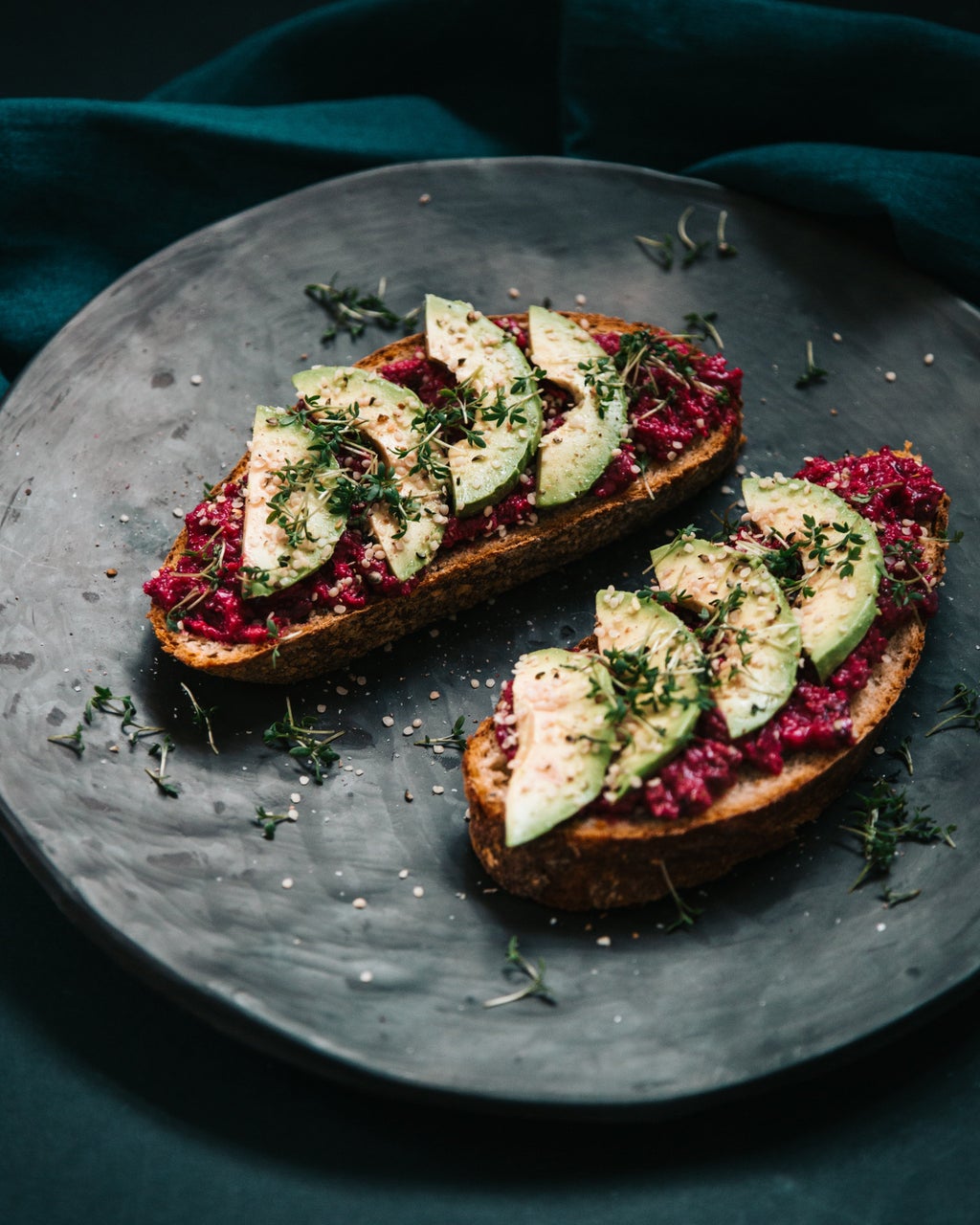 Everything that's a bit of a longer auto ride away- Khan Market- I'm going to try to keep this short and narrow it down, but that's quite the task when it comes to Khan Market. This is the place to go to when you need to get some shopping done before/after your meal or when you wish to bump into almost everyone you know. Craving rolls? Go to Khan Chacha or check out Rule the Rolls for their tiny Student rolls (at student prices). If you want to devour the best Spaghetti Carbonara you can find in Delhi, Big Chill is the place to be. Or if you're more of a pizza person, try their Four Cheese pizza. End your meal with a slice of their Oreo Chocolate Cheesecake. Another dessert option is the Chocolate Dome at Andrea's that will melt in your mouth. If you have a little extra money in your wallet, sushi and dim sums at Yum Yum Cha, followed by drinks at Perch or Sly Granny is a must. If you're craving beer but don't want to splurge, head to Harry's for affordable buckets and bar nibbles. For those of you who are vegetarian or vegan, I apologise for the lack of options I've provided. However, I hope Cafe Turtle's exclusively vegetarian menu absolves me. The eating options at Khan Market are endless and there really is something for everyone.
Bonus: If you're low on cash but high on energy, plan a picnic at Lodhi Gardens. Eat sandwiches, take a stroll around the huge lawns and admire Delhi's rich history.
There's lots to do around and moreover lots to eat! Happy Eating!