Self-Care During These Crazy Times
Making time for yourself is hard to do when you're on a busy schedule, but being a college student and trying to make time for yourself is even harder. Then when you are on a budget it doesn't allow you to be able to get the top or best-rated products.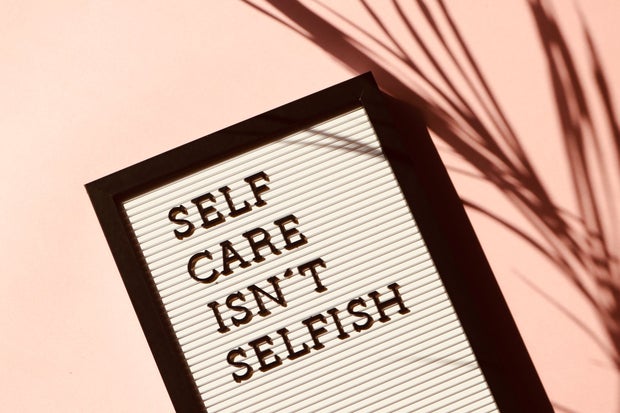 Pexels, HC UCLA
The first step to self-care is making time for yourself. It doesn't matter if you say you have no time, you will always have time for yourself, you will make it. Making time for yourself doesn't mean that you have to create an entire spa day, four-course meal, and then end the day with wine and a movie. Making time for yourself could be you do a facemask or take a bath and go to bed early. You could take yourself out to lunch and regroup your thoughts. Honestly, you could literally just take a nap and that could be your self-care if that is what you need.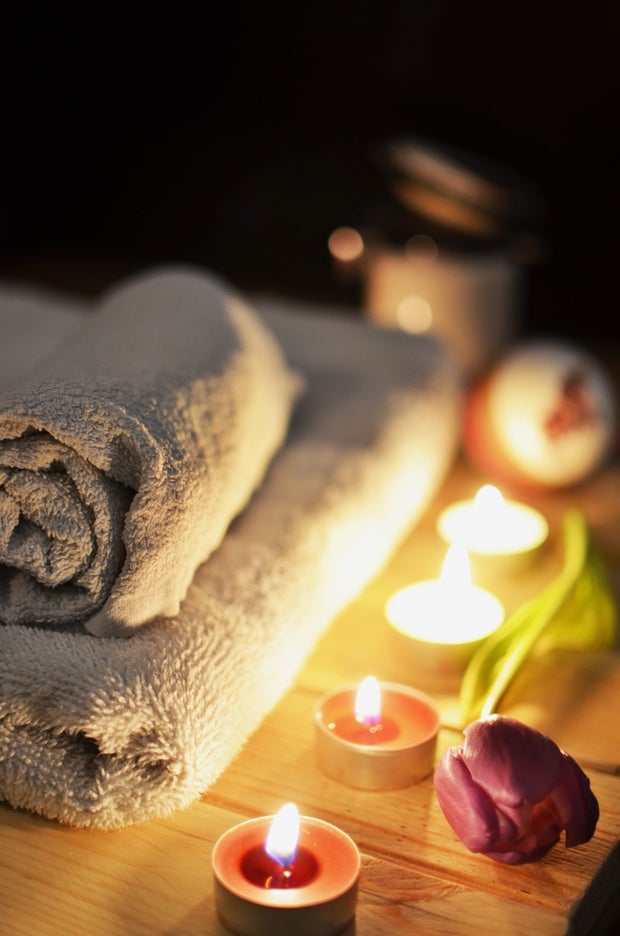 Breakingpic / Pexels
The main thing that college students tend to do as self-care are face masks, taking a bath, and just laying low on their own. Now adding on COVID-19 plus school plus just being human, making as much time for yourself as possible is very important. It is very easy to get way into your head and fall down the dark rabbit hole and then when you add on pressure and stress from the outside world, you have to put up a big fight to keep yourself up. Making those little changes to your routine and prioritizing yourself will help you balance your crazy busy life.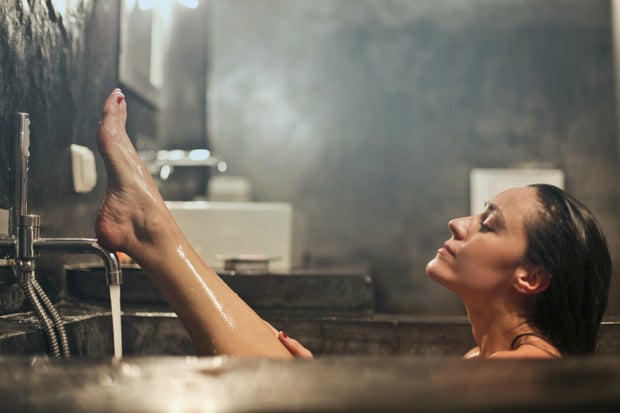 Photo by bruce mars on Unsplash
Some of the best self-care items include:
Cerave Foaming Cleanser: Best face wash for normal to oily skin that truly helps with acne. 
Cerave Resurfacing Retinol Serum: Improves skin smoothness, reduces dark marks and acne scars. 
Aztec Secret Indian Healing Clay: Amazing healing face mask when paired with apple cider vinegar rather than water but it works either way! 
Pixie Eye Facial: Helps reduce dark circles and puffiness on your undereye.
Dr. Teal's Calm and Serenity Epsom Salt: Relaxing when added to your bathwater and helps soothe both mentally and physically. 
Hopefully, some of these popular self-care items you'll find very relaxing as you focus on your mental and physical recovery. Remember to try and find moments out of your busy day to make time for yourself when the going gets tough!