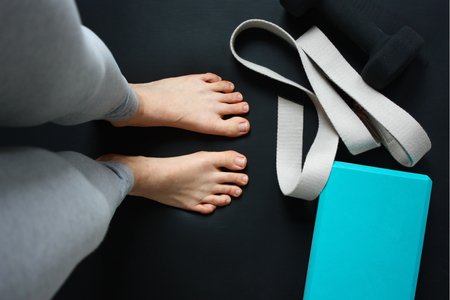 My Weight Watchers Experience Through College
Most diets that are advertised today promise you fast weight loss results and the best beach body figure, but many of those same diets tend to fail because they are unrealistic in nature and are quite damaging to self-esteem. There are many reasons one may wish to start dieting besides losing weight and there is nothing wrong with wanting to make healthier choices if you're looking to improve your overall wellbeing. Coming from a female college student who has tried out several methods of dieting over the span of a few years, I am here to share my positive experience with Weight Watchers and how they give you the tools and support to achieve your own health goals one step at a time.
A Summary of Weight Watchers Mobile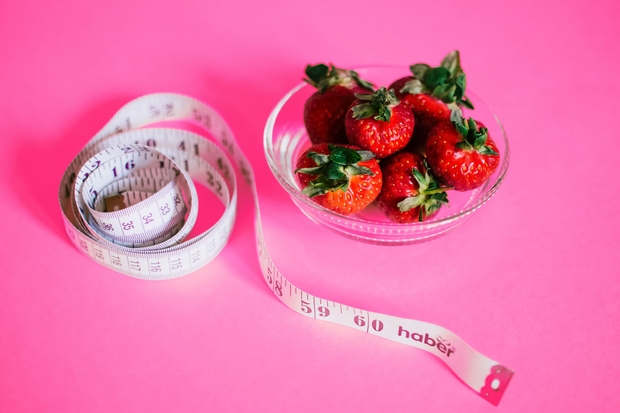 When you first sign up and pay for Weight Watchers you must answer several questions regarding your lifestyle and state what you want your weight goal to be. From your given answers, Weight Watchers then creates a daily amount of points for you to spend on food. These points are all that you have for the day, so you must use them carefully and some foods are worth more or fewer points than other foods. Some foods such as basic vegetables, fruits, eggs, and grilled chicken are worth zero points, so you may have as much of those as you like every day. Weight Watchers Mobile allows you to create recipes, look up foods with a barcode scanner, and search for foods through their app. As a part of the diet, you must track inside the app what you eat throughout the entire day including snacks, drinks, and all meals. This action is the most important to the diet as Weight Watchers will calculate and update how many points you can spend or how many points you have leftover after every meal when you record your food. Your goal throughout the diet is to stay within the number of points you are given by recording your meals and eating mindfully. Once a week you record your weight into the app which saves and shows your progress over time.
My Challenges with Weight Watchers
The biggest challenge I faced while dieting on Weight Watchers was controlling the portions of my favorite foods. I quickly realized with the rather small amount of points I was given daily that not all foods are equal. If I wanted some pasta or bread because I always do, I had to cut my portions of those foods to stay within my limit of points for the day. Carbohydrates are worth more points than some other foods under the Weight Watchers system, so you have to balance what you eat throughout the entire day, but that is the tradeoff if you want to enjoy your favorite meals. I would still rather prefer having the option to savor what I love eating a couple of nights a week in small portions than not have the option of eating my favorite food at all. Most diets that I know have restrictions on what foods you're not allowed to eat while participating and that can be unfortunate. What I love most about Weight Watchers is feeling like I don't have to completely give up on everything that I love to eat. It is all about sacrificing the portion of some foods to still be on a healthy track.
My Personal Results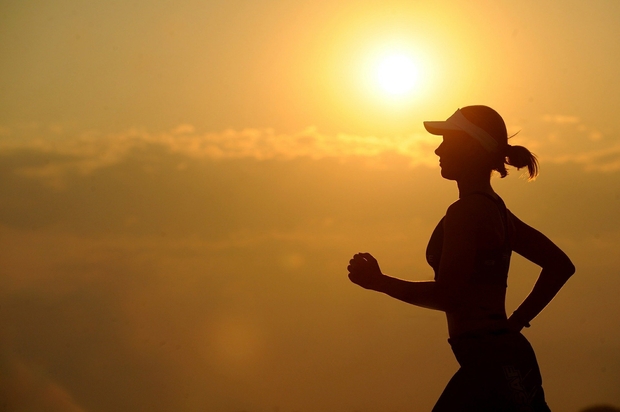 Since I joined Weight Watchers fall of my sophomore year with my boyfriend, I have lost a total of 30 pounds! It may not seem like a huge change in weight only losing 30 pounds in a little over a year, but I am proud of my accomplishment nonetheless, and I lost the weight with a healthy approach. I initially joined Weight Watchers because I was unhappy with the amount of weight I gained after my freshman year, and I realized that this can be a common college experience. I wanted to increase my physical activity while juggling academics and find a diet that wouldn't seem impossible to follow. Many hardcore diets aim to change your lifestyle by placing numerous restrictions on what you can eat and recommending regular intake of dietary supplements, but these actions alone are not realistic in the long run. Because I joined Weight Watchers, I was able to still enjoy most of the foods I loved with moderation. I didn't have to completely say goodbye to my obsession with pasta when I portioned my meals and tracked them inside the app. Keeping a record of everything I ate inside the WW Mobile app allowed me to become fully aware of my daily eating habits and held me accountable for areas in my diet that needed improvement such as snacking and portion control. Overall, I think that consistently using the Weight Watchers Mobile app to track what I consumed on a daily basis in addition to controlling the portions of my food had contributed to my weight loss journey, and those results in return gave me the confidence that I needed to believe in myself.
I personally recommend giving Weight Watchers Mobile a try if you feel that other diets have been impossible to remain on track or if you're looking to have attainable weight loss results in a realistic amount of time. Hopefully, this article provided you with more basic information about Weight Watchers as a diet and a helpful tool for making healthier choices!