5 Places Around Campus to Get Cheap Food
As university students, most of us are usually trying to save a few bucks. With school taking up a lot of time, it's easy to just grab McDonalds in a rush. Unfortunately, too much of this habit may break the bank. Fast food on a regular basis doesn't come cheap, but thankfully our campus is situated in the heart of a busy city, and many affordable options are around to help satisfy both your wallet and your hunger. I frequent many of the places on this list, and I know a little something about finding great deals!
Fixtasse
Fixtasse is a little coffee shop in the Cours Mont-Royal mall, only five streets away from the Hall building. Their coffee is priced at $2.22, and a coffee and a muffin combo is $3.33. For $4.44, you can have a sandwich as well. These prices are almost unbeatable, and to have a whole meal priced at under $5 is a rare find.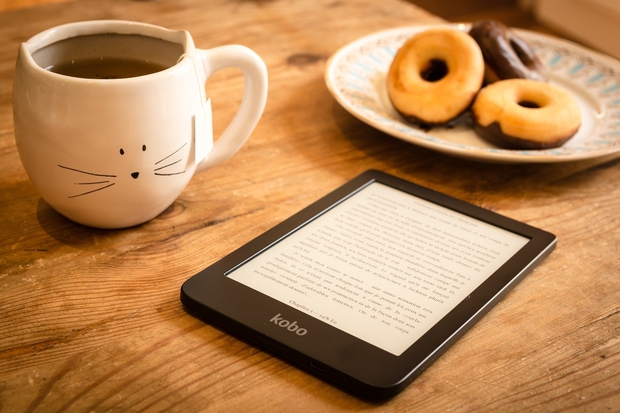 Olly Fresco's
Olly Frescos is a cafeteria in the same mall as Fixtasse. They serve not only a hot buffet of pasta and sandwiches, but also an array of pre-packaged salads, sandwiches. On a regular day, most of these items will cost around $10, but on Friday's, Olly Fresco's offers a 2 for 1 deal, where their pre-packaged food is on sale. This is a great deal, as Olly's food is quick and very practical.
Freshii
Concordia students are lucky enough to have this take-out restaurant in our Library Building. Freshii specializes in healthy wraps, burritos, bowls, fresh juices and breakfast staples. At Concordia's location, there is a special student menu where each day, a different item on their menu is $6.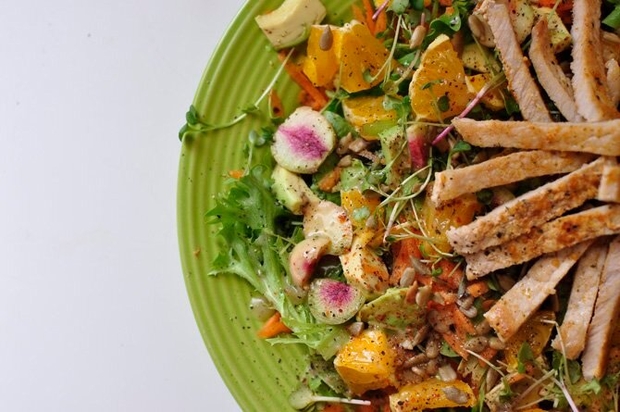 Boustan
Boustan is a Montreal favourite, and Concordia students are lucky enough to have this as this delicious Lebanese restaurant only a block away from school, on Crescent. Boustan is best known for their shawarma pitas, and an entire trio with their garlic potatoes and a drink is $9.10. Be sure to go early enough, as the line gets very long around lunch!
The Green Beet
This Concordia café can be found on the 4th floor of the Hall Building and serves up teas and coffees as well as a variety of pre-packaged sandwiches and salads. Their best deal, however, may be their $6.25 pizza. You choose the sauce, and the toppings (even vegan cheese is available!) and the pizza is made by one of the cashiers right in front of you. It's quite a deal, and if your classes are in Hall, you don't even have to leave school.