"I was in this negative loop and I had to snap out of it."
Early August, Katy Perry sat down with Universal Music Group along with college media outlets to talk about her upcoming album entitled Smile. Perry dives deep into her depression and wants the world to see how she got her smile back.
The "Smile" singer tells us about the emotional journey she faced while creating this album. Perry was dealing with depression and admitting to "taking her piece of humble pie" from the world.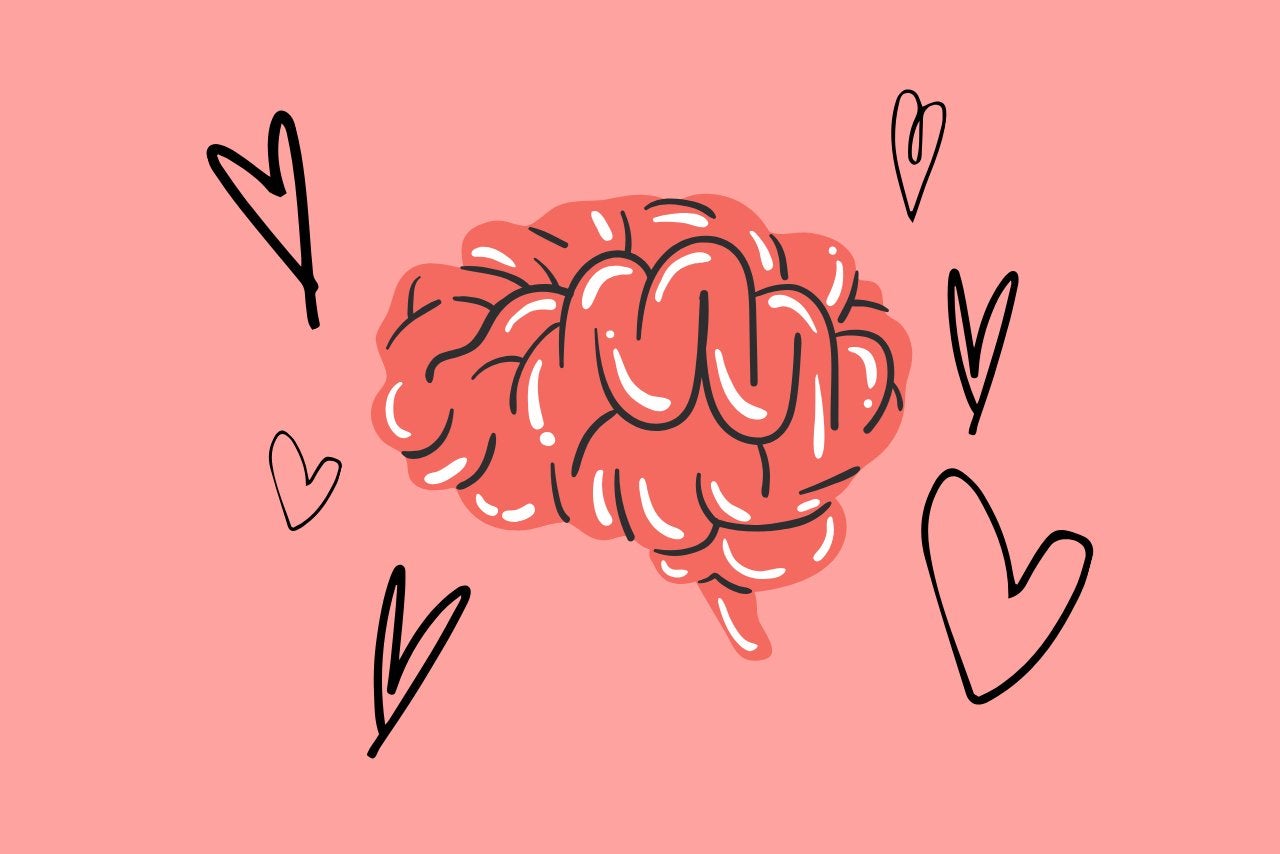 Perry mentioned seeing life in a different view. "With songs like Not the End of the World, Teary Eyes, and Only Love these songs talk about how sometimes it's difficult to change your mindset and perspective of how you view things." She expresses how she was going through clinical depression and had days where she didn't feel like getting out of bed. She mentions, "I was in this negative loop and I had to snap out of it."  This album evidently helped Perry get through her funk and she hopes that it will help her fans know it's okay to have low moments, but you have to get back up again.
Due to COVID-19, this press conference was virtual. Even though I could not meet Katy in person, her energy was extremely welcoming and excited about her new project. Over the last couple of years, Perry has been working on her fifth studio album Smile. The popstar revealed 12 tracks for this new project. With songs like "Smile" and "Daisies."These songs both have uplifting and fun beats. They also deliver a serious message to them, which makes me look at Katy's music in a different way. I'm used to hearing songs like "California Gurls" or "Last Friday Night (TGIF)," so with this album I'm interested to see where she takes it. 
Perry even explained that she is not the same Katy that we once knew in 2008. She expresses how many of her fans grew up with her and are now in college experiencing adulthood. Many of us are going through adult life like being in relationships. The song "Cry About It Later" is a song based on "escapism." Katy says "It's a song about getting under someone to get over someone." These are real situations that a lot of young women go through and can relate to. She wants the world to see a "mature" side to her now that she is embarking on her new journey of motherhood and growing up in the public eye. 
In closing, I think fans should expect raw and real music from Katy Perry with this album. Of course, there still will be those upbeat catchy tunes, but there will also be those soft ballads like " What Makes a Woman." Overall, with this album she wants the world to see that her music has layers.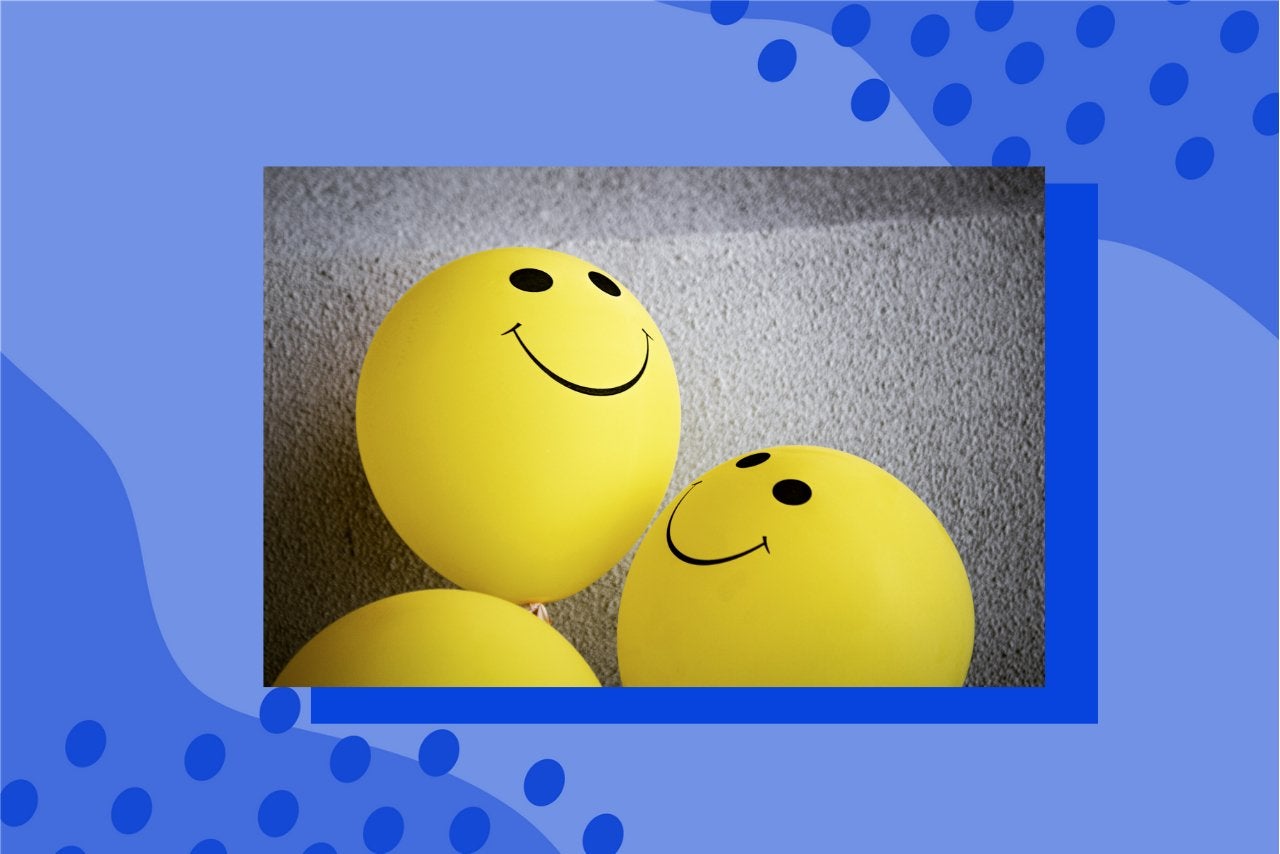 Katy Perry's fifth studio album "Smile" is set to release August 28, 2020.