Home Chef: a Healthy Alternative to Fast-Food
 If there's one thing I've gained during this pandemic, it's weight. Being back in Dallas, I found myself indulging in all of the southern comfort food I could get a hold of. From stuffed bbq baked potatoes (a delicacy of Texas) to good ole fashioned chicken baskets, I've - for lack of better words - been stuffing my face silly.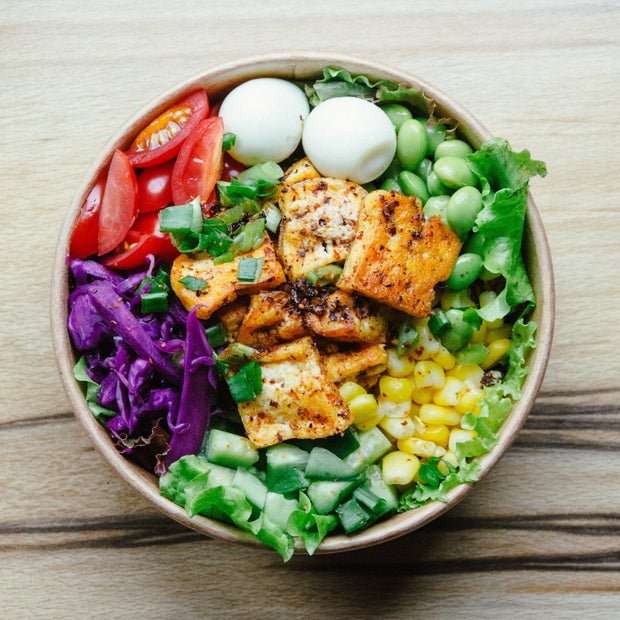 Photo by Anh Nguyen from Unsplash
Coupled with the fact that I spend eight hours sitting at my at-home desk Monday through Friday, I've gained back the majority of the thirty-pounds I lost in the previous months. I don't have the time during the evening to cook elaborate well-balanced meals because they're typically spent on homework. I needed to find an alternative to the diurnal fast-food trips I've been making.
Cue Home Chef: a meal delivery app that sends fresh weekly meals with little preparation.
According to their App Store description, Home Chef allows users to "Enjoy a wide variety every week of simple meals, complete with easy-to-follow recipes and fresh, pre-portioned ingredients delivered right to you."
Photo by Thom Bradley from Unsplash
The setup process is really simple. The app caters to just about all forms of eaters, offering omnivore, carnivore, pescatarian, and vegetarian eats (sorry vegans). It even caters to keto eaters with their "Carb-Conscious" meal options. For people with food allergies, you can check off foods you want to avoid.
The next step in the process is to determine the price of your plan, first by picking how many people will be consuming the meals in your household. The only options are two, four and six. In my household, there are only three of us, so we went with the four-person meal plan and it was more than enough food. We always have leftovers for the next day because, in this house, we don't waste any food.
Next, you must decide how many meals you'd like to receive per week which is also a deciding factor in your plan cost. The number ranges from two to six. The cheapest plan is $53.94 weekly, and the most expensive is $323.64. My family decided on the four-person, three meal plan totaling $107.88.
This number might seem high to some, but when we did the math, we'd be spending more eating out like we usually do than on Home Chef. So, not only is it nutrient-conscious, it's cost-conscious as well.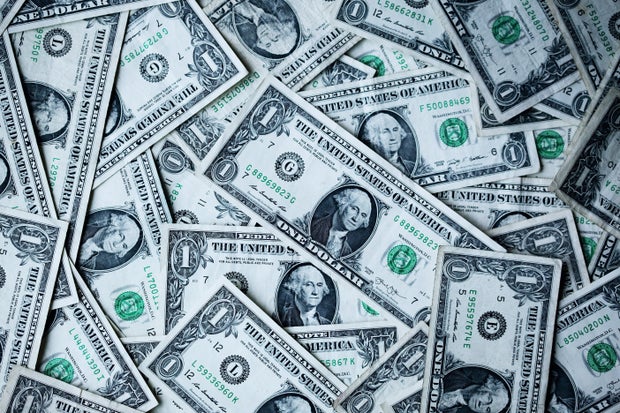 Photo by Sharon McCutcheon from Unsplash
The meals they offer are literally to die for. I'm being honest when I say I haven't had a bad meal yet, and we've officially been using the service for a month. So far a few meals I've had were the Spaghetti Bolognese with Shaved Parmesan and Parsley, Souvlaki Chicken Breast with Lemon Dill Crema and Arugula Feta Salad, Chipotle BBQ Chicken Thigh Lettuce Wrap, and my personal favorite, Broccoli-Cheddar Crusted Chicken.
You'll never get bored of Home Chef as the app has a wide range of dishes to choose from. To help combat repetitiveness, it allows you to plan your meals up to four weeks in advance! So, you can plan your weeks ahead or just go with the app recommended meals.
When it comes to delivery, it's fast and simple. Meals are delivered every Thursday in a pretty hefty box. To ensure freshness, they are shipped with packs of dry ice, so you can leave in their boxes or store the ingredients away in the fridge at your own discretion.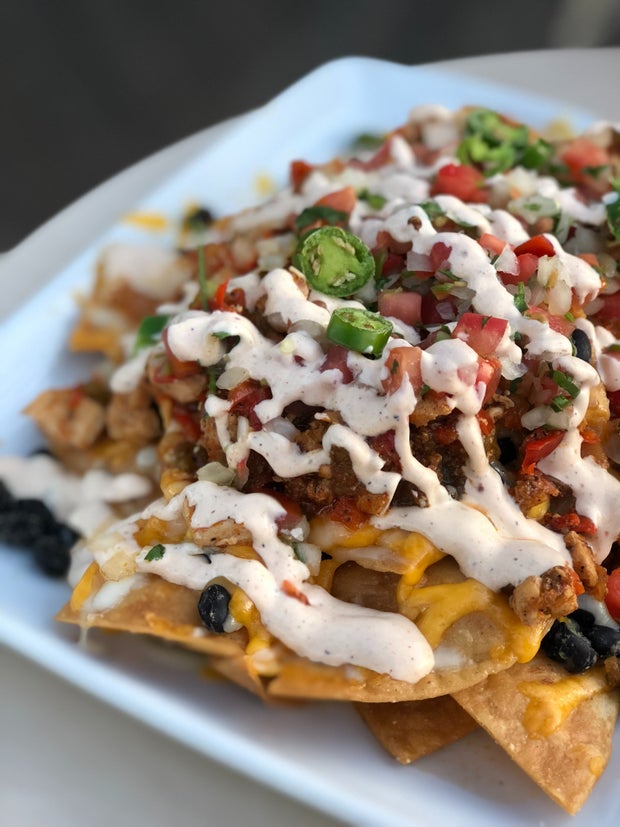 Photo by Natasha Bhogal from Unsplash
Since starting Home Chef, I've already seen a decline in my weight. Although I'm not doing much exercising, I have cut most sodas and juices and increased my water intake and picked healthy snack options to eat throughout the day. There's an old fitness saying that goes, "Weightloss is 80 percent what you eat and exercise is 20 percent." Home Chef is a great healthy alternative for anyone who's looking to watch what they eat but still enjoy themselves.