My anxiety has been a bit all over the place throughout the quarantine due to COVID, attending classes online, and the cabin fever struggle that has settled in. Thankfully, things are looking up in terms of COVID, as regulations have opened up so anyone 16 years or older can receive their first dose of any of the COVID vaccines, which could slow the spread of the coronavirus. When I heard this, my first reaction was to be super happy, because it meant that I might have a normal summer this year, outside, rather than cooped up inside. However, my happiness quickly turned into worry, as I remembered that I struggled with an extreme fear of needles. 
A phobia of needles is called trypanophobia, and studies show that at least 10% are diagnosed with the phobia itself, while at least 20% of Americans struggle with at least a mild fear of needles.  For me personally, the days leading up to my first dose were really hard, as I couldn't stop thinking about how painful it would be, or how sore I would be afterward. However, I found a couple of tips that helped me the morning of my appointment, and I wanted to share them in case you also struggle with getting vaccinated:
Tip #1: Looking away from the needle
I've been using this tip all my life, but it can really help to look the opposite way when getting the jab, as you won't have to worry about seeing any blood. This also helps me take deep breaths, and sometimes, I don't even feel the needle go in!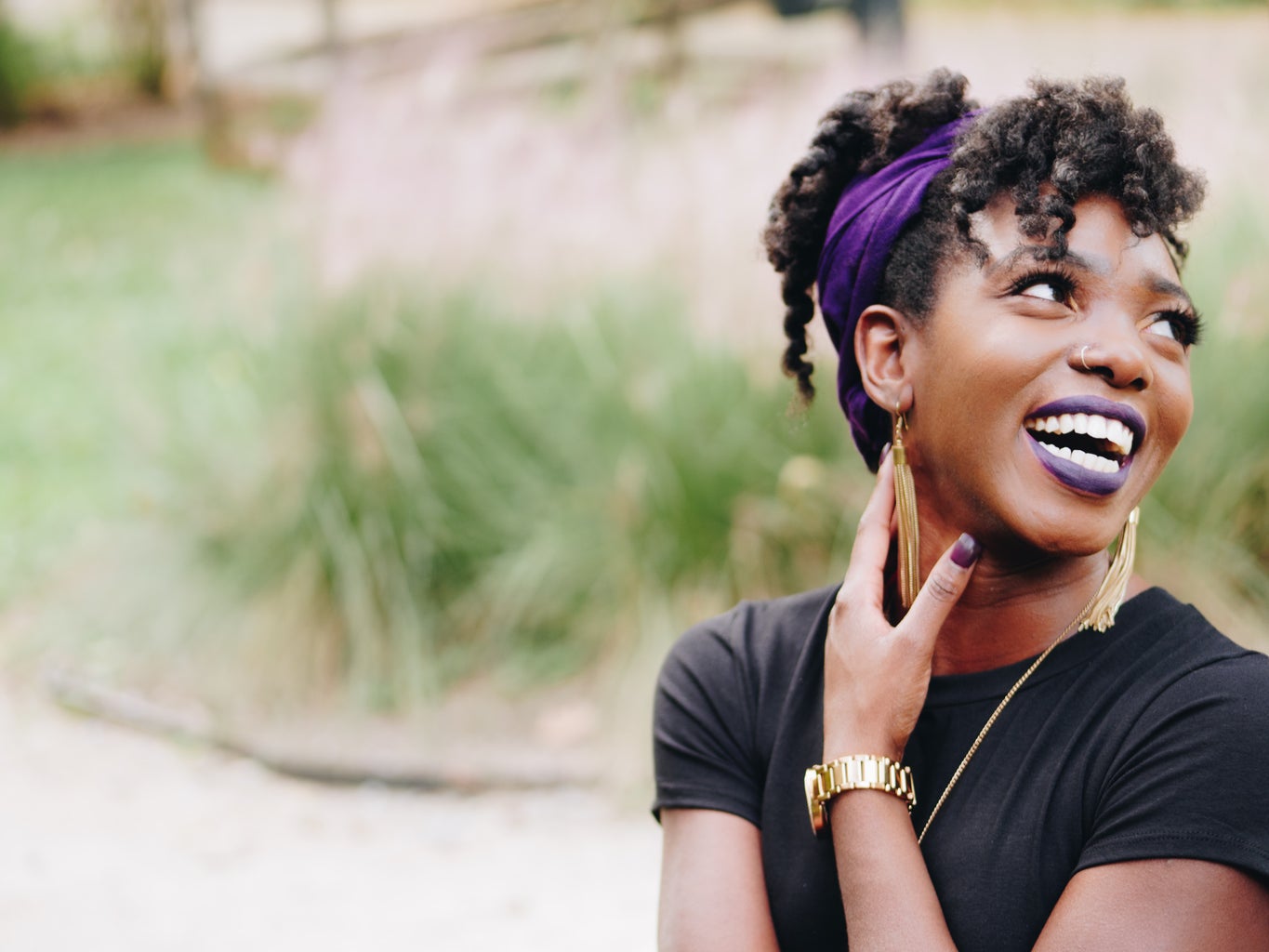 Tip #2: Letting the nurse know you're nervous
This one is more obvious than a tip, but I find that sometimes the nurses or providers actually can help more if they know you're scared upfront. When I went in for my first COVID dose, the nurse chatted with me before I got my dose, so I could relax a bit, which helped me get my mind off of what was really going on. 
Tip #3: Distraction is key 
Seriously, never underestimate the power of a good 'ole distraction. You can chat with a friend while waiting in line, scroll meaningless through social media, or even listen to some music before getting your dose. While also sitting down in the chair, you can even bring a stress ball to let out any last-minute worries, so I would recommend being prepared.
When it was time for me to get my vaccine, I remember feeling really shaky, and I let the nurse know about my nervousness, of which she was very understanding and recommended I look away. Afterward, I was super grateful that I got vaccinated, and my arm was only sore for two days, which I was super happy about. 
Though getting vaccinated is a lot scarier with a fear of needles, I hope some of these tips can help encourage you to get vaccinated. There are also many resources out there that can help with phobias, so be sure to look them up if you're struggling with trypanophobia. As for me, I'll be doing my best to distract myself when I get my second dose, and I can't wait to enjoy summer soon.