I love fall. Winter is my favorite season, but fall is a close second. There's something about the way the air starts getting cold and the warm seasonal drinks start being made that makes my heart very happy. What's something else that makes me happy? Beauty products. Though, sometimes I fear I obsess over them a bit too much. How many facial serums are too many to have, anyways?  Fall is a great time to start breaking out your brown eyeshadows and dark wine lipsticks. Due to the cold, however, it's also when some of us have to break out our heavy duty moisturizers and lip balms to keep our skin from completely shriveling up. Here are some of my favorite makeup and skincare products that I have been loving this fall.
*Disclaimer: everyone's skin is different! Be sure to check ingredient lists and do a patch test before trying any of these products! Click each product name for a link to more information about where to find them!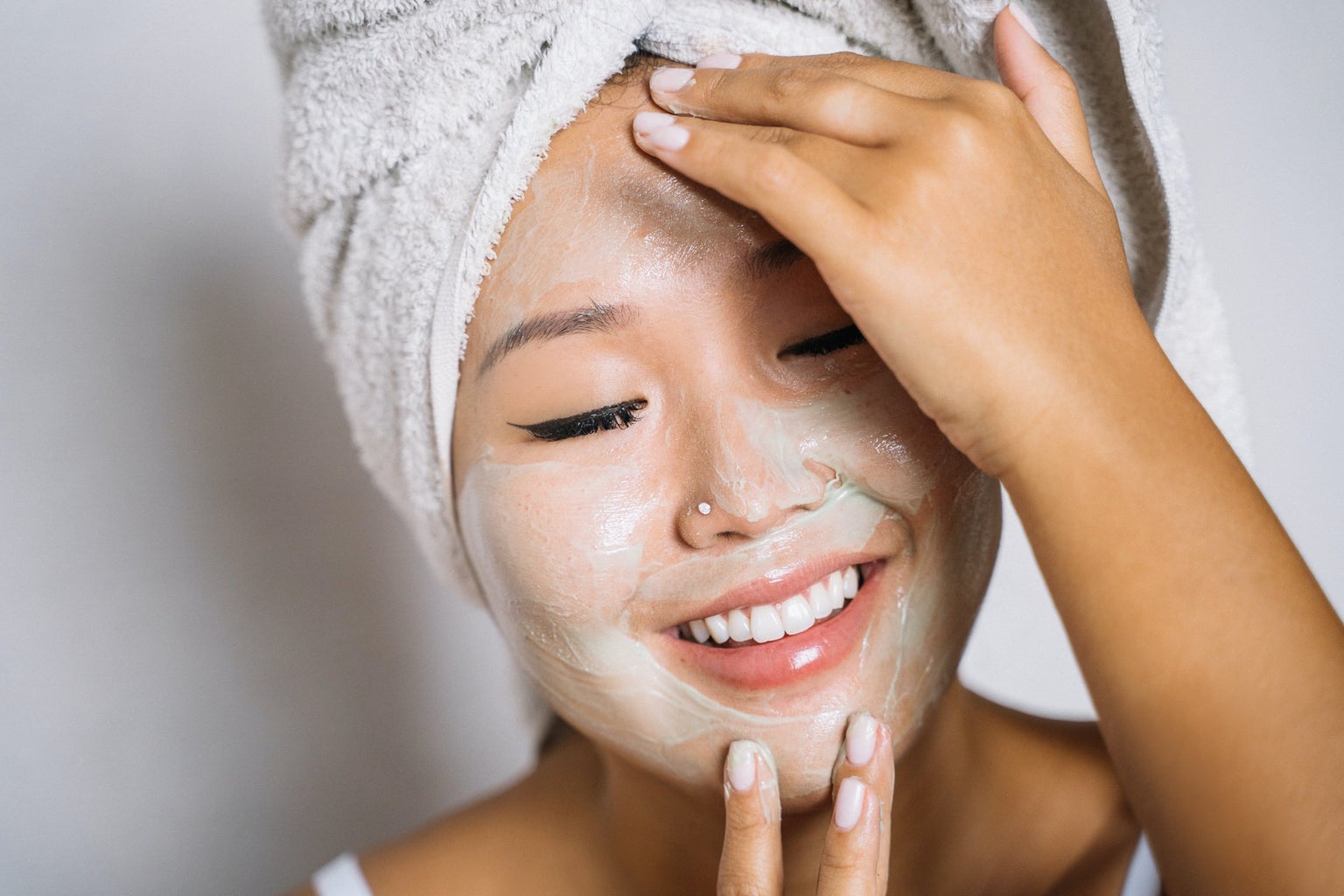 1. CeraVe Hydrating Facial Cleanser 
Lately, I have been suffering from horribly dry skin. The recent cold spell and windy weather has not been helping my situation at all. However, this CeraVe face wash has definitely been giving me some relief. It is a very gentle cleanser that does not strip your face but helps you feel refreshed after using it. It has been helping with my dry patches and making my skin feel super soft. If you've been struggling with dry skin, this product might be worth a try! 
2. Mario Badescu Facial Spray with Aloe, Cucumber, and Green Tea 
I've been in love with this product for a while, but it's still going strong as we enter the cold months. While I wouldn't recommend using it on its own as a moisturizer, it's a great base for the rest of your skincare routine. I use it first thing when I wake up to refresh my skin, and it's also great to freshen up your makeup throughout the day. 
3. Too Faced Pumpkin Spice Eyeshadow Palette 
Okay, I have a confession. I haven't gotten the chance to try this palette yet. However, Too Faced always makes some of my favorite eyeshadows and I know this one is a continuation of that legacy. I admittedly have too many Too Faced eyeshadow palettes already, and their colors are always vibrant and easy to work with. The colors in this one are perfect for the fall, and they smell like pumpkin spice! What more could you want?
4. Maybelline Fit Me Blush (in the color Berry) 
I have been extra obsessed with blush lately, and I blame TikTok for introducing me to the heavy blush trend. This darker blush is perfect for the colder months and looks great on every skin tone. It blends super well and is very pigmented, so you definitely get your money's worth. Not to mention, it's only $6!
5. Colourpop Ultra Matte Liquid Lipstick (in the color LAX) 
I was introduced to Colourpop a couple of years ago, and it quickly became one of my favorite brands. It is relatively inexpensive, has quick shipping, and is wonderful quality. You can't go wrong with trying any of their products, but their lip products have always been my favorites. The Ultra Matte Liquid Lipsticks create the perfect velvety look without completely drying out your lips. This vampy red color is perfect to wear for all your (socially-distant) holidays.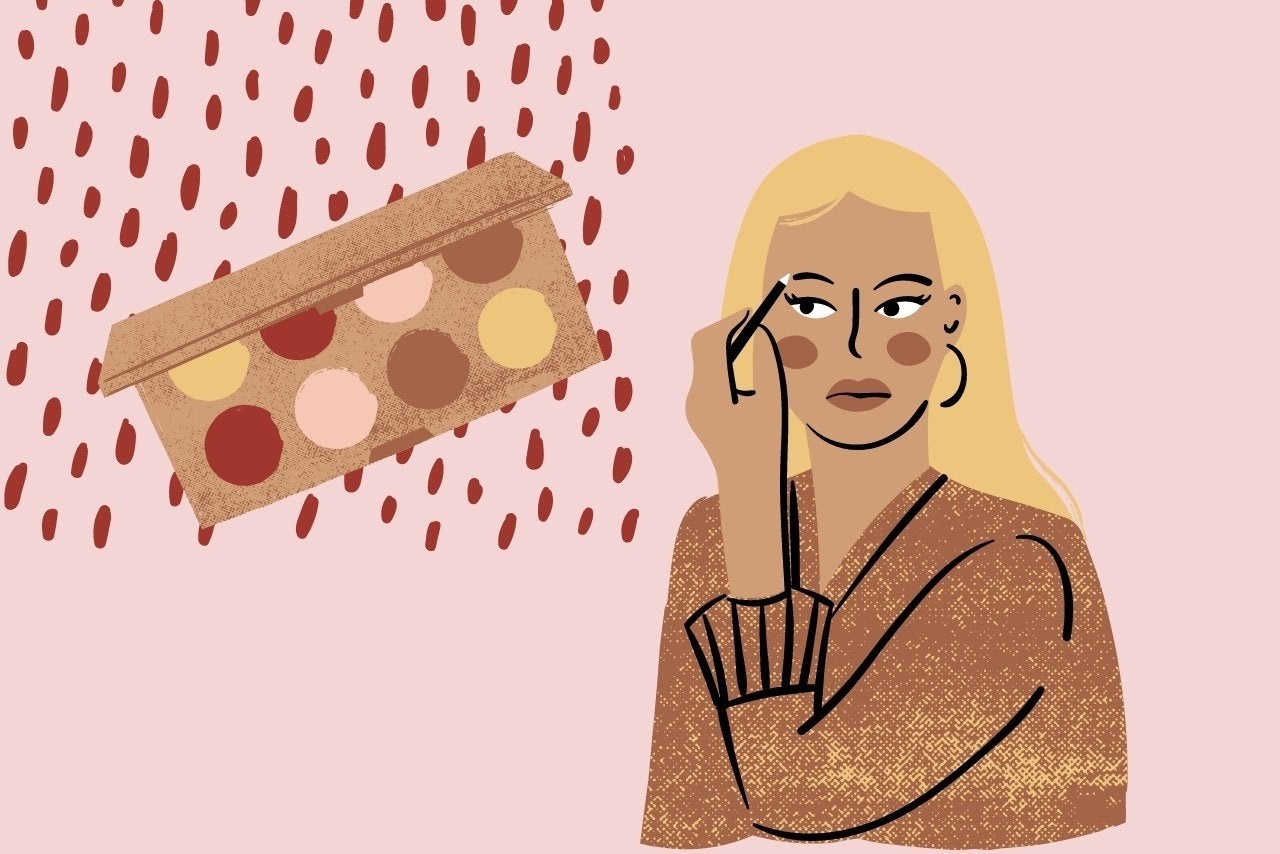 Even if we can't enjoy fall like we used to, that doesn't mean we should give up on self-care. For me and many others, that can mean doing a face mask before bed or putting on some makeup before our zoom classes. It's important to still treat yourself to these little things as often as you can. Who doesn't love a bit of pampering?