Moving Forward, One Step at a Time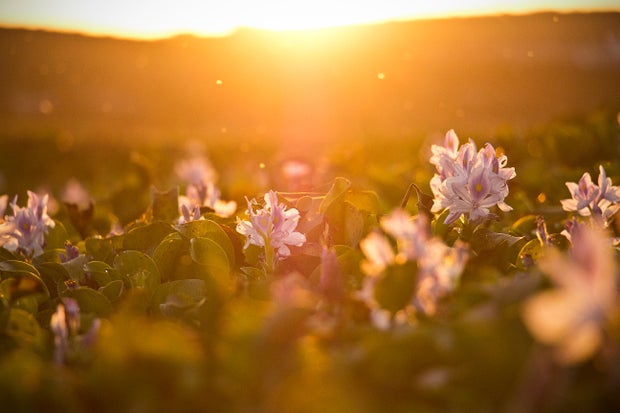 Photo by Brian Garcia on Unsplash
There's nothing like a roadblock or stumble to throw you off-course and remind you that life isn't always sunshine and rainbows. As cliché as it may be, it is simply a fact of life that there will be both good and bad moments throughout one's journey. 
Ever since the COVID-19 outbreak, it seems like the world is still. Still from the usual bustling in the streets. Still from the aggressive car honks and horns in jam-packed roads. Still from any kind of social interaction. Just still. Complete stillness. 
Walking across empty aisles in grocery stores, taking online classes, ordering take-out, and running out of things to do at home seem like the new norm. What once was a community filled with life, spirit, and movement, appears to be no different than an abandoned and unwanted piece of land.
It's one thing to point out that school won't be the same during these next few months, but another thing to recognize the number of high school proms, college commencement ceremonies, vacation trips, and athletic games that were canceled. So many sacrifices had to be made. Too many. And no one deserved to have their special moments taken away from them so suddenly. 
At a time when it seems almost impossible to smile and rise above this universal crisis, a certain quote comes to my mind:
      "You can't go back and change the beginning, but you can start where you are and change the ending." – C.S. Lewis
There is so much power in moving, progressing, and GROWING forward amidst times of struggle. Sure, we can't change our current circumstances, but we CAN change our attitude and move past the situation that lies in front of us. The biggest battles we encounter are often the ones we fight in our own minds. It's not always easy to move forward and frankly, those moments of struggle seem to dictate our circumstances. However, at the end of the day, it's how we rise up and approach these moments—how we prepare to conquer them—that makes the biggest difference. 
As C.S. Lewis said, YOU have the strength to push forward past your adversities, change the ending of your own story.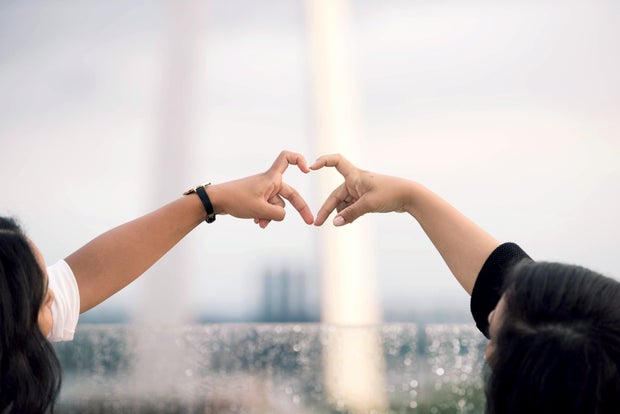 Jennifer Burk | Unsplash