Don't Neglect Health Check-Ups
In light of October being Breast Cancer Awareness Month, it is important to remind ourselves to look after other aspects of our health that may be overlooked during this time. I know we have all heard numerous times in the past six months to look after our health, along with "eat healthily", "take your vitamins", and "have a walk around the neighborhood every day". As important as that is, I'm not talking about that kind of health. I'm talking about the dreaded health checks that you may be neglecting.
The Dentist
I am not ashamed to say, I don't like going to the dentist and I'm sure I'm not the only one. The fear of a deep-gum cleaning or a cavity being found fills me with dread but I still make sure I book my regular appointments. With so much happening right now and our energy being concentrated in other areas of our lives, looking after your teeth is probably not at the top of your list. However, it is still extremely important that you maintain healthy cleaning habits which include going to the hygienist and dentist regularly. 
Face Your Smear
Girls, this is such an important test you must not put off. When you turn 21 in the United States or 25 in the UK you are advised to have a smear test or pap test. These check for abnormal cells that may be cancerous in your cervix and in some cases, they also test for HPV. There is a lot of fear around these tests, but in reality, they are quick and could save your life. Read this previous article I wrote about them here. 
Flu Shot
2020 is not the year you want to get the flu. For those who have had it in the past, you know just how terrible it is and how sick you will feel for weeks. But with COVID-19 now hanging out with us, you do not want to be a) freaking out thinking you have COVID-19  b) make yourself more susceptible to getting COVID-19 c) get others sick with the flu or COVID-19. This is a reminder to go get your flu shot!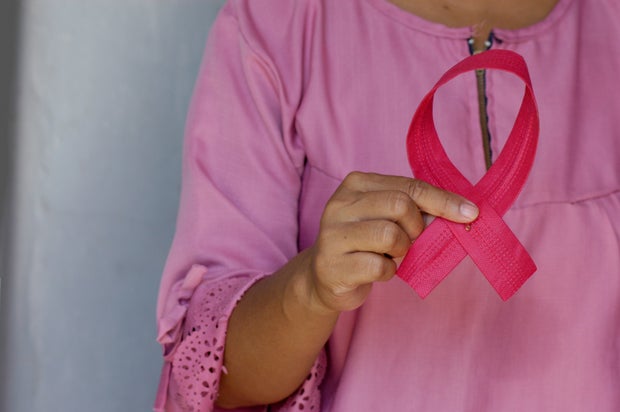 Photo by Angiola Harry from Unsplash
CopppaFeel of Your Boobs
Girls AND boys, this is a reminder to learn how to check your boobs and to do it at least once a month. CoppaFeel is a UK charity that has a great website that shares explanations on how to check yourself, as well as a reminder service if you are in the UK. You should also check out the National Breast Cancer Foundation and this HCCLU article about Breast Cancer Awareness Month. 
No Eye Rolls For Going to the Optometrist 
We are all spending A LOT of time staring at screens throughout the day late into the night from our Zoom classes to our phones to Netlifx binging at 12 am. You may have seen the trend of blue-light glasses in quarantine which are great because they reduce the strain on your eyes. However, you should also make sure you get your eyes checked professionally in case you need glasses. I was shocked when I found out I needed glasses a few years ago and even refused to believe it until I tried them on, but they make such a difference!  
Hopefully I have reminded you to do something! I know right now is difficult but it should not be an excuse for not looking after other aspects of your health. Doctors and dentists have got all the correct safety measures, sanitizing, and materials in place to keep you and themselves safe from COVID-19, so don't be afraid to ask them how they are handling it and get the reassurance you may need before booking the appointment.