Ladies, how long has it been since you talked about your… *cough*… "down there"? I mean, it's normal to think about it when a certain annoying something comes to visit once a month, and it's also normal to enjoy it when something or someone explores "down there."  But when was the last time you spoke candidly about your "down there" to a room full of strangers? I am willing to guess that the answer to that question is never. Well, the women who put on Boston University's 2020 production of The Vagina Monologues are here to change that. This years' Vagina Monologues is a comedic and heartfelt love letter to all aspects of the female experience, which inspires every woman watching to re-claim their "down there."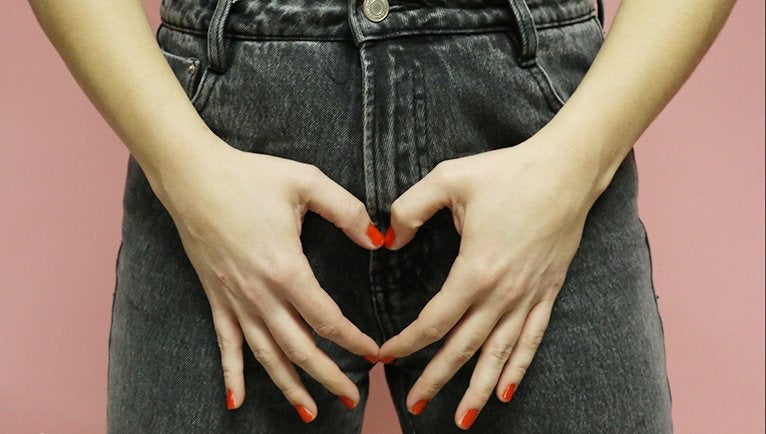 The Vagina Monologues (also known as Vagmo) is a stage play that was penned by Eve Ensler in 1994. The play is an anthology-style production that consists of a series of one-woman monologues and full-cast set pieces. The monologues are based on a series of "vagina interviews" that Ensler conducted with over 200 women from all backgrounds, ages, and professions. Each monologue highlights a different part of the female experience. 
However, as it was written over twenty-five years ago, The Vagina Monologues lack pieces that represent transgender women and women of color. To alleviate this, the directors of BU's Vagmo have added a group performance piece on transgender violence titled "Beat" and also a piece that informs audience members about female genital mutilation. These performances bring The Vagina Monologues into the present day while also confronting audience members about major social issues that they may have never considered before. They add depth and resonance to the other monologues, elevating the performance as a whole because they broaden the definition of womanhood. I commend the directors and producers of the show for making the bold choice to include these important-yet-often-overlooked stories. 
Another stylistic touch that I love is the decision to make this production of The Vagina Monologues a slumber party. Vagmo is usually performed on a stage with minimal decoration and by women wearing simple black or red clothing; this is done to help the audience focus on the power of the monologues as a universal experience. But directors Christina Bissereth and Bruna D'amore Giampietro choose to take a more whimsical approach to the experience that is Vagmo. The stage is set to look like an inviting dorm room, draped in aesthetically pleasing tapestries and dotted with fluffy floor pillows, which makes the play feel more like a night in with the girls than a status-quo-shattering production. The slumber party vibe is genius because it caters directly to the student audience, giving the sometimes-intimidating subject of vaginas a softer and more familiar premise. The audience is calmly eased into vaginal wonder rather than sucker-punched into an epiphany. The slumber party also gives the production a unique personality that sets it apart from previous BU Vagmo productions. I've seen several student productions of The Vagina Monologues, but watching each pajama-clad performer rage about the struggles of having a vagina makes it feel like I am watching it for the first time again.
Although the group that puts on the performance is more of a diverse feminist collective than a stage troupe, each person onstage brings their A-game. My personal favorite is the monologue titled "The Flood," performed by Sarah Christine Burrola. Burrola's portrayal of an older woman's reluctance to talk about vaginas and then proceeding to gush about Bert Reynolds is spot on. From the cigarette she flicks with attitude to punctuate her sentences, to her flawless new jersey accent, Burrola delivers one of the most compelling performances of the night. Another excellent performance is given by Maria Ordoñez for the monologue titled "The Little Coochie Snorcher That Could." The way that Ordoñez portrays the confusion and betrayal that a young girl feels when she is sexually harassed is both believable and heart-wrenching. Overall, the hard work that all the performers put into this year's production of The Vagina Monologues breathes new life into a twenty-five-year-old production and makes it uniquely empowering for college women.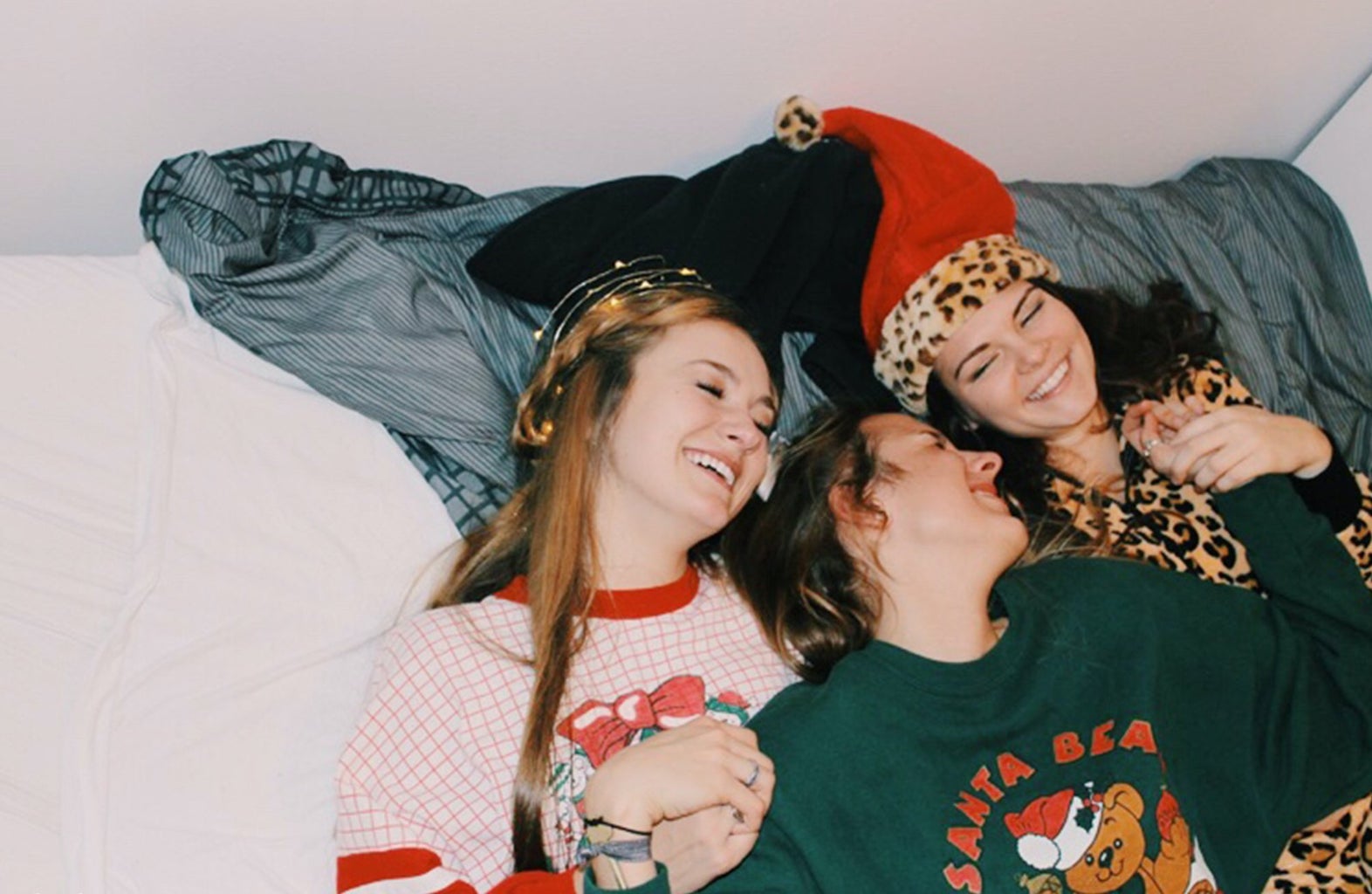 I came into the 2020 Vagina Monologues with the assumption that it would be fun but overall similar to the other performances that I had seen previously. But this diverse, timely, and colorful slumber party surpassed all my expectations. The commitment the cast had to the show made me feel more than pride, it made me redefine why I loved being a woman. It's not a "down there"; it's a vagina. It's an integral part of a woman's identity, so get used to talking about it. 
Sadly, this past Saturday was the last 2020 performance of The Vagina Monologues. But you can see Yoni Ki Baat, the sequel to The Vagina Monologues next month! Its mission is to be more inclusive to gender-queer women and women of color than the original, and if it's anything like the first, I am sure that Yoni Ki Baat will be an amazing and eye-opening experience.
Want to keep up with HCBU? Make sure to like us on Facebook, follow us on Instagram, check out our Pinterest board, and read our latest Tweets!