Since my mum grew up in England, it was only natural that I develop the same obsession with the British royal family as she did. After all, I did spend most of my summers there. So, when I heard the news that the two most controversial royals of our time were going to sit down with the queen of interviews, Oprah Winfrey, I was beyond excited. I mean, I literally bought a CBS subscription so that I could watch this thing—okay, it was a 30-day free trial, but you get the point! 
For starters, can I just say that I did not expect Meghan Markle, the former Duchess of Sussex, to spill her tea like she did that morning—but honestly, more power to her. Although I have always been in awe of the royal family, I'd be lying if I said this interview didn't make me view them differently. It absolutely appalled me to hear about how there was discussion about the color of her and Harry's unborn child's skin, about denying Meghan any help at the peak of her pregnancy when her mental health was at its worst and she was "scared to be left alone," and that there was no protecting Meghan from the brutality of the British press, in spite of what she had been told. We're in the 21st century, and the monarchy should learn to adapt, too. So what if she isn't blueblooded, British or white? It's high time that the color of anyone's skin stops dictating their prospects.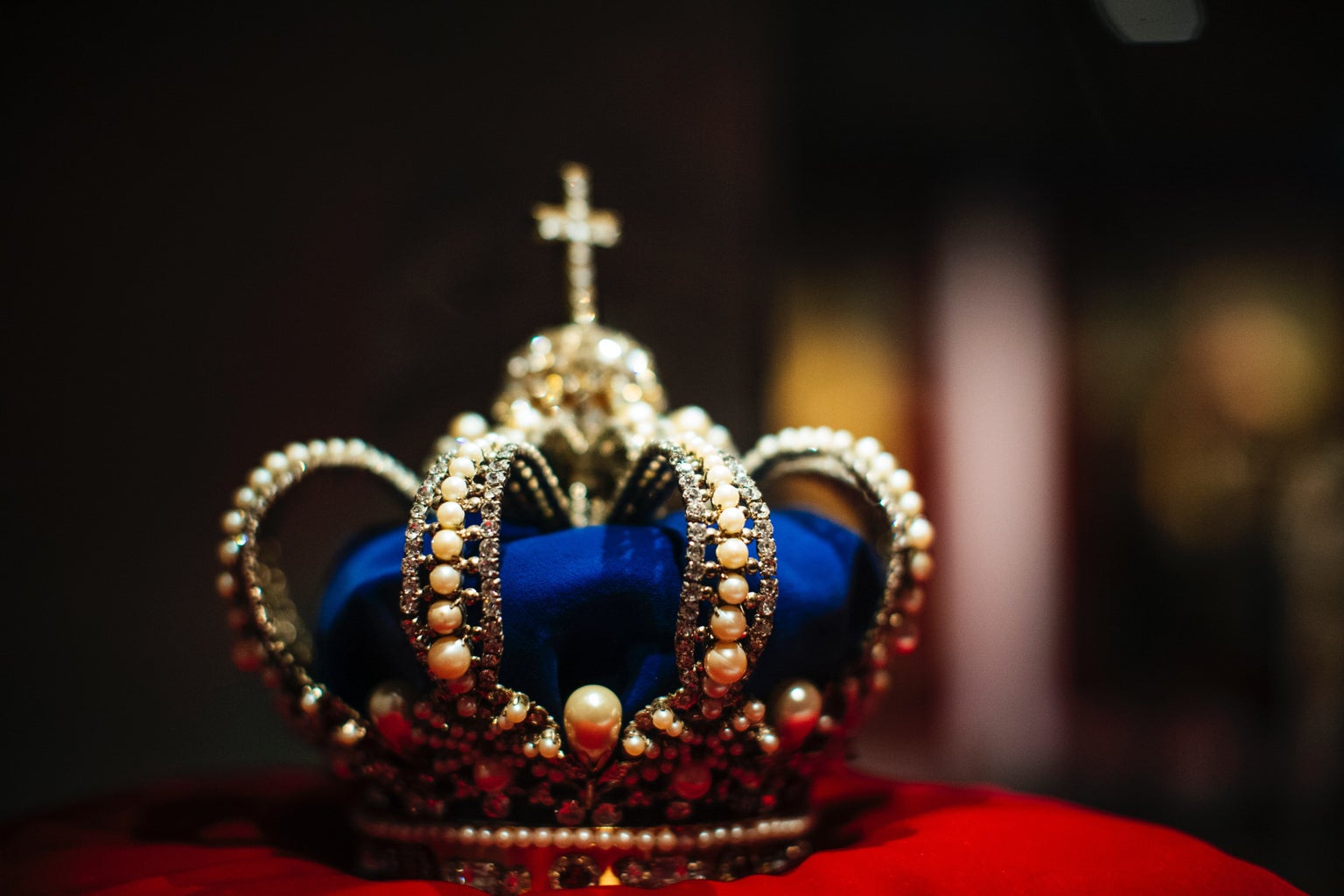 Now, although I think it beyond commendable that Harry did leave the only way of life he had known to stand up for his wife and take a stand for his family's future, I certainly felt he could have helped make the situation better at the time by fighting for his wife's dwindling mental health and the future of his then-unborn child. 
Additionally, while I fully sympathized with Meghan and can't even begin to imagine what a day in her shoes would be like, it almost felt as though this interview was a passive attack on the royal family because she knew that the other members wouldn't speak out the way she did, as they are, unlike her, bound by protocol and "trapped," as Prince Harry put it. 
Yet, I do think the world needed to hear her side of the story after months of being tormented by the media. This interview has helped me realize that no one side is completely in the clear and it reminded me that there are indeed two sides to every story.
Want to keep up with HCBU? Make sure to like us on Facebook, follow us on Instagram, check out our Pinterest board, and read our latest Tweets!