If you have TikTok, I'm sure you've seen the endless videos on your "For You" page that share a recipe of baked feta pasta, which, according to some people, "was so popular in Finland that stores ran out of feta cheese." Since I do find a lot of great recipes from the app, I was tempted to try it for myself –– is it really worth all of the hype surrounding it? 
First, I'm sure you're wondering what the recipe is. If you want to try it for yourself, here it is: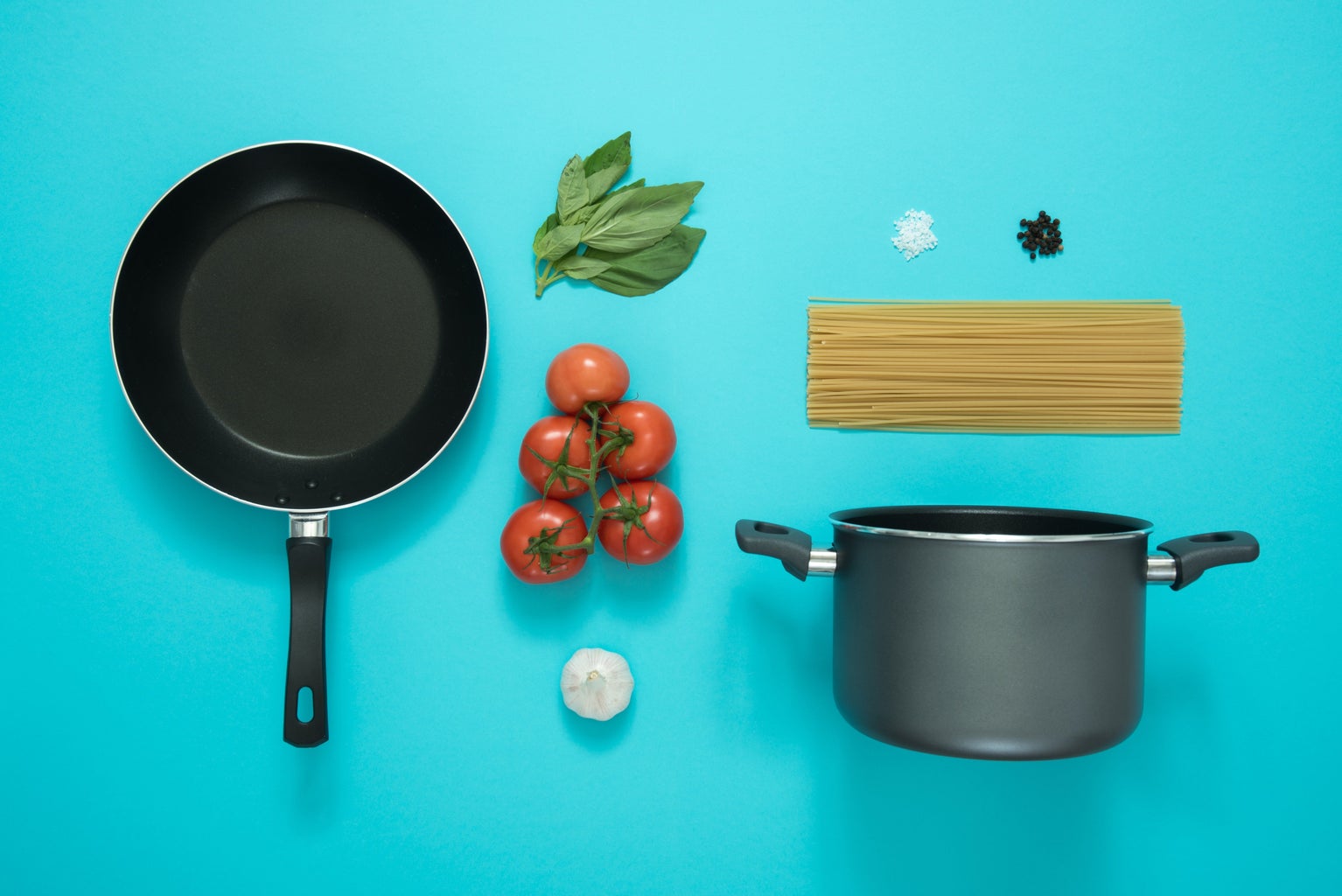 1. Get an oven-safe tray and fill it generously with grape tomatoes.
2. Add a few cloves of garlic, drizzle with olive oil, and mix to make sure the tomatoes are evenly covered.
3. Place a block of cheese of your choice in the center (feta is recommended, but in this case, I replaced it with ricotta).
4. Season the food with black pepper, crushed red pepper flakes, basil, oregano (not required, but extra options include: garlic powder, onion powder, parsley, or whatever else you like!)
5. Cook in the oven at 350 degrees for 35 minutes.
6. While that's cooking, boil your pasta of choice –– I did penne. 
7. When the sauce is done, take it out and mix everything together. Then, pour in the pasta and mix that.
Overall, it's pretty simple, which motivated me to make it –– you don't have to be a chef to do this. So, how was it you ask? Short answer: it was alright.
To be completely honest, I was expecting it to taste amazing because of all of the TikToks I saw, but it wasn't anything special that I haven't had before. I do recommend using ricotta cheese instead of feta (though it's just a personal preference), and if I were to make it again, I would probably season it quite a bit more, maybe with a variety of different ingredients. 
In the end, though, I'm glad I attempted it, as it gave me a great meal with enough leftovers to last a couple of days! If you're going to try it, I would say you should probably lower your expectations –– though if you're a pasta lover like me, go for it!
Want to keep up with HCBU? Make sure to like us on Facebook, follow us on Instagram, check out our Pinterest board, and read our latest Tweets!