Trigger warning: mentions of PTSD and OCD
As a trauma survivor, I struggle with day to day anxiety. Menial tasks such as cleaning, completing assignments, and creating goals feel like mountains to me. My OCD drives a knife between the Earth and me. I move up into my mind where my fears and insecurities reside. 
As a spiritual person, I retain my intuition's power. However, with severe anxiety, it can be confusing at times to tell which thoughts are my intuition and which ideas are my anxious thoughts.
When it comes to a PTSD episode, one trigger can send me into a nether universe for days at a time. Depending on the motivation, my mind begins possessing obsessive thoughts and memories. The episode can last for several days; I find myself feeling a spiral in my stomach that stops me from eating or sleeping. I also have chronic nightmares and terrifying thoughts throughout the day. The scariest part of PTSD is not knowing an episode has begun. At times, I will live in sheer terror for a week or two before I realize I am in an attack. However, I can escape the PTSD once I discover the trigger and gain control over it. Out of sheer hope, a part of me believes that one day, with therapy, I will be able to recognize and contain the trigger as it arises. However, when your mind takes over and begins to play violent scenarios repeatedly, it is hard to find an escape route. 
The one place you can never escape is your mind, so please make sure it's a pleasant place to live.

In addition to PTSD, obsessive-compulsive disorder can also make your mind a wretched place to live in. I recently uncovered the possible hidden truth behind the chaos in my mind and have had a tough time accepting it. 
The truth is that the obsession in my mind is continuously sniffing out the light in my day-to-day life. The need for perfection, control, and order is suffocating. However, the plague of OCD (for me) truly lies in the obsession with failure. My brain picks apart each setback or disappointment and reminds me that 'I am a failure' because of my incompetence. I strive to quiet my mind with self-care and kind thoughts, but I seem to feel powerless at the end of the day.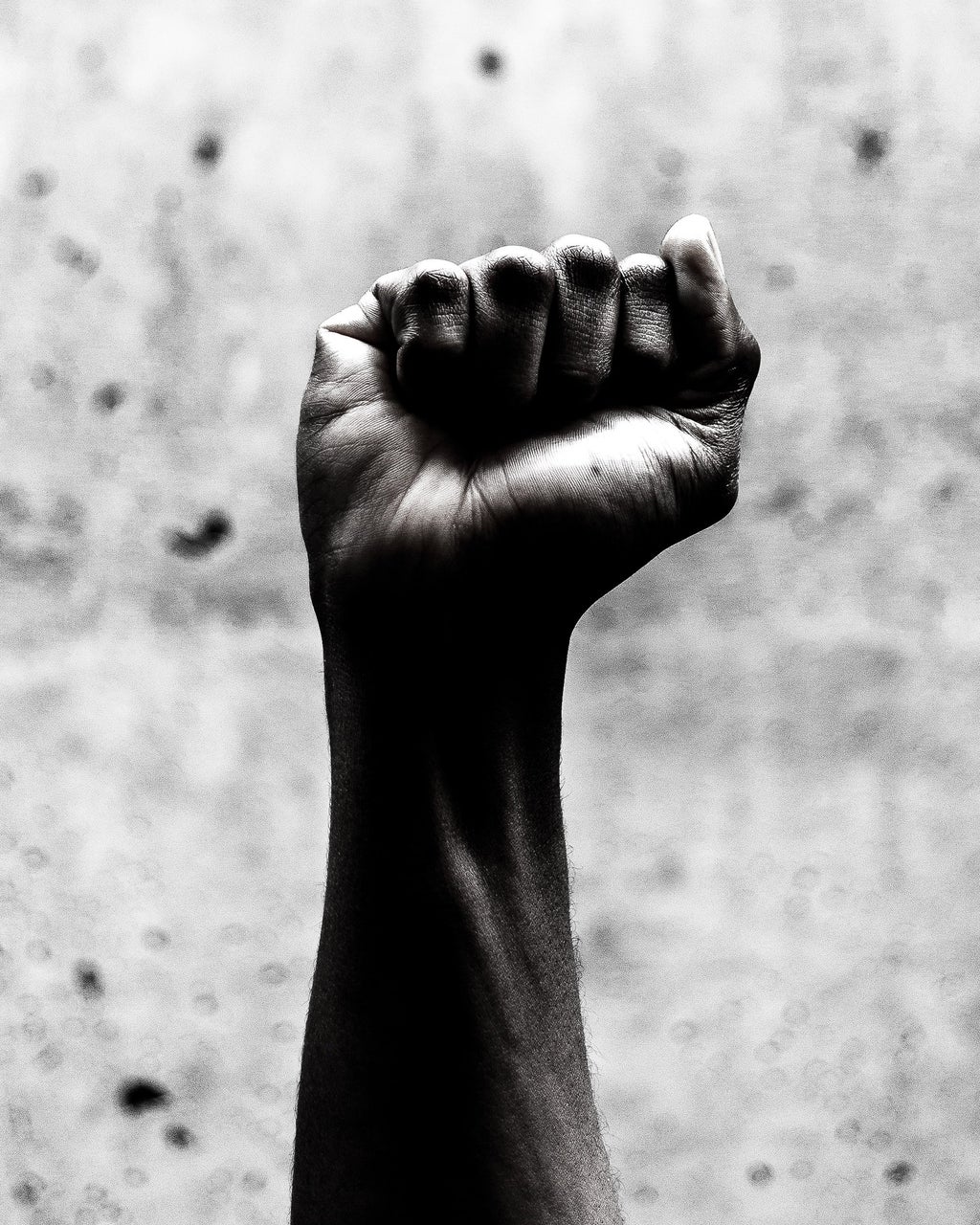 Nevertheless, the delight of a possible diagnosis provides the reality that there is a reason behind the all-consuming thoughts. Understanding obsessive-compulsive disorder beyond my thoughts gives me the ability to have power over my weaknesses. I remind myself that these thoughts are not me and do not control me. 
Every so often, I feel that my mind will be the death of me, but I am choosing to remind myself that this is my body and mind. Therefore, I am in control.
Want to keep up with HCBU? Make sure to like us on Facebook, follow us on Instagram, check out our Pinterest board, and read our latest Tweets!