Celebrating Valentine's Day in a Long Distance Relationship
There's no denying it: long distance relationships are hard. Going months without seeing your significant other comes with the territory, not to mention the potential missed birthdays, holidays, and anniversaries. You also have to put in a lot more effort to stay updated on each other's lives than you would if you weren't long distance since you don't get to see each other all the time. There are ways to make it more manageable, but most aspects of being in a long distance relationship suck.
These difficulties are never as glaring as they are on Valentine's Day. As we approach the most lovey-dovey holiday of the year, you are constantly reminded of the hardships of long distance. Although it seems impossible, you somehow miss your significant other even more than usual. You get bombarded with people in love and getting to see each other in person all over your Instagram and Twitter feeds. The whole day makes you feel like the world is rubbing everyone else's happiness in your face.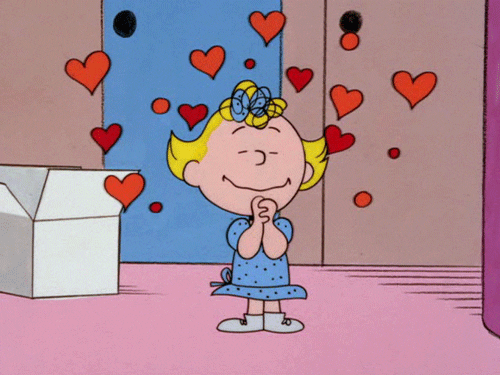 In order to cope with this, you and your partner have to come up with a special way to celebrate even though you, unfortunately, can't do it in person. Maybe you will watch an episode of your favorite show at the same time over FaceTime, or maybe you will have a FaceTime date where you get all dressed up for fun. Maybe you will send each other letters and gifts that you can open on Valentine's Day, or maybe you will have flowers delivered to your significant other's dorm.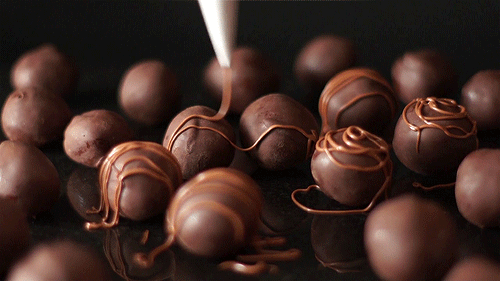 It can be kind of fun creating your very own unique Valentine's Day traditions, and figuring out how to make you both happier on a day that is tough for long-distance couples. The holiday is about celebrating love, so you can personalize the celebration for your relationship! Although you can't be together on February 14th in a long distance relationship, your love is still worth celebrating, because the distance is an aspect of that love.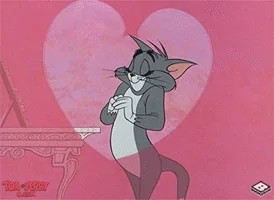 Regardless of what you decide to do, it is important to acknowledge that you feel sad, and that's okay. It really isn't fun to see everyone with their fancy dinners and cute Valentine's dates, when you would give anything just to see your significant other for a little bit. You have to let yourself sing the "long distance blues" for a little bit, but don't dwell on the sadness forever.
Try to keep in mind how grateful you are to have your significant other in your life at all, even though you don't get to see them as much as you'd like. This Valentine's day, celebrate the love you share together instead of dwelling on the time you have to spend apart.
Want to keep up with HCBU? Make sure to like us on Facebook, follow us on Instagram, check out our Pinterest board, and read our latest Tweets!