The BU PDP Class You NEED to Take: Learn to Defend Yourself with the RAD Program
By: Adele Bertschy 
How would you react to a large male, grabbing you from behind, and bringing you to the ground? After taking BU's new PDP, I know what to do. Would you? 
Boston is a rich metropolitan area with a wide variety of activities and a very diverse population. Many times you will be out during the late afternoon or evening, which means being out on the city streets between classes and activities. I now walk the streets with confidence. Why? Because I took the RAD program of education and awareness for the women of Boston University.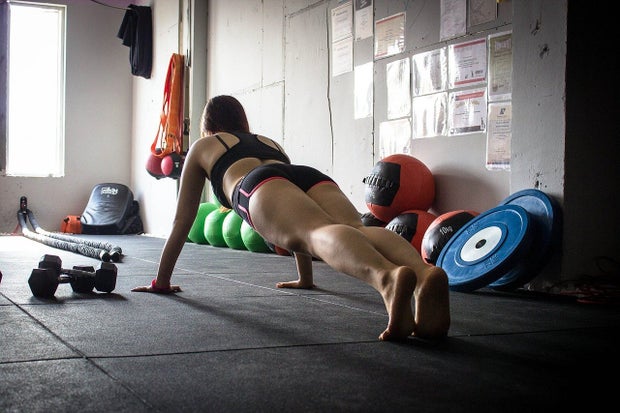 Pixabay It is taught every semester, and offered at BU either as a one-credit class (PDP 191 1A) or as a $10 night-class and lasts 5 sessions. It turned out to be one of the best life-lasting experiences I have had at BU. The class itself is taught by a policewoman, and deals with real-life situations, has real-life simulations, and teaches real-life defense mechanisms. In addition, students are granted a lifetime free return and practice policy. 
If you have any questions or want to talk, email me at [email protected]. How to access the class? To register, click here or head to the Student Link.
I encourage all women to consider taking the RAD class. In today's times, you will gain life long skills that may be very important to you at some point in your life.
Xoxo, Adele Bertschy, Undergraduate Senior at BU
Want to keep up with HCBU? Make sure to like us on Facebook, follow us on Instagram, check out our Pinterest board, and read our latest Tweets!