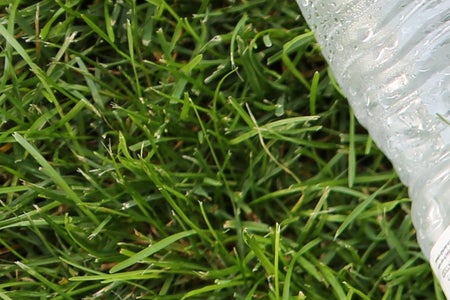 Running for My Mental Health
Everyone knows that exercise is good for you but motivating yourself to get up and moving can sometimes be easier said than done. A few months ago, I would have firmly stated that I did not enjoy running, however, after using the NHS Couch to 5K app, I have discovered a newfound love for running and its beneficial effect on my mental health.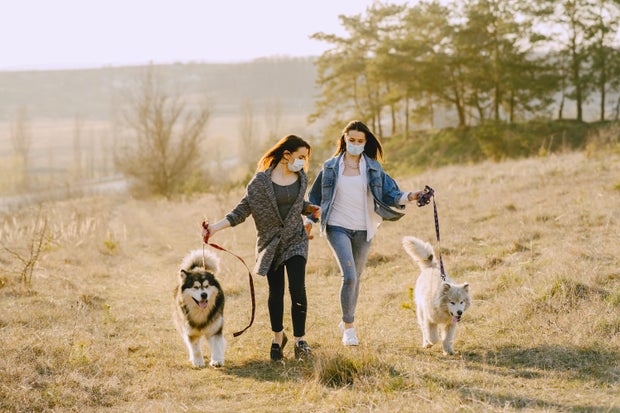 Photo by Gustavo Fring from Pexels
I first began using the Couch to 5K app in an attempt to shift some post-lockdown weight and improve my fitness, which had taken a hit after months of staying at home. Running in my local park, I got to spend time in one of the city's beautiful green spaces and (more importantly) see lots of cute dogs. As someone who misses living with pets while away at university, these doses of cuteness really boost my happiness.
To anyone living in Bristol, Eastville Park is really worth a visit. It has plenty of space to run and features a one mile running circuit and a lake where you can see swans, ducks, and herons, alongside a number of other British wildlife. It also connects to the Frome Valley Walkway so you can go for long walks or runs on days when the weather is nice.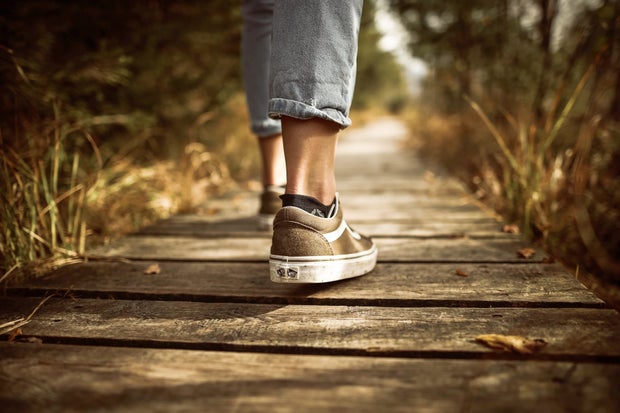 Photo by Tobi from Pexels
Running can also be a great way to break up a long day of studying. Going for a run in the early afternoon gets you out of your place of study and into some new scenery which can stop you going stir-crazy – especially during this second lockdown. It can also get you to move more on days where you might be sedentary for long periods of time due to university work or an increased amount of time spent at home. 
If you are new to running, using the Couch to 5K app can be really encouraging as you are eased into running for longer periods of time as you progress through the weeks, and it can create a feeling of accomplishment as you hit daily and weekly goals. 
Whether it's a walk or a run, getting outside in a place with green space (and preferably cute animals) can really help to improve your wellbeing and alleviate stress.