Head to 3rd Place for Live Music, Poetry and More
If you're searching for Wednesday night plans, look no further. If you're looking for something to get you over the midweek hump or something that will keep your mind from wandering off to sleep, then check out Open Mics at 3rd Place in downtown Boone. 
Every Wednesday from 8-10pm App State students and Boone locals gather on the plush couches and chairs inside 3rd Place to listen to poetry, acoustic music, and occasionally comedy. The Open Mic is hosted by Lyric Spoken Word Poetry Club, and while the majority of performers are poets, all acts are welcome. It is an atmosphere of comfort and camaraderie.
Open mic nights provide a safe space, allowing performers to share ideas and emotions that they may not otherwise feel comfortable sharing. Participants also make sure to give a trigger warning for pieces that contain anything that may cause audience members discomfort. Participants often speak on sexual assault, suicide, gender, drug abuse, as well as light hearted matter like crushes or steamy poems. But no matter the subject, at Open Mic, performers are applauded for their courage and graciousness to share their art.
If you find yourself listening to performances at 3rd Place this Wednesday, know that poets like encouragement. You may hear the host explain that poetry isn't like golf; you don't wait for the little white ball to get in the hole before you applaud. If you enjoy something you hear, give a snap or two, maybe a stomp, or an "mmh" of approval as a way to covey understanding or truth or acknowledgment of their words.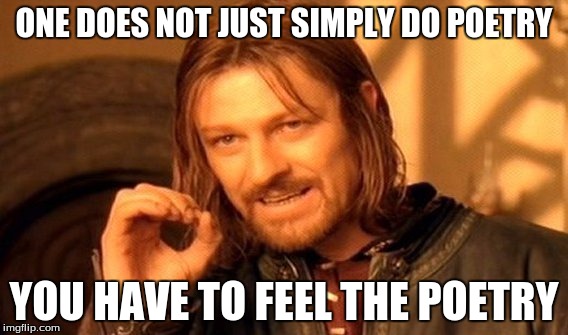 Open Mic nights are a truly wonderful time and I hope that we will see you there. You can get a taste of what to expect by clicking here.
Note: Open Mic on February 6th, will not be hosted at 3rd place, check the Lyric Facebook page for details. Open Mics at 3rd Place will resume on February 13. The theme will be eroticism.