There has never been a show more aware of the trials and tribulations of puberty than Netflix's Big Mouth. Launched in fall of 2017, the coming-of-age adult cartoon has not shied away from all aspects of middle school life, from terrible first kisses to surviving heavy menstrual cycles. While the previous seasons of the series have had a large focus on the physical aspects of growing up, the fourth season (released December 4, 2020) seemed to pertain more towards the psychological aspects many tweens and teens face, with the introduction of a new character: Tito the Anxiety Mosquito. 
Tito's role in the show was a major shake up for the main characters of the show. The newest of these main characters, Matthew, is one of the first to deal with Tito's antics. While openly gay in his school life, he never explicitly talks about his sexuality with his family, more specifically his father. Adding a blossoming relationship into the mix, Matthew has to deal with the stressors of potentially coming out to his family while sustaining a comfortable relationship with his new beau. 
Big Mouth continued to shed light on LGBTQ+ topics with the introduction of Natalie, a transgender girl who used to be friends with main character Nick at camp before transitioning, but moved into the girls cabin. From inappropriate questions from male campers to hearing that she wasn't dressing like "a real girl" from her cabin mates, Natalie spirals into a wave of insecurity. To make matters worse, Tito makes an appearance and fuels her worries about acceptance and identity, especially amongst her peers who are still emotionally childish. 
Season four also involved the ever-so-adorable Missy and her journey of navigating being biracial and embracing her Black culture. While on summer break, Missy and her parents visit her aunt and cousins in Atlanta. During her time there, she questions her suppression of her Black side, which prompts an emotional argument with her parents. Though the presence of Tito is not as strong in Missy's storyline, he is seen edging her about being "too involved" in her racial discovery. But Missy prevails and the audience sees her transformation, from her new braided hairstyle to learning about the art of code-switching.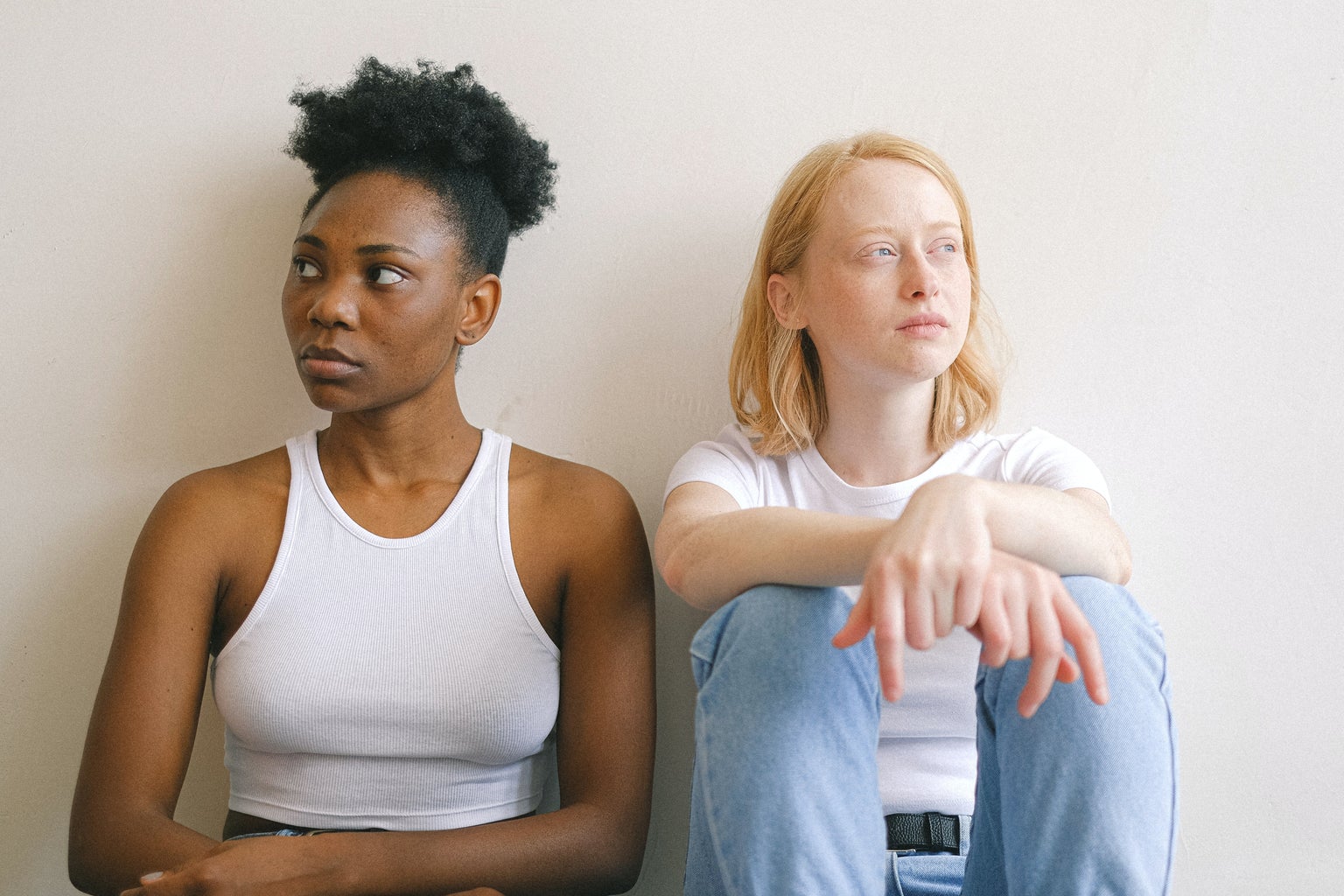 When people think of Big Mouth, most think about how grotesque the show appears to be. However, looking past that aspect, there is a whirlwind of impactful stories that many can relate to, especially those who identify with racial, gender and sexuality minority groups. Big Mouth is honest in its portrayal of middle school life and shows how confusing and anxiety-inducing navigating teenagedom can be. To the next season of Big Mouth: let's continue to have these conversations and educate ourselves on the many identifiers found in our society.
Photos: Her Campus Media