HCAU Partners with HPAC to Promote Student Health
Her Campus American is proud to partner with our on-campus Health Promotion and Advocacy Center (HPAC) to promote student health and wellness. During HCAU's general meetings on Thursday, our members will be assembling personal health packages to donate to HPAC. These packages will contain Just organic tampons, Garnier hair products, Mark Kay face products, condoms, and lube. These packages will be available (free of charge) in the HPAC office in Hughes 105!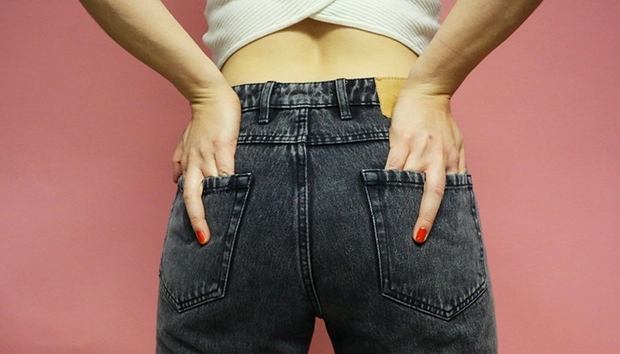 HCAU's mission is to empower all people's voices and foster an inclusive environment for people of all backgrounds. We strive to develop a powerful platform of authentic experssion on which they can freely use their voice and passion in a variety of ways. HCAU leadership and membership are very passionate about wellness, sexual health, emotional health, and mental health, which is why we are so proud to partner with HPAC, an organization that is passionate about empowering and engaging in the same topics.
The mission of the American University Health Promotion and Advocacy Center is to "provide students with wellness resources, to promote healthy lifestyles, reduce high-risk behaviors, and offer a safe, non-discriminatory environment". Above all, HPAC aims to educate, empower, and engage with AU students, faculty, and community. HPAC "promotes dynamic health programming, wellness consultations, and victim advocacy services at American University. [They] have a commitment to student-centered initiatives in which we partner with and empower students to take charge of their own health and lives at AU and beyond. [They] foster connections with AU and local DC community organizations to provide the most comprehensive scope of care and immerse students in experiential health learning".
Stay tuned for an in-depth article on HPAC's interworkings and educative objectives. 
Photos: Her Campus Media Library