COVID-19 has caused an abundance of issues for everyone physically, emotionally and mentally, however, studies indicate that owning a pet can help make mental health issues more manageable. 
Dogs and cats have great effects on the reduction of anxiety and stress as well as motivating humans to be active. However,  for many college students, it can be impractical to own a cat or dog.
While the preferred animal to own is typically a cat or dog, many college students can't afford either, however, there are many animals that can help with managing mental health.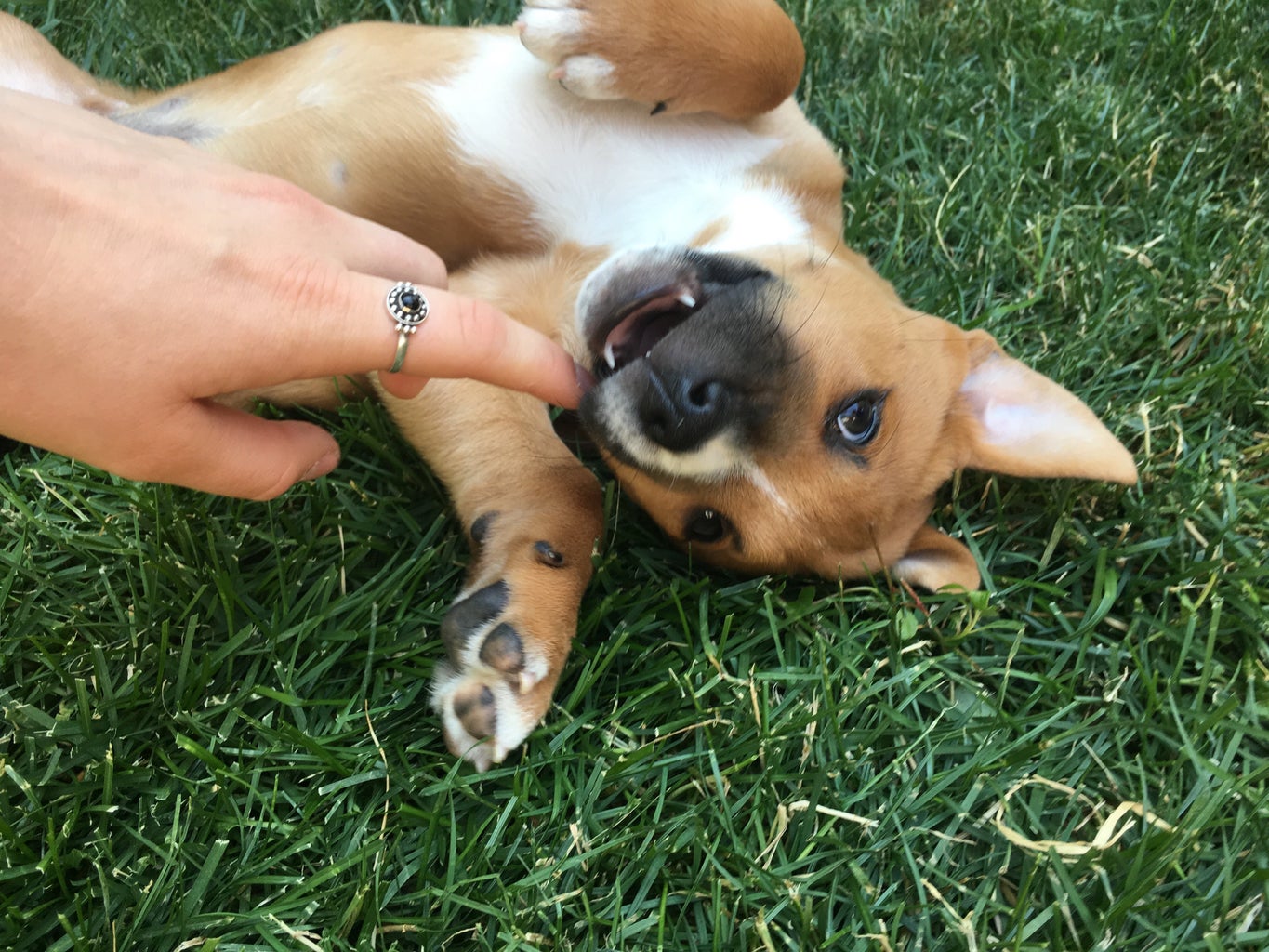 An example of an animal that is typically not thought of as helpful is a fish. Fish have been found to help reduce anxiety as well as improve mental health. Additionally, studies have also found that the more colorful/vibrant the fish is, the more of an effect they have on the reduction of anxiety. 
In a study done by Plymouth University, it was concluded that just by watching a fish in an aquarium, there was a noticeable reduction in the participant's blood pressure and heart rate — no wonder they have aquariums in the doctors and dentists offices. 
Other types of animals that help with mental health are "Smallies" which include guinea pigs and rabbits and they "offer the same assistance with comfort and companionship, fine motor skills, and emotional/behavioral benefits as their canine co-workers," according to Wide Open Pets. 
Reptiles are a good alternative to the typical cat and dog therapy. According to Wide Open Pets, reptiles have been used in London to help individuals struggling with eating disorders, depression and substance abuse. 
Lastly, birds are another great companion for helping with mental health issues. Parrots specifically have a high level of empathy and can be taught phrases that can help individuals and their animals work together during psychological episodes. 
While most college students would rather have a typical dog or cat, fish, "smallies", reptiles and birds are a great alternative considering the positive outcomes they have on mental health and aren't as much of a responsibility as dogs or cats. 
So if you're struggling with your mental health during these challenging times consider finding your nearest animal shelter or pet store and adopting whatever animal you feel best suits your situation.