American University Announces Spring 2021 Plan
On Oct. 26, President Sylvia Burwell of American University sent an email out announcing the University's plan for the spring semester. The university plans to remain virtual for the semester while possibly offering some in-person courses in certain areas such as sciences, visual and performing arts, media studies and select other areas. 
But Burwell stated they are planning on double in-person classes for the fall semester of 2021. The updated pass/fail option will also remain in effect through the spring semester for undergraduate and graduate students. 
The spring 2021 semester will begin a week later than originally planned, starting on Jan. 19, with the elimination of spring break due to health and safety concerns for the community. The university is continuing the AU Community of Care through the spring semester which allows tuition discounts for students. 
There will be a 10 percent tuition discount for undergraduate students and graduate students and a 5 percent discount for Washington College of Law students. Activity fees will remain the same as the fall semester for undergraduate and graduate students. There will be a 22 percent discount on activity fees for WCL students.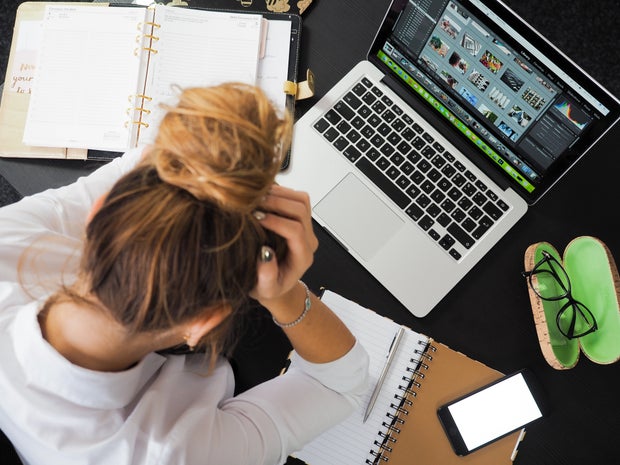 Photo by energepic.com from Pexels
The sports center fee shall continue to be waived for next semester, but there are still ongoing discussions about the Metro U-Pass program for next semester. 
The university plans to increase both in-person co-curricular activities and virtual engagement. Examples of these activities include study groups, wellness activities, outdoor events and DC experiences. This is their commitment to enhancing the AU Together-Eagles Everywhere program.
They will continue with the virtual career services and skills development for students and will be providing additional spaces to study around campus. Currently, there are spaces you can reserve, through American University's reservation system, in Mary Graydon Center and Don Meyers Technology and Innovation Building.
In November, the university will expand these available spaces on the ground floor of the School of International Service and allow reservation based access to the Cassell Fitness Center. 
AU will increase COVID-19 testing availability on campus and those who are living on campus will be tested regularly. Students who are living off-campus and return to campus for academic or community activities will also be tested.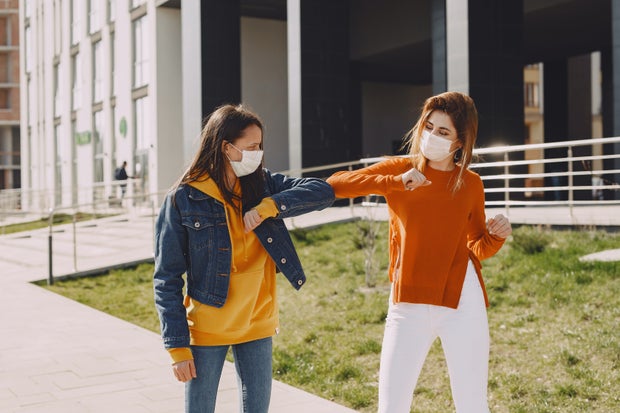 Photo by Gustavo Fring from Pexels  
The AU Forward Health and Safety Plan still remains in effect for spring 2021. This requires to wear coverings on campus, practice physical distancing and follow other health protocols.
On-campus housing will continue to be limited to students with acute housing needs and/or students to have specific requirements to live on campus. The university is exploring a residential "mini-mester" idea where several hundred first-year students can live on campus the latter half of the spring semester. But this depends on case count, testing and other health and safety protocols.
American University came to this decision based on case counts, reliability of testing, local public health requirements and local K-12 schools which allows flexibility for staff/faculty to manage family needs. 
Though it is uncertain what the future holds, the university hopes to expand housing opportunities and course options for the summer of 2021. Burwell ended her email by stating, "You are the heart of the AU community and you show every day what makes AU Eagles unique."
Photos: Her Campus Media