The Only Dorm Grocery List You'll Ever Need
This is a sponsored feature. All opinions are 100% our own.
Even if you have an unlimited meal plan (and if you do, we're totally jealous!), it's still smart to keep some staple food items in your dorm. You never know when you'll be running late for class and need a quick breakfast or when you'll be up late finishing a paper and craving something sweet. Keeping your mini-fridge stocked means that you'll never have to worry about rushing to the dining hall to grab a meal if you don't have the time between activities.
To ensure that your dorm is always stocked with a wide variety of versatile food for any time of day, here's the ultimate dorm grocery list, complete with a few tried-and-true college favorites as well as a few things you may not have thought of! Be sure to print out the full itemized list at the bottom before your next trip to the grocery store. 
Breakfast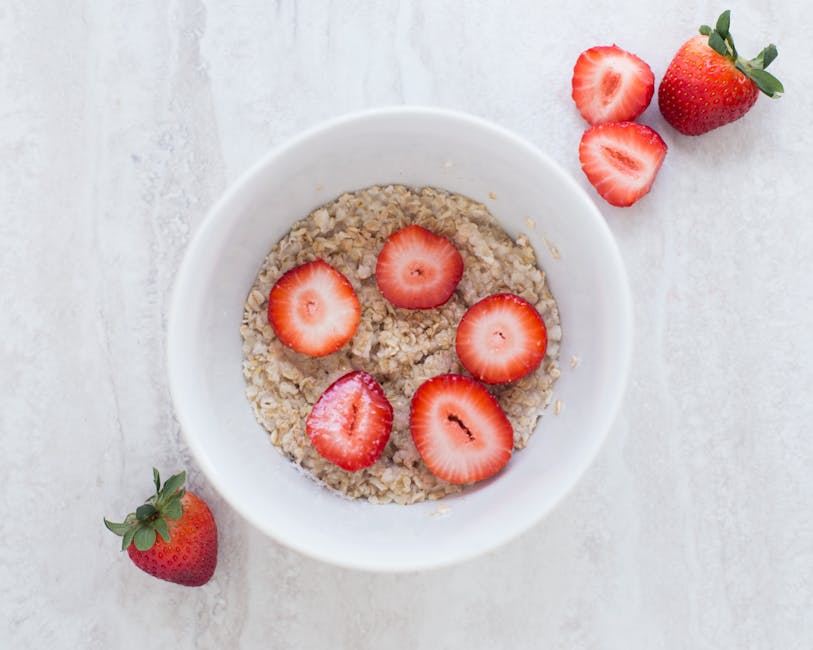 We hate to break it to you, but at some point, you will inevitably wake up late for your 8 a.m. class and won't have time to grab something from the dining hall. And there may be a Saturday morning after a night out when you can't bring yourself to get out of bed before your dining hall's breakfast hours end. Whatever the reason, it's always a good idea to keep some easy breakfast items on hand.
Instant oatmeal is great to have because it's healthy and ready in less than a minute! Another option is cereal; just add some milk. Other grab-and-go breakfast items include fruit (apples, bananas, and oranges don't need to be refrigerated), yogurt (we love Greek yogurt because it's full of protein) and granola/protein bars. We all know that breakfast is the most important meal of the day, so don't skip it!
Lunch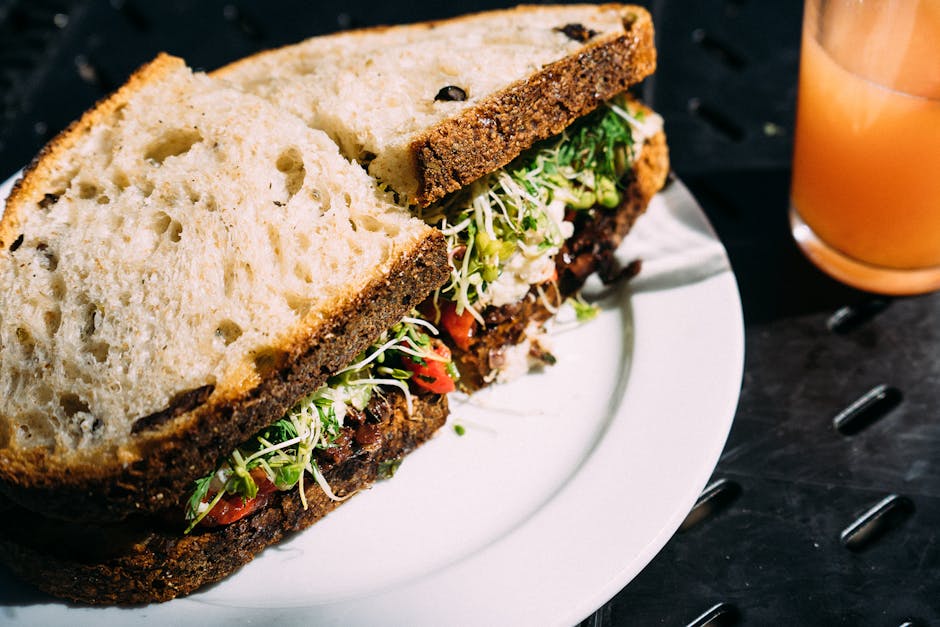 With a college class schedule, you're likely to have random breaks throughout the day, which means you're bound to end up in your dorm around lunchtime once in a while. The good thing about most lunch items is that they can also double as dinners, which is great news for a college budget.
Keep it classic with a peanut butter and jelly sandwich, or if you want to get fancy, buy some sliced turkey and whip up a deli-style lunch. Shredded cheddar cheese between two tortillas makes an easy microwavable quesadilla, perfect with a side of chips and salsa!
Dinner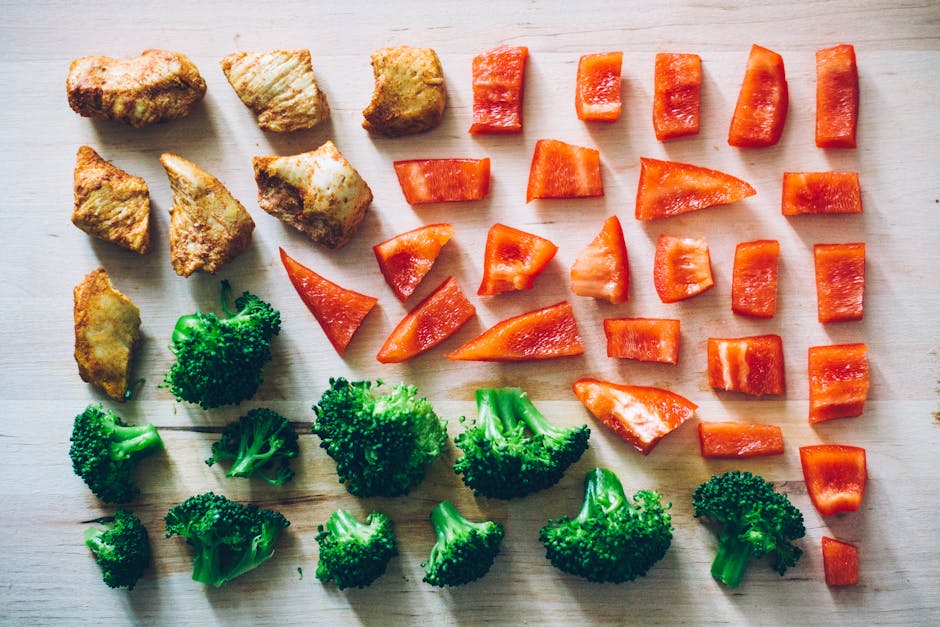 For the nights you get back late from class or just need a break from the dining hall, you'll be happy you have quick dinners around in your dorm so you can get straight to work on finishing the last season of your new favorite Netflix show—er, we meant finishing that term paper. 
Easy Mac is a college staple, and don't forget about that tried-and-true college staple, Ramen noodles! Bagel Bites and frozen pizza are both quick to make, and soup is great on a cold winter night. Want something a little more sophisticated (and better for you)? Buy pre-cooked chicken, microwave some frozen vegetables and pair with instant brown rice. It's healthy and convenient; you can't beat that!
Snacks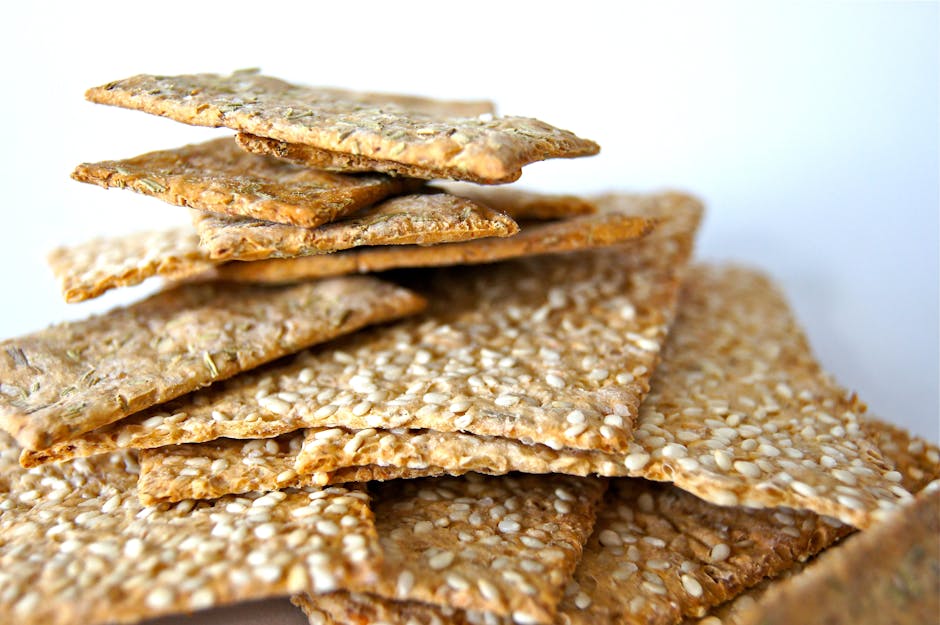 Ask anyone: snacks are extremely important. Whether you're hanging out for movie night in your dorm with friends or you just need something salty after you come back at midnight, quality snacks are a must.
Some of the obvious choices are pretzels, chips and Goldfish crackers. You can either buy them in big bags (if you buy them in bulk, they're cheaper!) or as individual servings (so you can throw one in your bag on your way out the door). Microwave popcorn is always a favorite, or you can change it up with some trail mix. For a healthier snack, grab a cheese stick along with some carrots and hummus! And of course, you can't forget some good old Ben & Jerry's to treat yourself after a long day.
Extras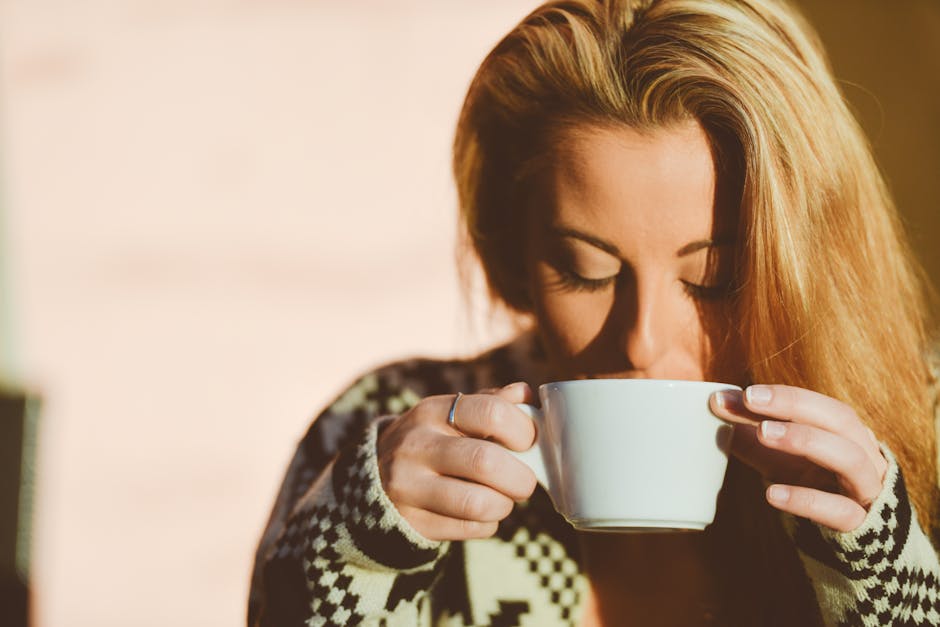 Now that you have all the basics, step up your dorm room grocery game with some extras you may not have thought of! If you're a coffee drinker, invest in a Keurig Brewing System. It's ideal when you only want to make one cup of coffee for yourself in the morning. Not a fan of coffee? Get some tea bags and instant hot chocolate instead! If you like honey or sugar in your hot beverages, make sure to stock up on that too.
Consider buying a Brita Water Pitcher, which gives you constant access to filtered water to put in a reusable water bottle. It's cheaper than buying plastic water bottles every week! Beyond that, remember to get plastic baggies or Tupperware containers (for snacks and meals on-the-go), as well as plastic utensils, paper plates, cups, and napkins.
There you have it! The only dorm grocery list you'll ever need. Print out the full list below to make sure you remember everything the next time you stock up!
Full grocery list:
Produce
Apples
Bananas
Oranges
Carrots
Dairy
Yogurt
Milk
Cheese sticks
Shredded cheese
Protein
Sliced turkey/deli meat
Pre-cooked chicken strips
Frozen Items
Bagel Bites or frozen pizza
Frozen veggies (microwavable)
Ice cream
Easy Meals
Instant oatmeal
Cereal
Granola/protein bars
Bread
Tortillas
Instant rice (white or brown)
Easy Mac
Ramen Noodles
Soup
Peanut butter & jelly
Snacks & Extras
Microwave popcorn
Dried fruit
Trail mix
Pretzels
Chips
Gold Fish
Hummus
Crackers
Salsa
Cookies
Beverages/Beverage Extras
Juice
Keurig Brewing System & K-cups
Brita Water Pitcher (get yours here) 
Tea
Hot chocolate
Honey
Sugar packets
Paper Goods/Food Storage
Plastic baggies/plastic Tupperware containers
Plastic utensils
Paper plates
Plastic cups
To-go coffee cups (or a reusable mug/thermos)
Napkins
Grocery Budget Tracking 
###
You can review the Venmo card Cardholder Agreement at any time online or in the Venmo app under Venmo Card > Legal. The Venmo Mastercard is issued by The Bancorp Bank pursuant to license by Mastercard International Incorporated. The Bancorp Bank; Member FDIC. Mastercard is a registered trademark, and the circles design is a trademark of Mastercard International Incorporated. The card may be used everywhere Mastercard is accepted in the U.S.
* Opinions, advice, services, or other information or content expressed or contributed here by customers, users, or others, are those of the respective author(s) or contributor(s) and do not necessarily state or reflect those of The Bancorp Bank ("Bank").  Bank is not responsible for the accuracy of any content provided by author(s) or contributor(s).
**ATMs must display the Mastercard®, Cirrus®, PULSE®, or MoneyPass® acceptance marks. Up to $400 USD daily withdrawal limits apply. Transactions at non-MoneyPass ATMs have a $2.50 ATM Domestic Withdrawal Fee. No fee for MoneyPass ATM Withdrawals in the U.S. ATM operator fees may also apply. See Cardholder Agreement for details.
*** Transfer speed depends on your bank and could take up to 30 minutes. Transfers are reviewed which could result in delays or funds being frozen or removed from your Venmo account.