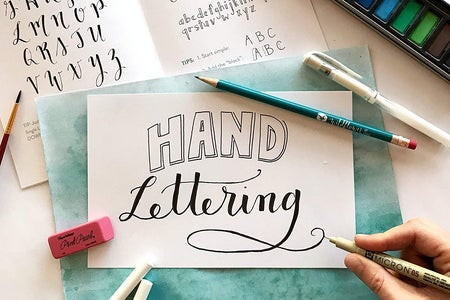 10 Quirky New Hobbies to Try When You're Bored During Lockdown
It's been a tough few weeks with everything going on in the world. I know I've been going a little stir crazy just sitting at home, spending hours on end on my laptop, and we all know staring at a screen for that long isn't healthy. If you're looking for a distraction, or a fun way to alleviate your constant boredom, then you're in the right place. Here are 10 unusual hobbies to try out, that should have you feeling lighter in no time!
It's easy to lose track of the time and the day right now, especially if you don't have much else to do, so hopefully these unconventional activities will have you feeling a little more excited to get out of bed each morning!