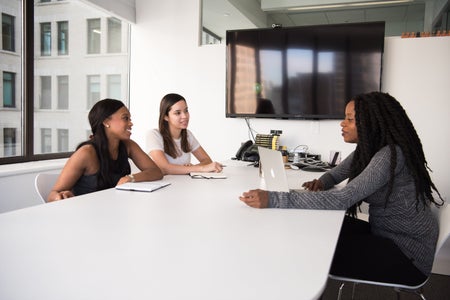 4 TikTok Accounts to Follow for the Best Post-Grad Career Advice
By now, I'm sure we all know how valuable TikTok can be. But forget dance trends and memes – people are getting some advice from more experienced individuals about their potential careers and I'm loving it. Like any other upperclassman, or even recent grads, I'm starting to get a little stressed about what post-grad life is going to look like. These four accounts have helped calm my nerves, and hopefully they can do the same for you! 
Next time you "accidentally" spend two plus hours on TikTok, make sure to check out these accounts to feel a little more informed and productive – at least, that's what I tell myself. Try interacting with some of these creators, too! Most of them are very responsive, and who knows? Maybe you'll find your dream job and shake off a little post-grad job search anxiety.