With Prime Video's The Summer I Turned Pretty Season 2 in full swing, everyone seems to be giving a lot of thought to the show's infamous love triangle and standing up to defend their favorite Fisher boy. Fans often associate Conrad (Chris Briney) with the emotionally unavailable type, whereas Jeremiah (Gavin Casalegno) is known to be the "golden retriever" type of partner.
There continues to be a lot of conversation about Belly's ongoing relationships with the boys, the drama it entails, and which one is ultimately right for her. No other words can describe Belly's love life other than "It's Interesting."
Whether you're #TeamConrad or #TeamJeremiah, there's a lot more behind the decision than some may think. To understand the science behind dating preferences and love triangles, I asked the star of Roku's new original series Match Me in Miami and the #1 Dating Coach for High-Value™ Women & Men, matchmaker Nelly Sudri, to give me the breakdown. Spoiler warning: Spoilers for The Summer I Turned Pretty follow.
This interview has been edited for length and clarity.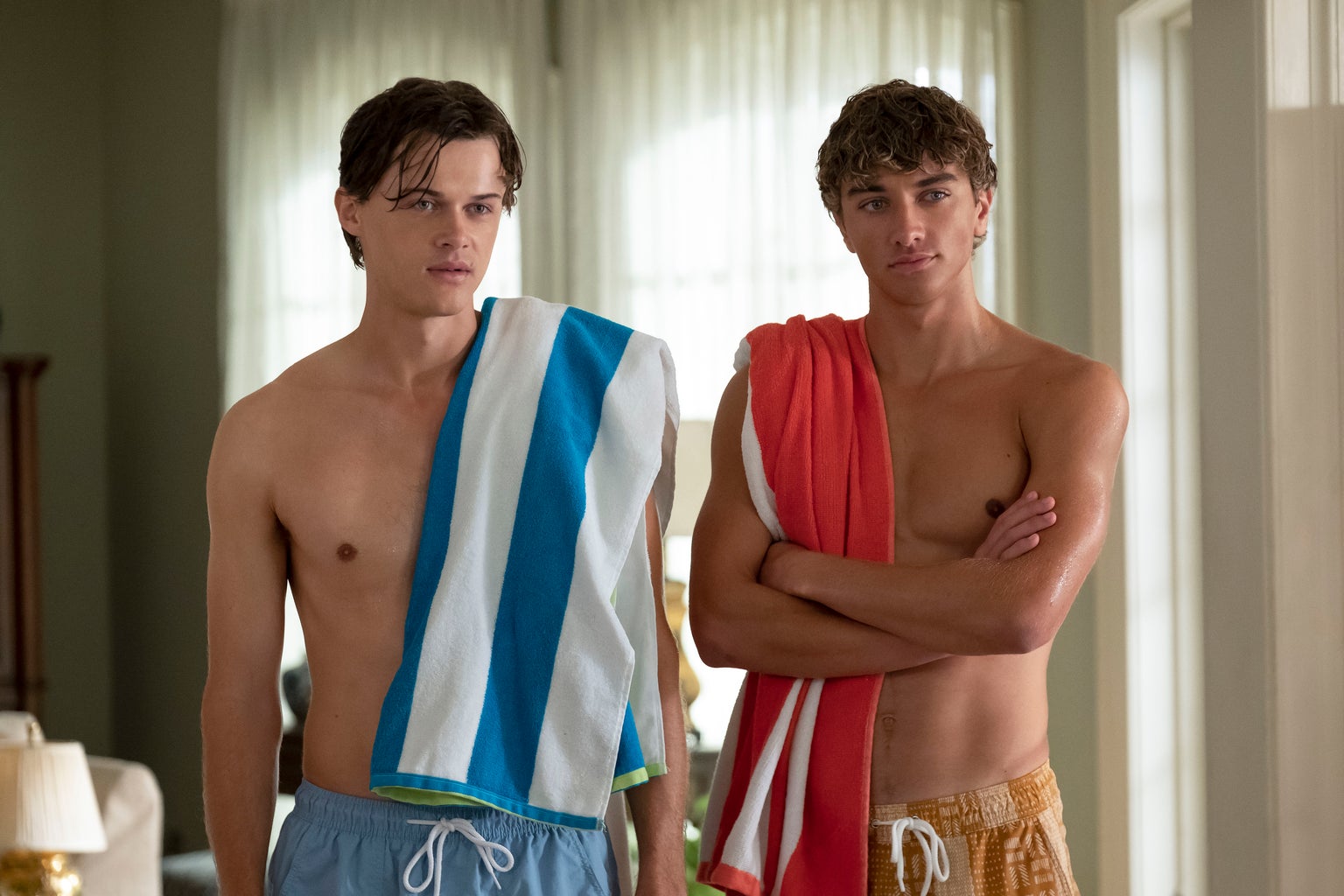 Her Campus: I'd love to hear a little bit more about the science behind dating preferences and how people like Belly end up in love triangles.
Nelly Sudri: What I noticed from Belly's decision to not really pursue Cam further is lifestyle compatibility. If you don't have lifestyle compatibility with someone, it's really difficult to see that relationship through. The necessary ingredients that I see in successful relationships are compatibility and chemistry. You might have chemistry with someone — which Belly had with Cam — but I don't think the compatibility was there. For example, he was working a more blue collar job and she was experiencing the debutante ball, and that lifestyle incompatibility was what ended up being the wedge between their relationship.
When it comes to relationships and dating, one of the challenges is you sometimes have everything in common with someone, they're great on paper, and you feel like they fit in like a puzzle piece, but there's a disconnect. When you're in that situation, you have to ask yourself, "Who do I feel the most alive around? Who do I feel makes me the best version of myself?"
When I watched the show, I noticed that there were a lot of moments where Belly was just laughing with Jeremiah, whereas the relationship with Conrad seemed more serious, heavy, and gloomy. You want to be around people who you feel like your best self around, who you feel you can have fun and laugh with, and just let your hair down. So, when it comes to love triangles and if you're in one, that's the question I would ask.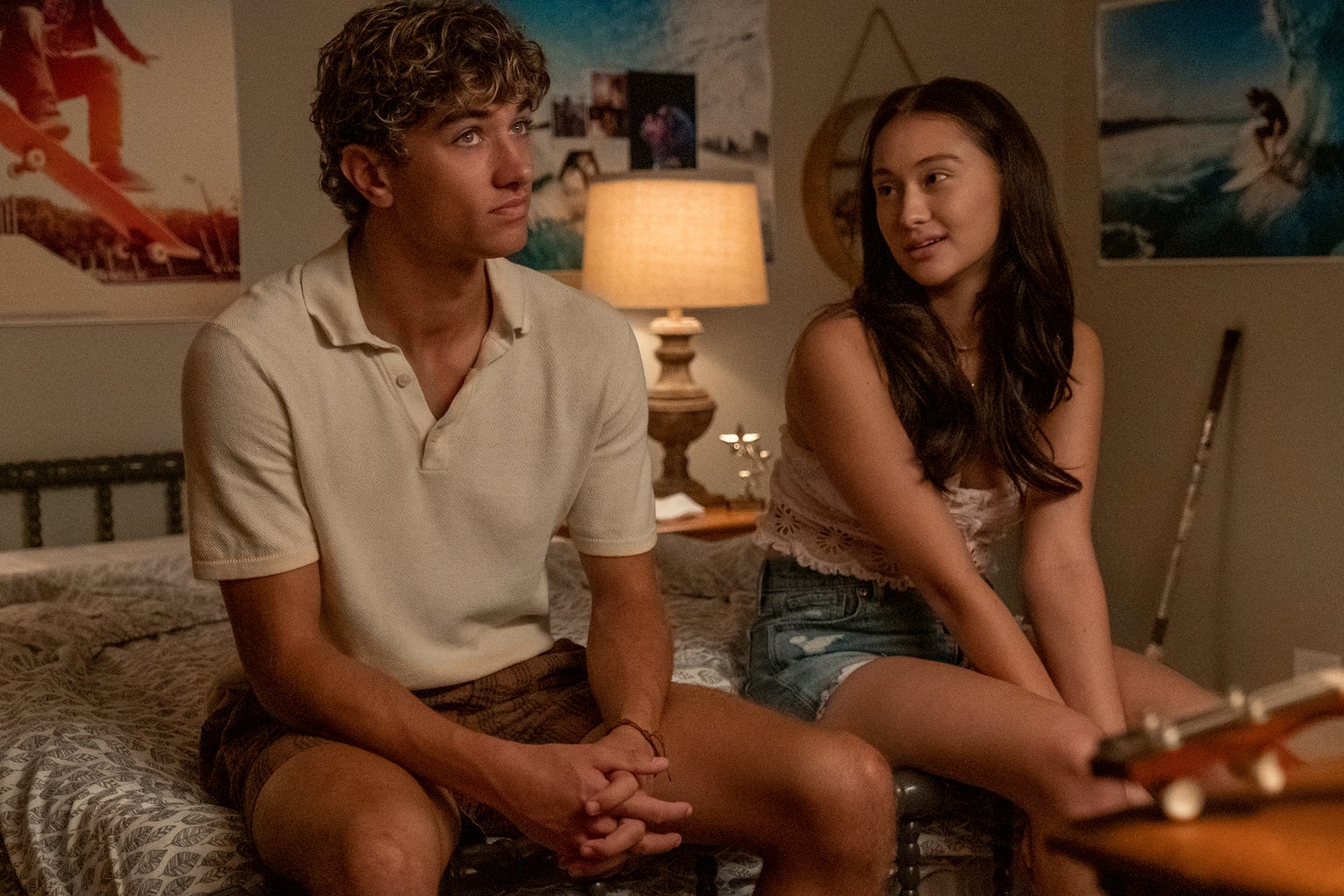 HC: Why are people's preferences between Conrad and Jeremiah important? why should they consider digging deeper into understanding why they prefer specific partners?
NS: I think a lot of our preferences stem from our upbringing. Sometimes people are attracted to their most difficult parent and a lot of people's dating preferences parallel with how they were raised. 
So when I compared Conrad to Jeremiah, in a lot of ways, Conrad parallels Belly's mom who has a serious energy. Everything is very disciplined, there are consequences for their actions, and it's a heavier dynamic. Jeremiah represents the opposite of Conrad. He's a good time and a breath of fresh air from all of the seriousness of the other things happening in her life, including her relationship with her mom. There is a sense of escapism in her relationship with Jeremiah.
Whenever someone finds themselves in these dynamics, ask yourself, "Is there something from my childhood that I feel is a void that this person is filling or is it mirroring a part of my childhood and that familiarity is what is attracting me?"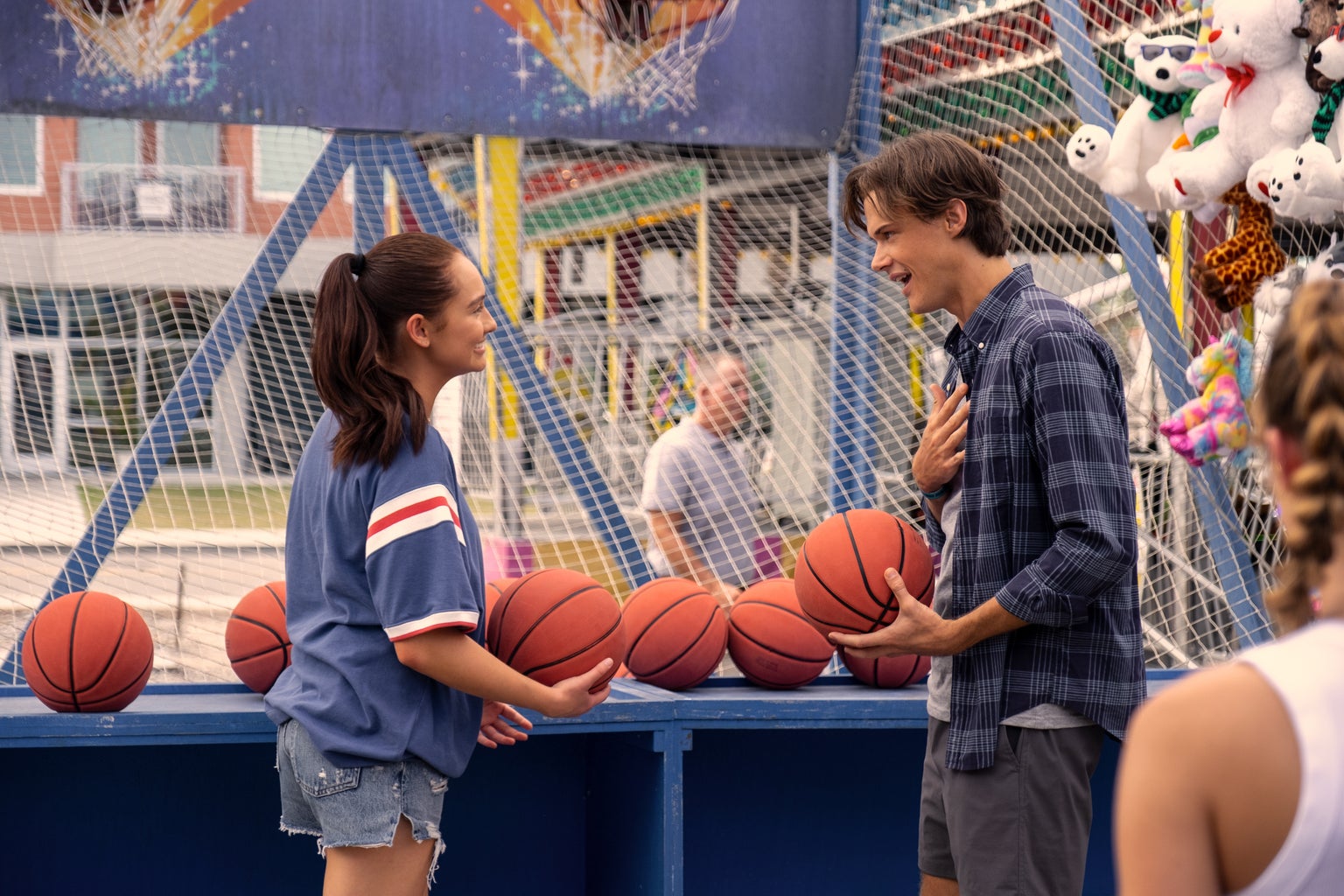 HC: What is your suggestion for those who may be looking for a partner like Jeremiah and only finding connections with those like Conrad and vice versa? 
NS: I think if there's a pattern in your dating history, that's really good insight because you can't address the why if you don't know the what. When you have that pattern and you're picking up on it, you start to wonder why and can find that pattern because it's easier to connect the dots.
For example, you can't help if you get in a car crash and you have trauma from that crash, but you can help if you go to physical therapy because that is in your control. So if you take that step to do that therapy, you can connect those internal dots and heal from that wound and make better choices that are going to be more aligned with your ideal version of yourself and the life that you want. 
If you find that you're constantly attracting a certain type of person, once you understand why, then you can solve it. You can be like, "Oh, these are the reasons, it's because my mom treated me this way, so I'm going to work on healing that relationship with my mom or coming to terms with the fact that it was a part of my past" and seek out partners that exhibit different qualities.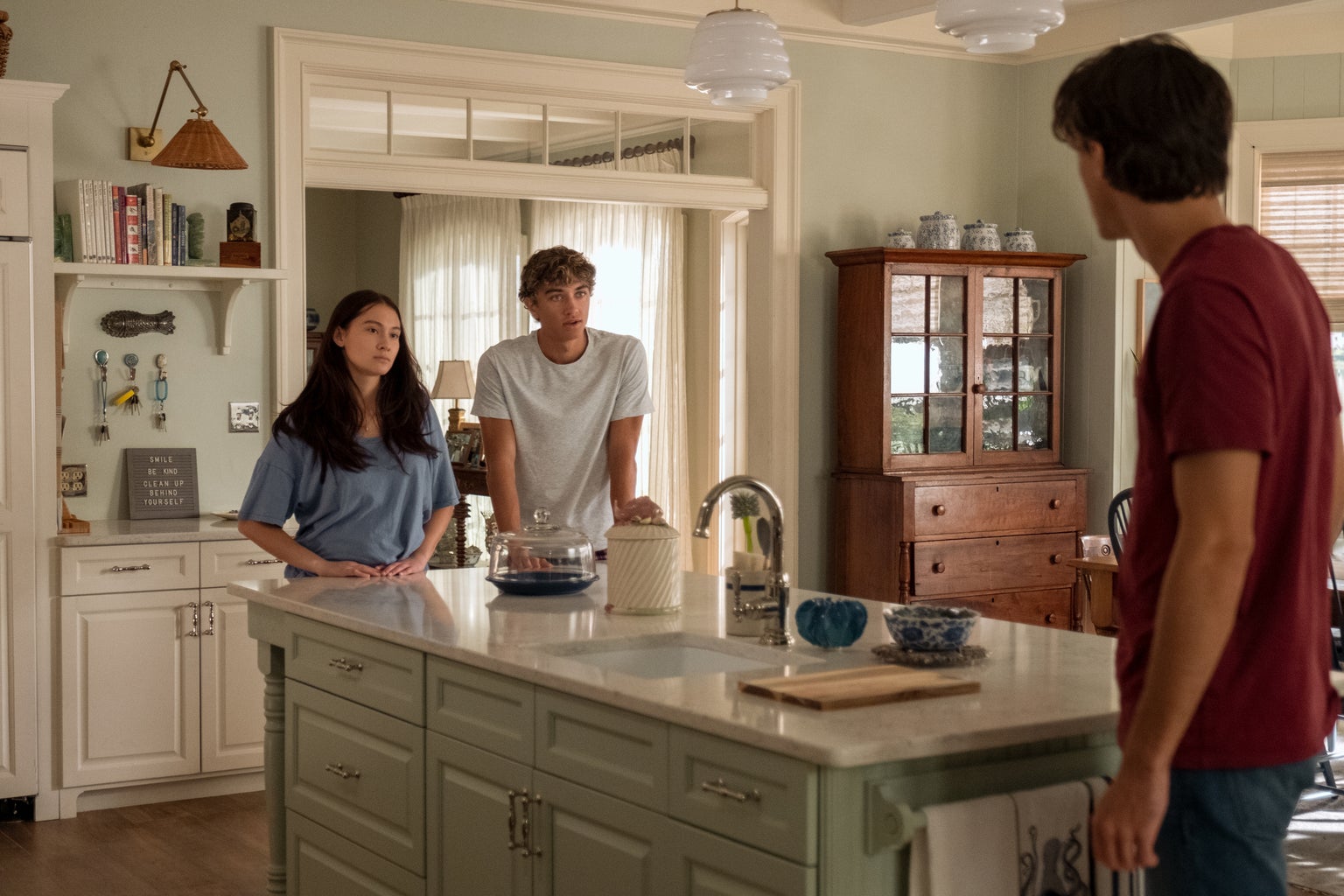 HC: Are you Team Conrad or Team Jeremiah?
NS: If I read the books, I would probably be team Conrad because I was team Edward, but I'm team Jeremiah from the show. I think he seems like more of a fun time and when you're that age, that's what you need. You can have the complicated guy later in life, but you've got to have fun while you're young and hopefully later on you'll find the best of both worlds.
I guess it turns out that my obsession with Jeremiah Fisher isn't just because he is 6' and super cute. Could Sudri be onto something?