8 Liquid Lipsticks that Won't Smear onto the Inside of Your Mask
After the start of the COVID-19 pandemic, I found myself never wearing lipstick anymore (for context, I used to wear lipstick every day). However, all my daily colors were in the stick form, and they all turned the inside of my mask into a wannabe crime scene, shades of red smeared all over the cotton (and in turn, all over the lower half of my face).
Lipstick used to make me feel confident and sexy. Even though I knew it wasn't practical anymore, I still missed the sensation of strutting around campus, knowing my lips looked amazing. To compensate, I began experimenting with liquid lipsticks, which dry onto your lips and don't rub off like lipstick or gloss. I could put liquid lipstick on before class, and then run to pick up a coffee without the fear of ruining yet another mask. 
No matter what look you're hoping to achieve, here are the eight best liquid lipsticks that will not only leave your mask clean, but also look amazing all day long – whatever color you're going for.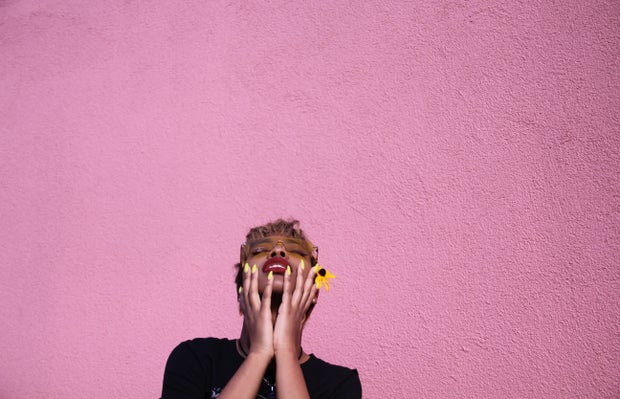 Photo by nappy from Pexels
Just because people may not always see your lipstick, it doesn't mean you shouldn't benefit from the confidence you get from rocking it!
The Her Campus National Editors write about products we love and think you'll love too. Her Campus has affiliate partnerships, so we get a share of the revenue from your purchase. All products are in stock and all prices are accurate as of publication.