How Will A Semester Without Spring Break Affect Students' Mental Health?
Though March has just begun, I've been feeling the mid-semester slump for quite some time now.
If your campus is anything like mine, the layer of snow that has covered the ground for months seems to be permanent, temperatures have hardly made it above the freezing point, and the winter season has dragged on for far too long. With the added pressure of studying for midterm exams, submitting lengthy papers, and coordinating with partners for group projects, it's likely that you may be feeling more discouraged than usual.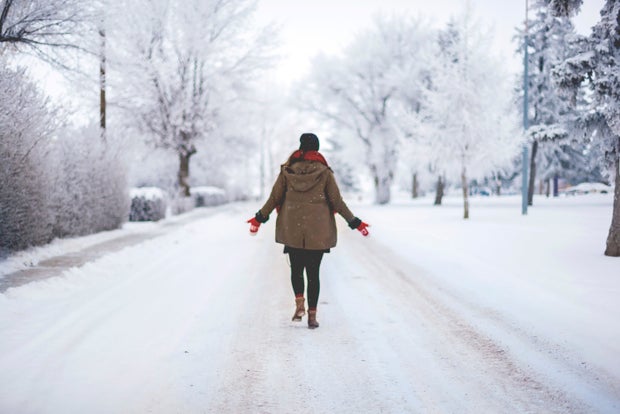 Unsplash/ Genessa Panainte
In a normal year, and under normal circumstances, a beacon of hope would come just in time to shine a ray of sun through the clouds and pause deadlines within your busy schedule: spring break.
It's around that time of year that would usually make all of the preceding weeks' hard work worth it. The flights to all-inclusive tropical resorts would've already been booked, suitcases already dusted off, or maybe you've been looking forward to reuniting with old friends in your hometown.
No matter how you traditionally spend spring break, it never fails to serve its purpose: a much-needed opportunity for college students to shut their brains off and unwind.
Odds are, the break looks very different this year.
Don't get me wrong, I'm appreciative that my campus took into consideration both students and our needs for safety in light of the COVID-19 pandemic for the spring 2021 semester. For Penn State, this plan includes a combination of in-person and online classes, but came unfortunately at the expense of a spring break. University officials deemed its elimination as the only option viable for deterring traveling and minimizing the community's exposure to the virus. 
This decision emerged as a trend at other campuses, too, thus affecting the academic calendars of many colleges across the country.
What does a semester without a break mean, then?
At least in snowy central PA, I'm afraid that I won't be escaping the cold anytime soon. Students everywhere are now left with little-to-nothing to look forward to in the weeks that follow, and are bound to feel weighed down by a constant flow of schoolwork.
Some universities have implemented mental health or wellness days for staff and students by periodically canceling course instruction throughout the semester. Despite these brief rest periods, spring break's cancellation has given rise to a number of mental health concerns. 
Without a substantial break, how will students' mental health be affected? What consequences can young adults expect to face in the weeks that remain?
Academic burnout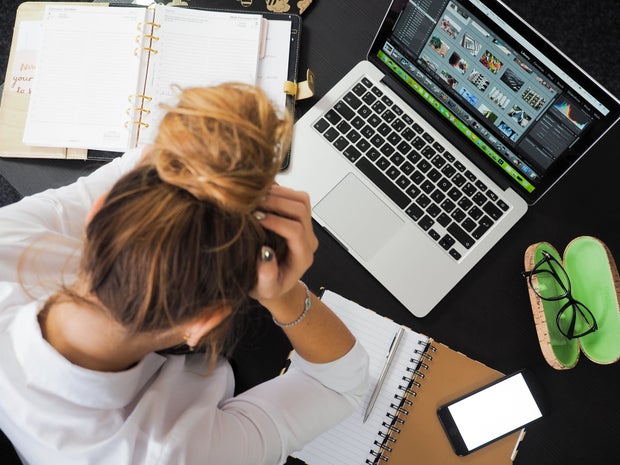 energepic.com
Admittedly, the relatively light course load I have this semester couldn't have come at a more opportune time. With graduation approaching in May, senioritis is just one of the obstacles I've been facing this year so far; my motivation levels have hit all-time lows, as I know that I'm expected to attend 15 consecutive weeks of classes. Enrolling in fewer credits this spring has become debatably the best decision I've made in the past four years.
Not all students have been so lucky, however. 
For some of my peers, this final semester demands more time and energy than ever. Honors students have been working tirelessly toward completing thesis projects, education majors have been adapting to virtual student-teaching, and other students have been applying all of the skills they've learned in undergrad to senior capstone coursework. 
If you're among the students that are constantly occupied with work and feeling straight-up exhausted, chances are, you might be experiencing burnout.
Research has connected this phenomenon to the pandemic's effects on college students. Last September, the Journal of Medical Internet Research published a study revealing that 82 percent of college-aged participants had greater concerns for academic performance, while 89 percent reported finding it hard to concentrate.
Considering these statistics, universities that aren't offering much relief this semester are likely exacerbating the academic stress already present within students during these times.
Prolonged anxiety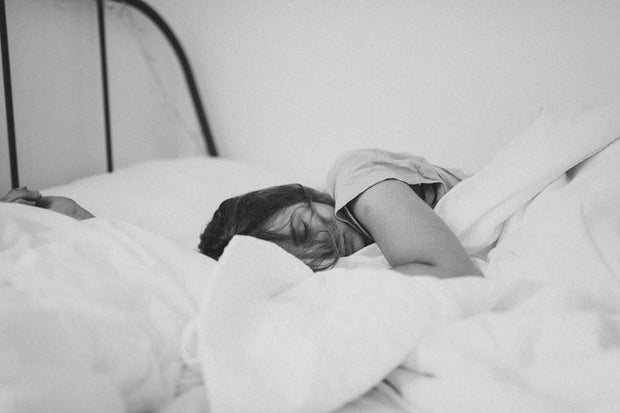 Photo by Kinga Cichewicz from Unsplash On a broader scale, that same September 2020 study concluded that college students have been negatively impacted by the pandemic overall. In fact, the researchers found that 71 percent of this demographic has felt increasingly anxious and stressed-out since the start of the outbreak.
Remaining in a small college town or even the same city for an extended period of time, provides the perfect conditions for anxiety to fester. When you're counted on to stay at home to begin with and are confined to the same space designated for living — and now for school, too — it's hard to believe that students' mental health wouldn't suffer as a result.
Ideally, spring break would've been a ticket out of the same stressful environment inhabited for all other weeks of the semester. Though just a temporary fix, sometimes a change in scenery, pace, or even weather is all it takes to feel rejuvenated.
Fixation on what could've been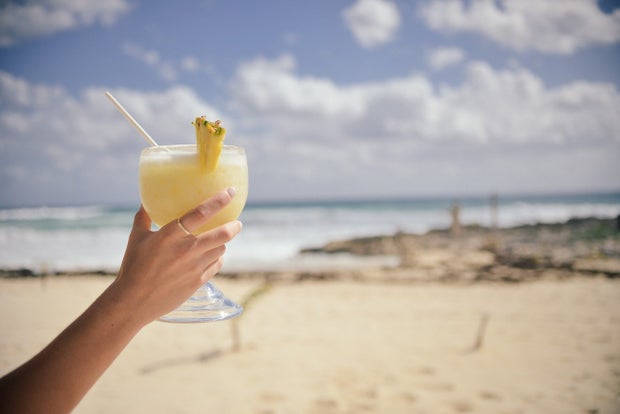 Stokpic
This was supposed to be the year that my friends and I threw our budgets out the window and chose a proper spring break destination. I had always envisioned a group of us sprawled along the Florida beaches with fruity drinks in hand, soaking in every last ounce of sunshine and freedom before the week was over. It would be the first year that we'd all be 21 years old, yet the last year for us seniors to vacation together. 
Not being able to fulfill this dream has become just another experience that I've lost to the pandemic. Sure, there's hope for safer travel and reunions with college friends in the future, but it doesn't offer much solace in the present. 
Perhaps you're frustrated knowing that virtual learning and online class instruction — and the flexibility it provides in your schedule — makes it possible and even conducive to travel. With the ease of accessing Zoom on your phone or being able to attend lectures from anywhere, it makes me wonder why I'm stuck here in such dreary, cold conditions.
I try not to wallow in what could've been if the pandemic hadn't hit, if I'd had a normal semester, or if spring break was still on the table, but frankly, it's hard not to.
Maximizing wellness days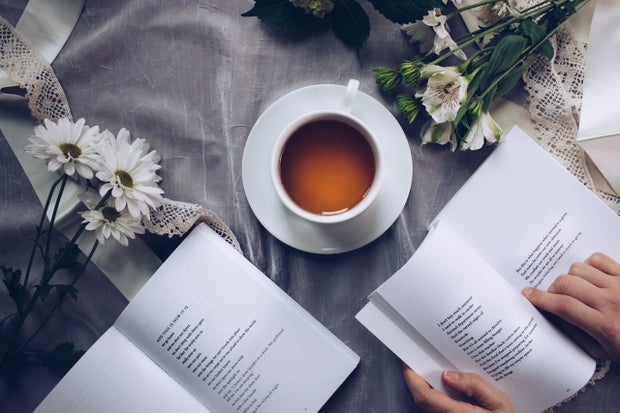 Pexels Needless to say, I'm less than thrilled to be robbed of a spring break. But at the same time, I understand the need for all individuals and institutions to do their part in mitigating COVID-19. 
I'll take any day off that I can get at this point, so I'm pleased to hear that many universities have granted its students random breaks throughout the academic calendar. While I may not be convinced that a couple of wellness days here and there serve quite the same function as a week-long break, others could certainly disagree.
Penn State freshman Paige Merschman said that it hardly makes a difference whether or not she experiences a spring break.
"Maybe I'd be upset if I had a spring break in high school, but I didn't, so I'm used to it," says Paige. "The wellness days give me at least a little break from class."
Paige's comment reminds me how much of a luxury and privilege it is to have a break each spring. Instead of looking for ways out of my circumstances, maybe this is a chance to reframe my thinking. Being stuck in my college town just might force me to cherish the limited amount of time that I have left here.