Yes I'm Plus-Size & Yes I'm Going to Wear Revealing Clothes This Summer Because I Want To
This piece has been syndicated from Her Campus at C Mich. You can join a chapter at your school (or start your own!).
Over the past year or two, I've gained some weight in college. When I graduated high school, I was a size 5. Now, I'm a size 16. In most stores I go into, I am considered plus size. I had a hard time accepting myself once I became plus size.
The first year I gained a lot of weight, I was scared to wear shorts in public. I was scared to wear a bikini to the beach. I was scared to wear a sleeveless shirt. Most days, I would stand in front of my closet, trying to pick something that will cover my arms and legs. I was afraid to look at my arms in a tank top because I'm afraid a stranger will judge me for having big arms. I was afraid to wear shorts in fear that someone will judge me for having bigger thighs and stretch marks.
It's 2019. We shouldn't be afraid to wear the clothes we want to wear. It's time to break the rules.
Don't be afraid to wear shorts, no matter what size your thighs are. Wear high rise shorts, wear short shorts, wear ripped shorts. Don't be afraid to show off your thighs and stretch marks.
Don't sweat to death this summer, just because you feel the need to wear black because it's slimming (unless you're like me and just love the color black, then you do you). Wear whatever colors your heart desires.
Crop tops weren't made for one body type only — show off your tummy if you feel like it.
Don't let clingy fabrics scare you away. Rock them. We're told to worry about showing our extra skin or our rolls. Don't let it frighten you. Wear tight clothes to show off your best features if you want.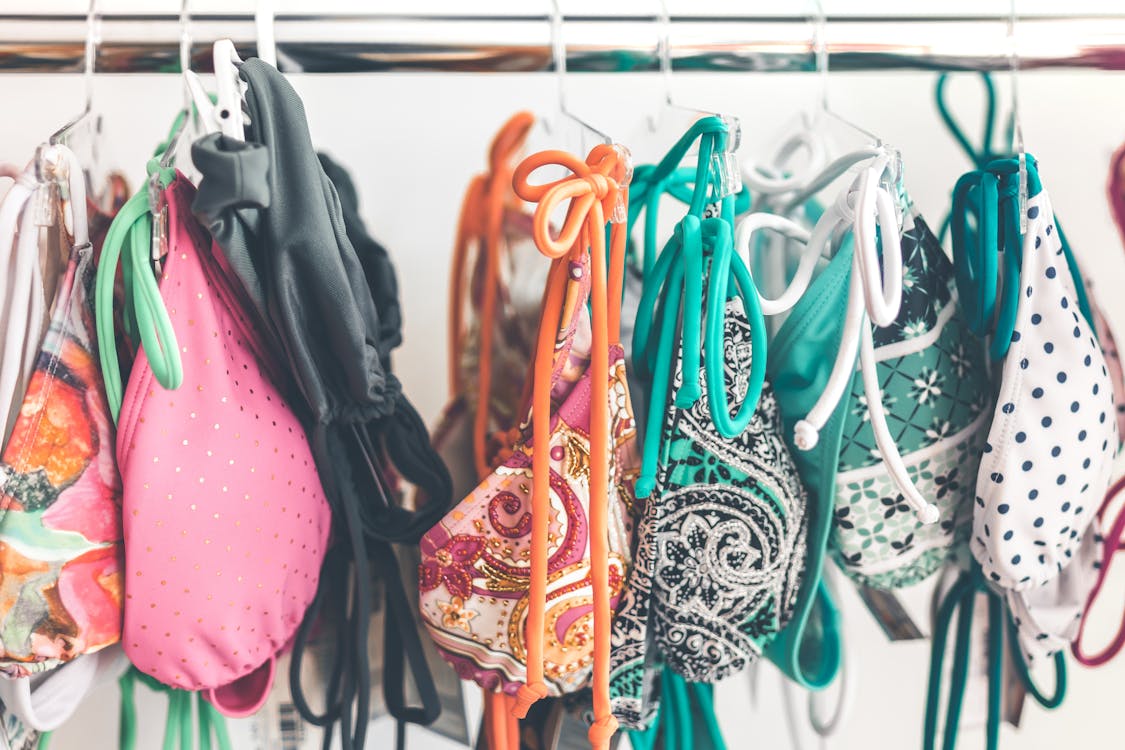 Wear that bikini this summer. Show off your body at the beach. People like to swim and spend the day at the beach. Why shouldn't plus size women be able to enjoy the same experience? Buy that cute two piece bikini and show it off at the beach this summer.
No matter what size you are, don't be afraid to wear revealing clothes during the summer months. It gets hot, and we want to wear cute clothes too! We want to be comfortable, we want to look cute and we want to enjoy our summer bods.