Valentine's-Themed Ta-Ta Towels Will Make Even Your Boob Sweat Festive AF
Hi, hello and welcome to 2018, folks. It hasn't even been a full month and we've already been blessed with so much. Glossier is launching a new skincare line, '90s windbreakers are back in vogue, and Ta-Ta Towels have a lovely new design just in time for Valentine's Day. 
If you haven't already heard (we won't judge if you haven't), Ta-Ta Towels are the latest and greatest in boob technology. Basically, they're a way to keep your gal's supported and sweat-free while you're getting ready, lounging around, or working out. Unsurprisingly, they've become massively popular, and now the brand has launched a Valentines Day themed collection!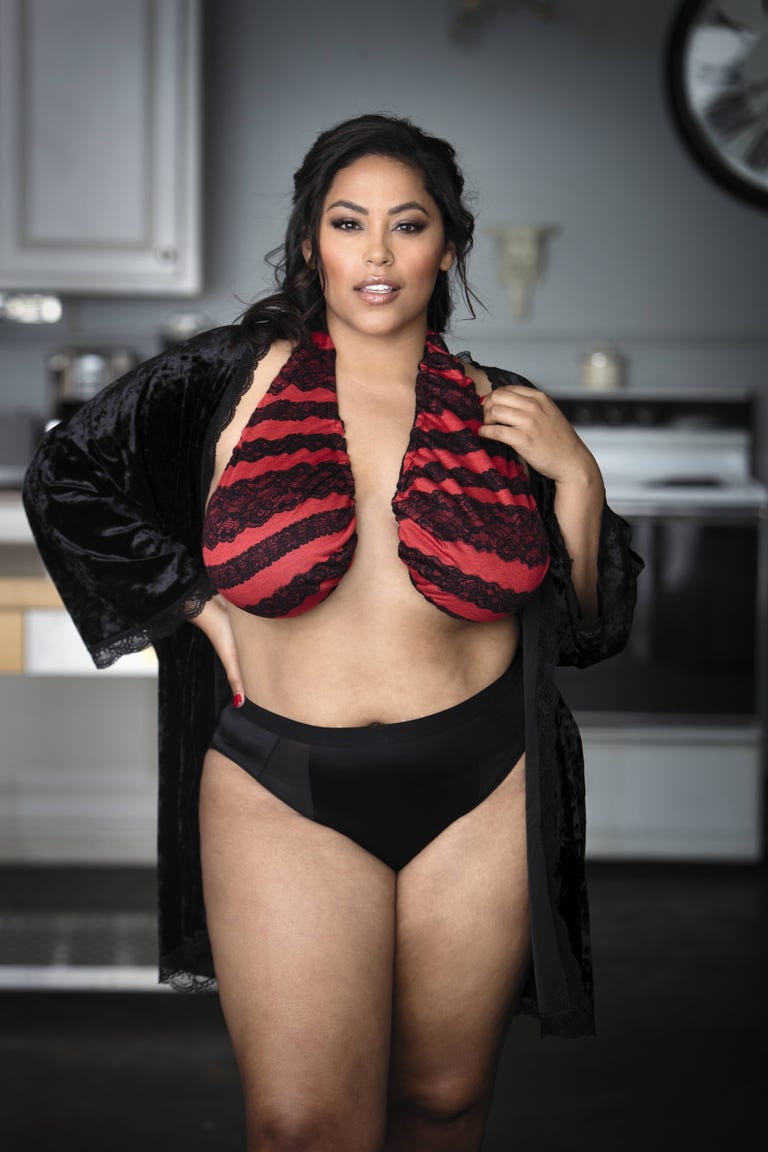 Cross My Heart ($45 at TataTowels)
Whether you have a hot date or plan to celebrate Galentine's Day with your besties, you can rest easier knowing you won't ever have to deal with boob-sweat again. 
SaveSaveSaveSave
SaveSave
SaveSaveSaveSave