July 4th is coming up, which means s'mores, fireworks and a good barbeque. For me, though, it means sales (and I love a good sale). I'm talkin' Zara, Urban Outfitters, Nordstrom and more. 
They've got some cute summer pieces for you to rock now, but also leftover winter pieces that you can wear next fall (and grab at a super discounted price). I've rounded up some of my favorites from the hottest sales RN.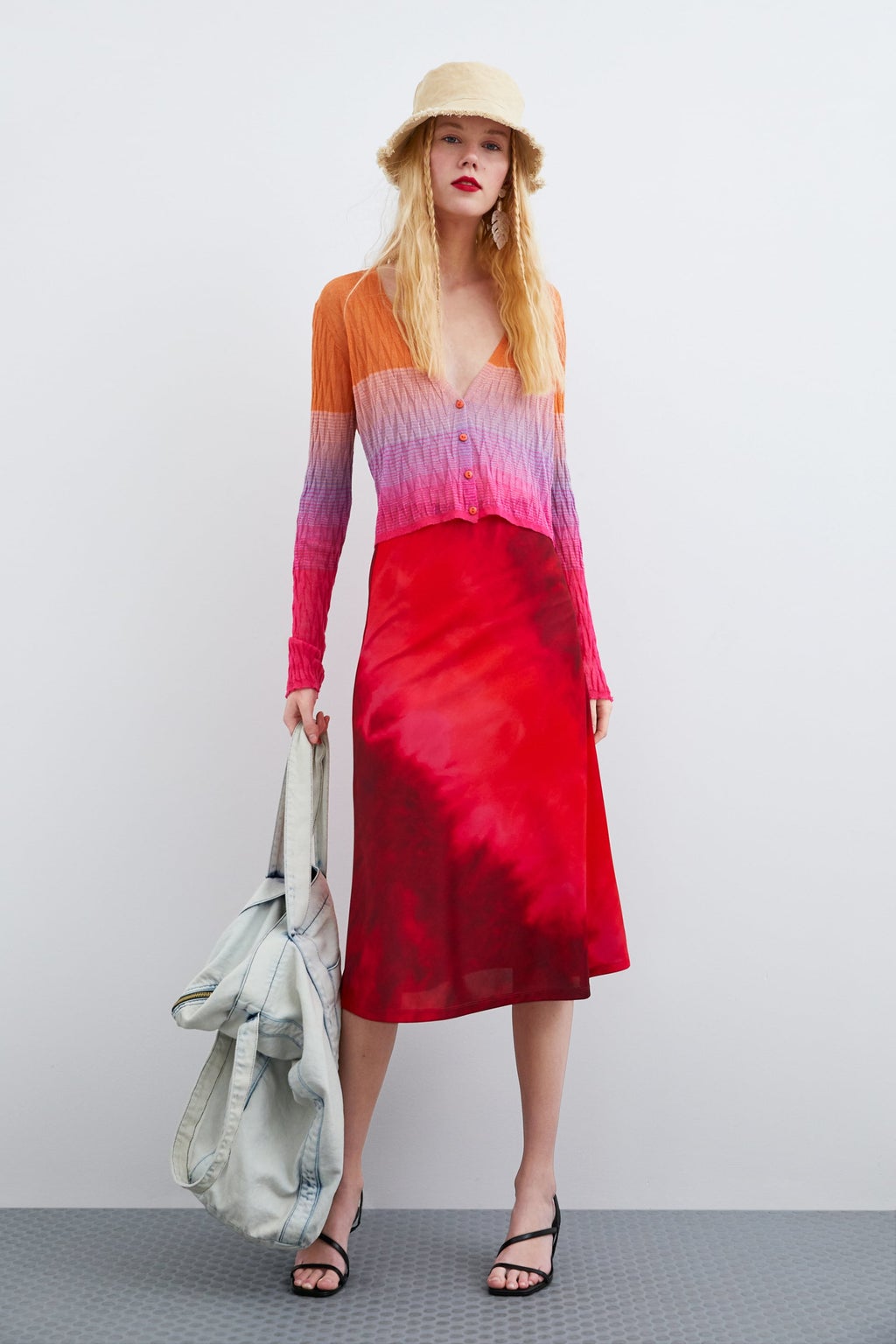 Tie Dye Skirt, Zara, $20, shop now
This skirt not only nails the tie-dye trend, but it's under $20. It's definitely a statement piece but can easily be paired with a graphic tee and sneakers for a cool girl look. Sold!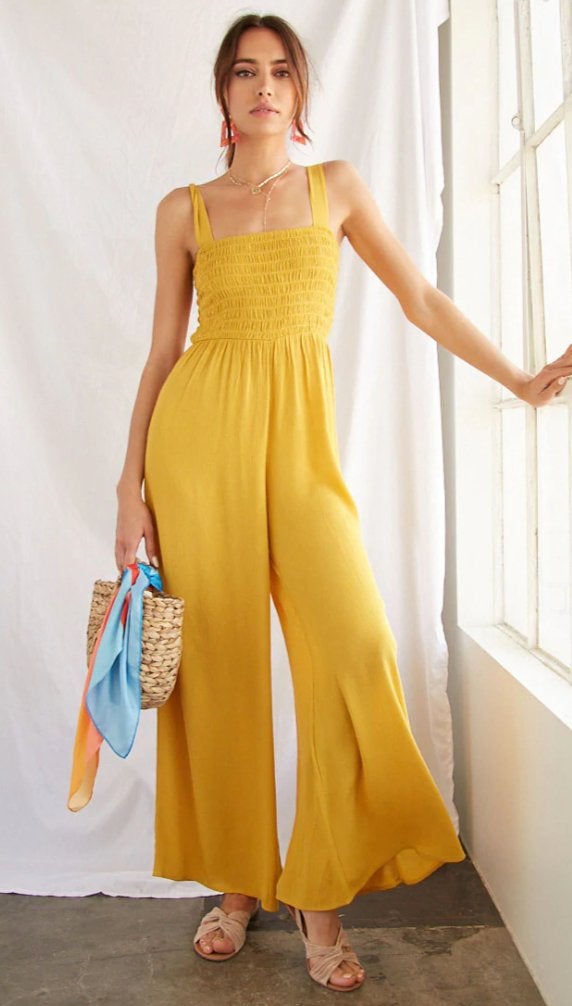 Smocked Wide Leg Jumpsuit, Forever 21, $25, shop now
You need this jumpsuit for 3 reasons: it's super cute, a whole outfit in one AND an extra 30% off. The bright color and ruching make it perfect for summer. Consider it added to the cart.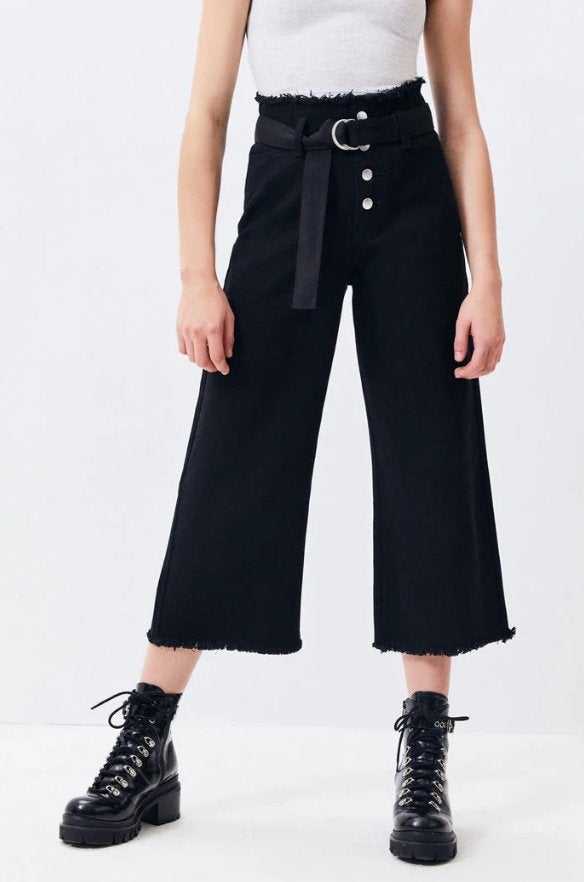 TWIIN Call Out Belted Culotte Jeans, Pacsun, $69, shop now
Not only is the raw hem super cute, but these pants are guaranteed to be super flattering. They're high-waisted, belted and they flair out (which makes your waist look slimmer). These are a great alternative to basic black pants.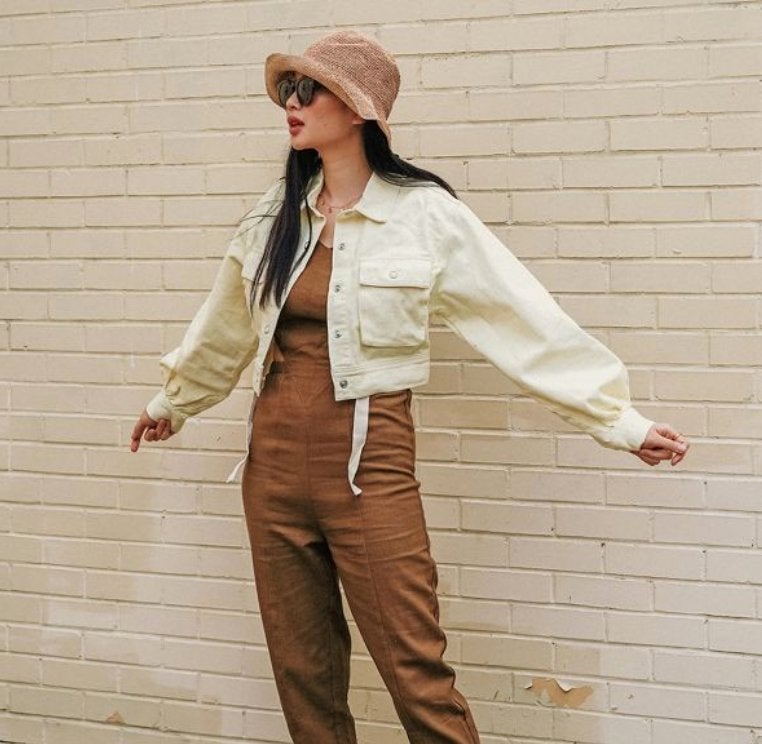 BDG Jules Puff Sleeve Cropped Jacket, Urban Outfitters, $69, shop now
Need a light jacket for a cool summer night or the transition from summer to fall? This one's the one for you. It's a light yellow, which will match most outfits but add a pop of color. You can also tighten the bottom for an altered fit.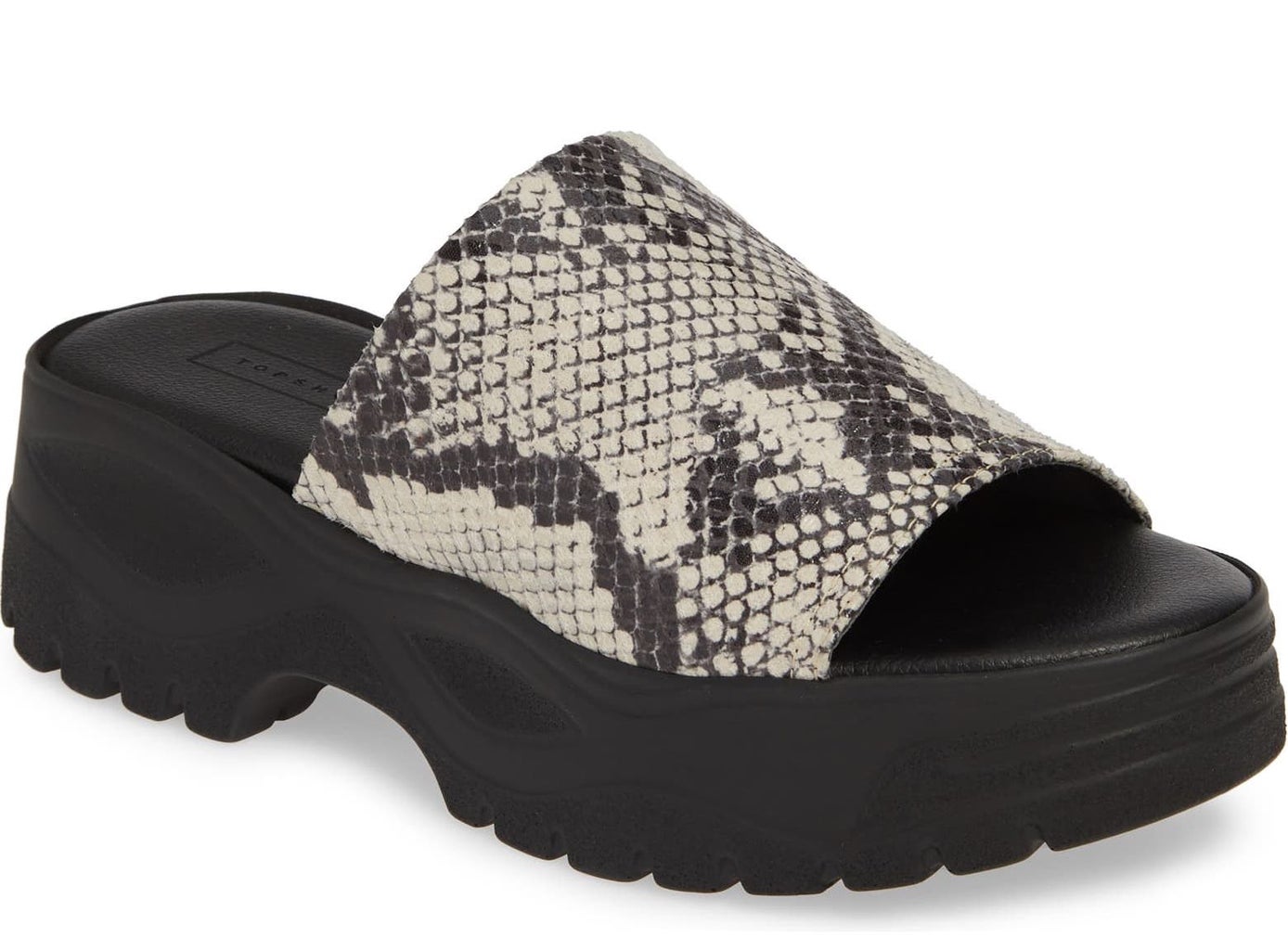 Topshop Volt Platform Slide Sandal, Nordstrom, $38, shop now
These are the '90s shoes you don't want, but need. There's a basic black to match everything, or a more statement snakeskin if that's your thing. Either way, I love the sporty sandal edit, and these are a win in my book.
Shop now before these sell out (or I buy them). And yes, this is what I'll be doing this weekend. Which sale are you shopping first?