Everyone can be a fashionista if they want to be. There are just some tips to consider  – also known as "hacks".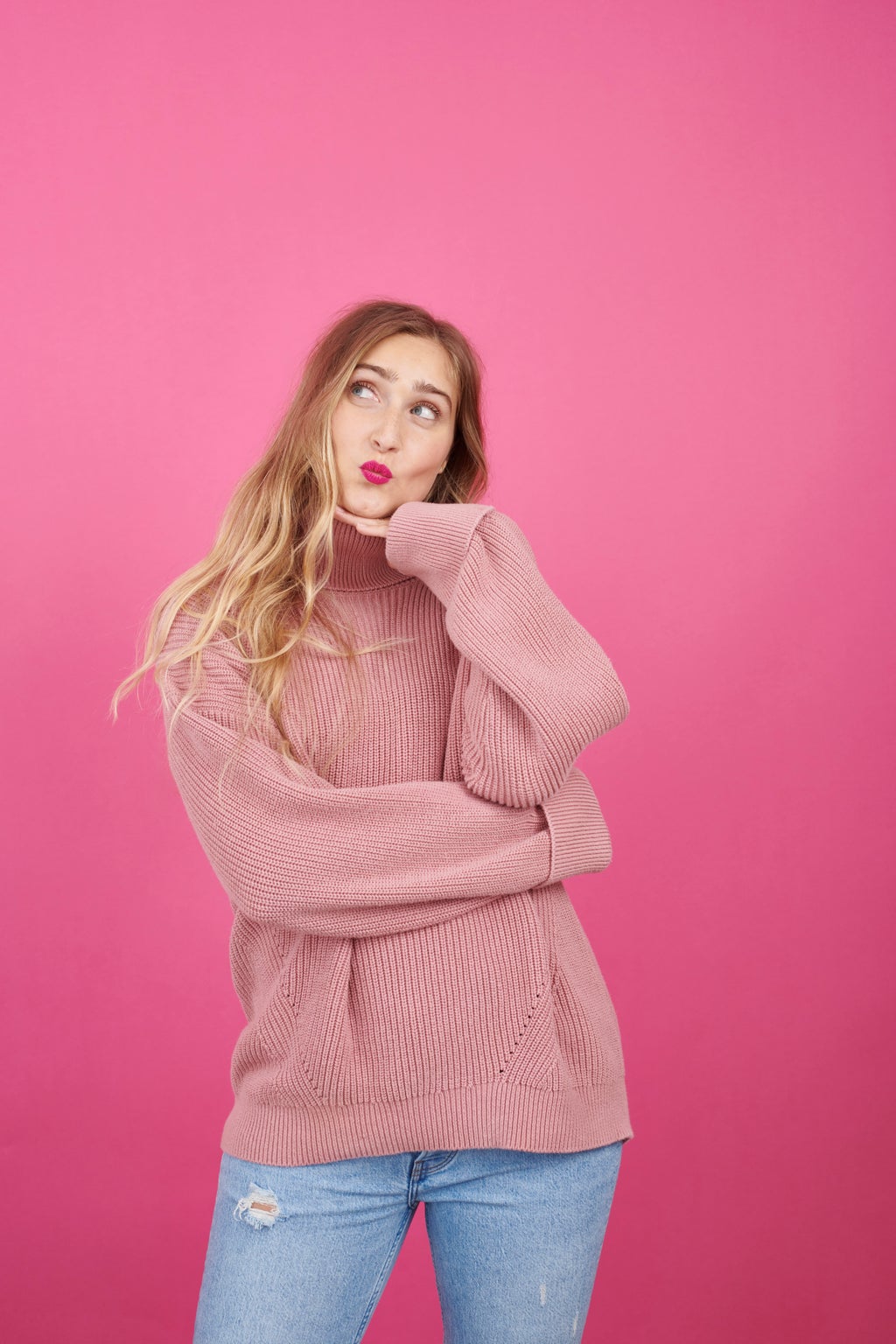 Firstly, don't expect clothing to fit on you like it does on someone else, as our bodies differ so much. One fashion hack is to know what you feel fits you best, what kind of clothes you feel your best in, and rock your world with and in it. Once you have this settled in your mind, you can then turn the questions back to the outfits. For example, you like a particular style of jean, but for some reason it just does not look as good on you as you want it to. Maybe it's that the ideal way you imagined it looking isn't "working" on your body. Don't let the outfit question your body; let your body question the outfit. So if this jean does not fit me because of my waist, what fits a waist like mine? Invest in styles that you feel confident in.
Lastly, be yourself. You don't have to wear something you do not like, or are not comfortable with, simply because it's trendy and you want to look good. Whatever you wear, just let it be true to who you are. Be comfortable in it, and let it exude your charm. Be yourself, and don't go doing something that's not you in the name of fashion. Colors are also important. Some people feel better with brighter colors, some with darker colors. Find what colors you shine in. Some people can just fit right in with any colors but either way, find your charm. Everyone is a star, but when you're not loving your outfit, you could just look like a shadow. Be your own amazing star. ​