This article is dedicated to my best friend, who just moved to this beautiful country for a super awesome job where she's going to absolutely kill it. Good luck pal… see you soon!
My final European adventure during my time on exchange was traveling throughout various cities in Germany. I had always wanted to visit Germany and although I didn't have the chance to see as much as I would have liked, the places I was able to see were stunning and filled with a rich history; something that I absolutely adore. I was there in December so for every city I visited, there were at least two Christmas markets that I could wander through.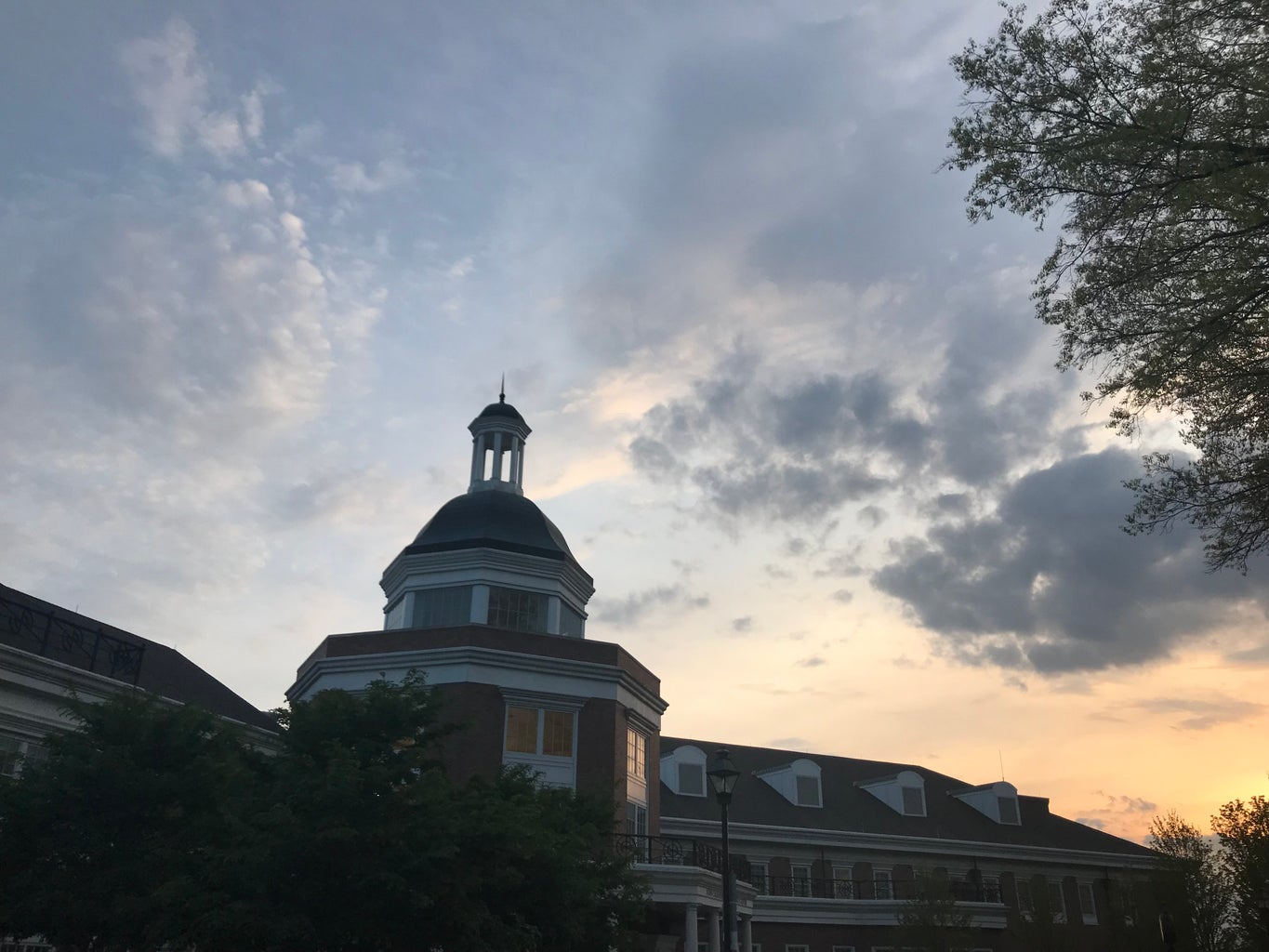 During my time in Germany, I stayed in the city of Mainz located west of Frankfurt and along the Rhine River. Mainz has a beautiful cathedral called Mainz Cathedral, along with other sites such as The Gutenberg Museum and the many markets to explore. Mainz also had my favorite Christmas market that I explored during my time in Germany, so if you're in Germany next holiday season, the Mainz Christmas market is one to see!
I spent a bit of time in Cologne, exploring the city that was once so damaged during World War II. To get there, I took a boat along the Rhine River seeing parts of the German countryside including castles that have either been turned into hotels or abandoned. Afterwards, I took a train to Cologne, which I wanted to visit specifically to see the Cologne Cathedral (also known as the Cologne Dom), a beautiful building symbolizing German Catholicism and Gothic architecture. Next to the cathedral was an adorable Christmas market filled with traditional German wooden dolls, pretzels and an abundance of beer.
Frankfurt was my final destination where I wandered the streets, stopping into small businesses and tried a taste of local cuisine. I walked through the Römerberg where the Christmas market was located. It was the largest one that I had visited.
From what I was able to see from Germany during my short visit, it's a stunning country filled with history and stories to discover. Unfortunately, I wasn't able to visit all the places I wanted to but I'm looking forward to spending more time there in the foreseeable future.