The COVID-19 pandemic has been nothing short of exhausting. Among a host of adverse adjectives to describe this pandemic, heartbreaking, relentless and chaotic make the top of the list. Nonetheless, 2020 has been a transformative year that has forced us to deeply examine our own humanity and take responsibility for how our actions affect both our own health and the people around us. This past year has urged us to face our darkest testimonies mentally, emotionally, physically and financially. For many, 2020 has taught us how to be creatively self-sufficient. Our living rooms have become our gyms, Netflix parties have replaced a night out at the movies with friends, and learning how to cook a three-course meal has taken the place of fancy downtown dining. 
With unemployment rates at an all-time high, the pandemic has brought about the need for additional sources of income. Have you noticed a lot of your old high school friends are finally starting up that Instagram side business or is it just me? As subtly annoying as those self-advertising stories might become (no offense old friends, I wish you nothing but the best), their entrepreneurial spirit is quite inspiring. Who's to say yours can't be either? After reading this article on passive income of course. 
What is Passive Income?
Passive income is generally defined as money that is regularly being earned with little to no effort on the part of the person earning it. In contrast, active income is where you are earning money through consistent time and effort. Your part-time job is a perfect example of this. If you don't pick up a shift, your bank account won't be so happy to say the least. 
Examples of Passive Income
Dividend-Paying Stocks 
Dividend Stocks are stocks that pay you for investing in them. The dividend is part of the company's profit that is being given back to you, the shareholder. Enbridge, for example, currently has a 7.4% dividend yield. Think of it as a little thank you gift. There must be a catch, you must be thinking. Well, "little" is meant quite literally. Oftentimes, these payments are only several pennies per share. Nonetheless, this is free money that adds up. 
Rental Property
Once you are debt-free and have some cash saved up, purchasing real estate and renting it out to tenants can be a great source of extra income. We all know how expensive it is to purchase a home in Toronto. This is why it would be a good idea to consider purchasing property in Northern Ontario, where the housing market is much more affordable. The down-payment for a home less than $500,000 for first-time buyers in Canada is 5%. Once you find suitable tenants and have a stable source of monthly income, you will eventually be able to pay off the mortgage in several years and perhaps purchase your more expensive dream home closer to the city. Keep in mind that this isn't the most passive choice since a lot of time and effort are required to maintain the property. Since this article is only meant to provide a brief overview, remember that there are a host of more complicated factors to consider!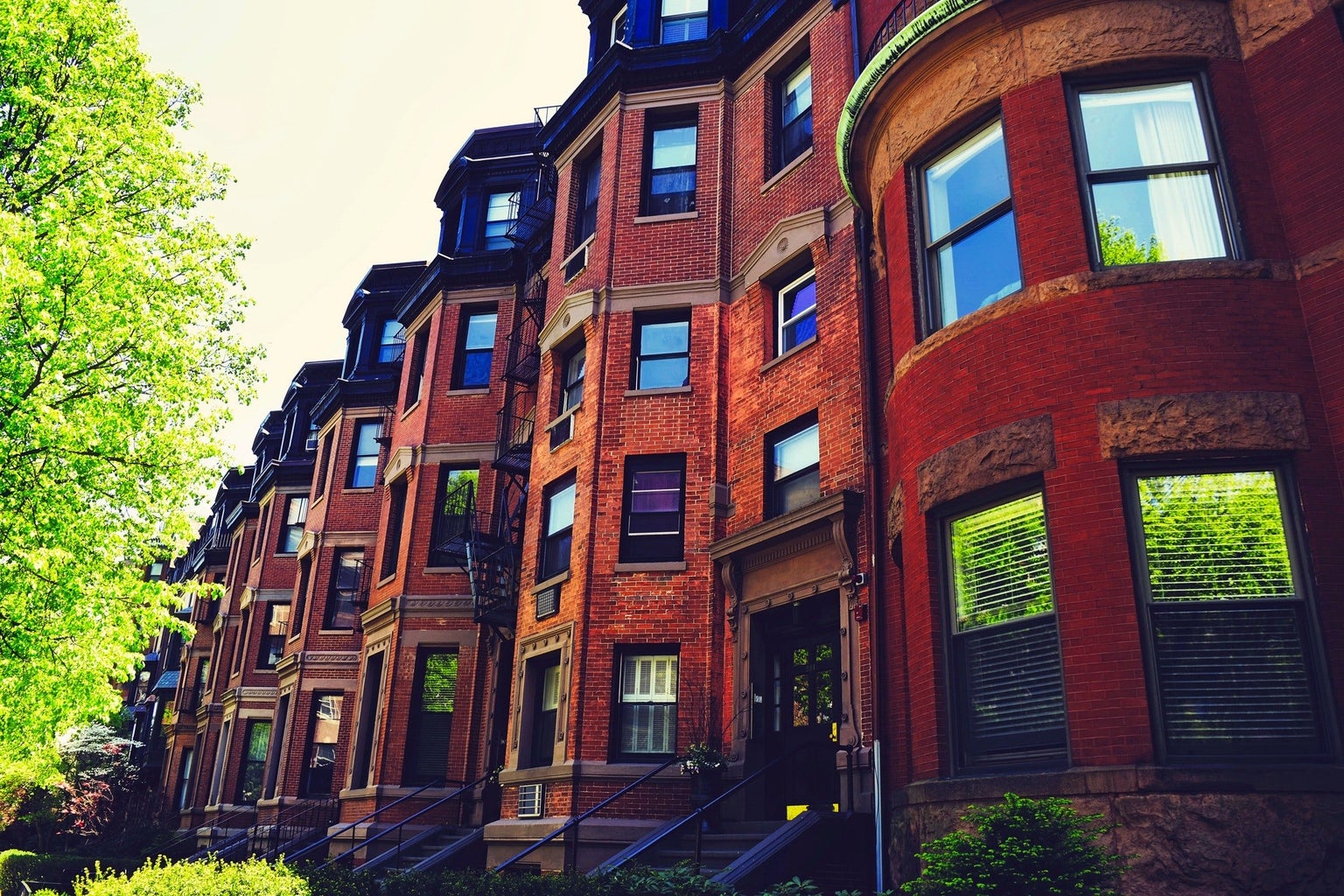 Affiliate Marketing
Do you have a large social media following? Do you want to grow your following? With affiliate marketing, you are responsible for promoting a third-party's product by including a link to said product on your social media platforms (such as your Instagram bio) and perhaps post a few Insta-bangers of you wearing said product (I, too, cringed as I typed out the term "Insta-banger"). You essentially earn commission every time a visitor clicks on and makes a purchase using your link. However, be sure the companies that you plan to partner with are legitimate. Amazon and eBay are some of the better-known affiliate partners. If you are able to create a more specific niche (fitness or fashion for example) and grow your following on TikTok and Instagram platforms, you may very well make a decent dent in your piggy bank.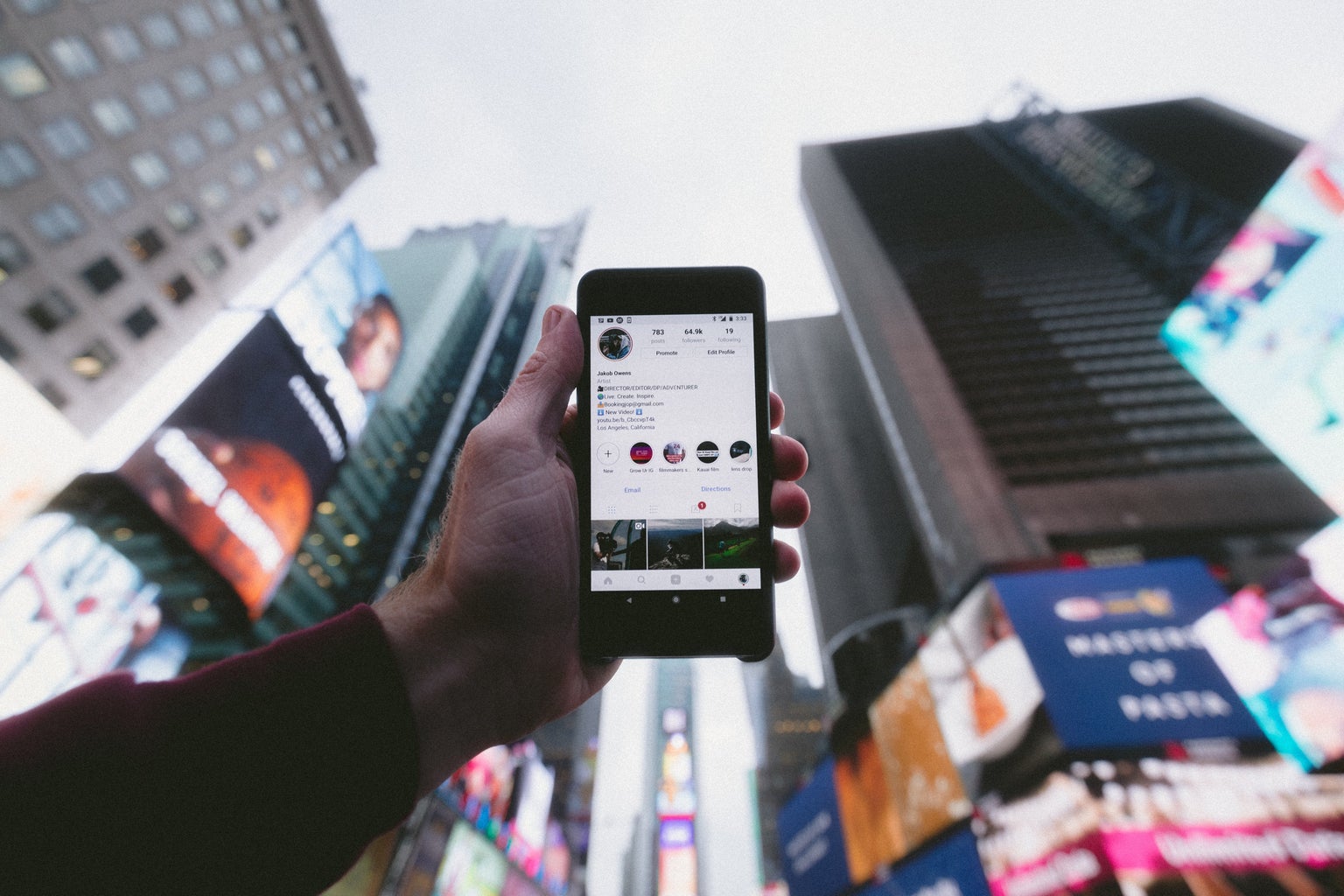 Building a Blog or YouTube Channel 
Passionate about a particular topic? Why not start a blog? Despite popular opinion, you don't need to be a New York Times Best Seller to do so. Having a blog opens up all sorts of revenue. Associated with affiliate marketing, it grants you an online presence where you can then share your knowledge and offer recommendations on products you support. Beginning your own YouTube channel is another way of honing your online influence. Bloggers and Youtubers generate income by running Google Ads on their websites. There are two different types of ads: display ads and pay-per-click ads. Display ads require no effort on your end. You get paid for the quantity of traffic you get on your website. Pay-per-click ads are generally more related to the topic of your video or blog-post. Every time a user clicks on that particular ad, you earn money.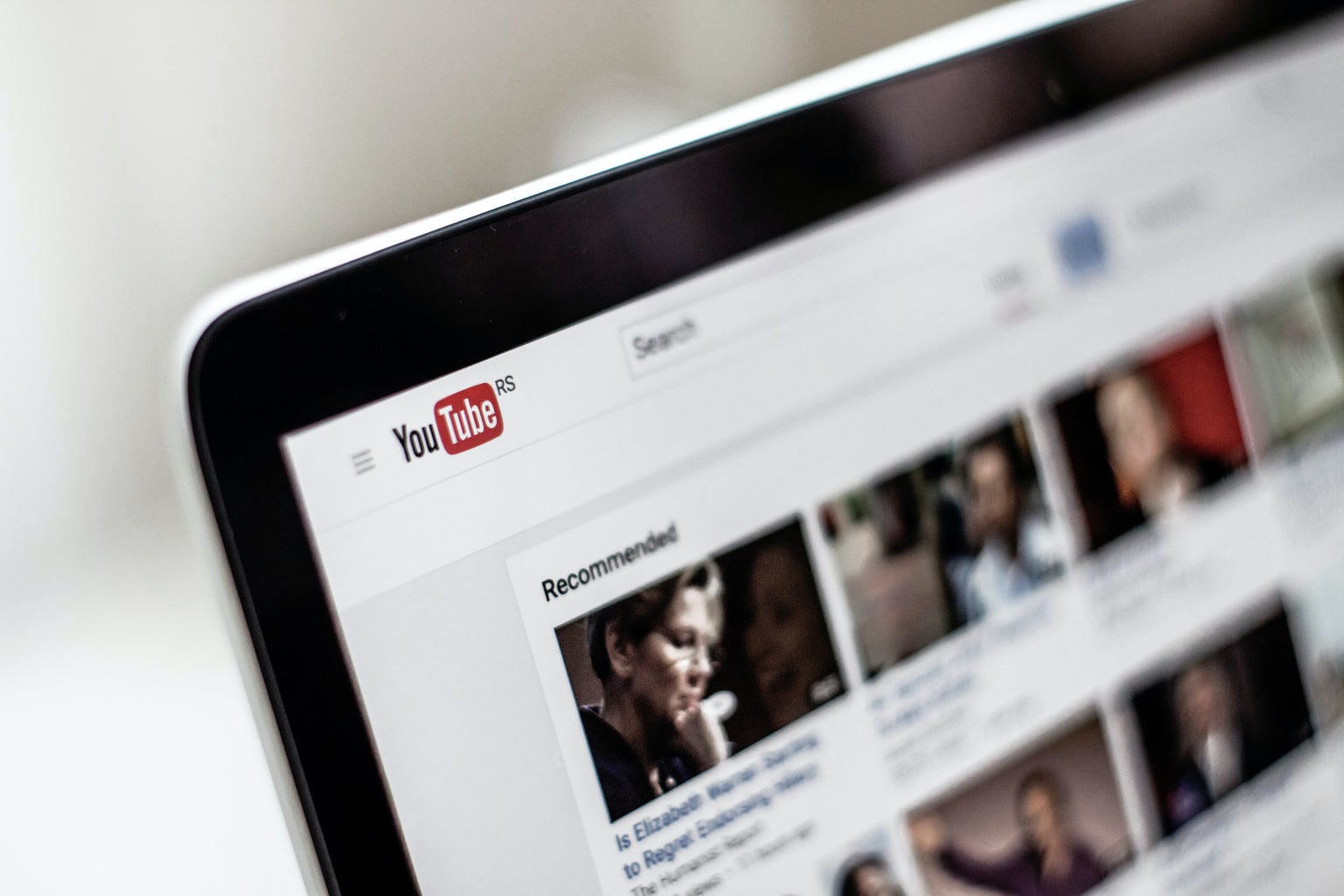 Poshmark
Do you have a closet filled with out-of-season outfits that most likely no longer fit up your thighs? Poshmark may be your answer. Despite those last two sentences feeling like a knock-off Ab Lounge Commercial from the mid-2000s, Poshmark really is an easy and low-risk opportunity to earn some extra cash with minimal effort. All you have to do is take decent-looking pictures of all those items in the back of your closet and share them with the community. When you make a sale, Poshmark pays for the shipping label and handles all customer support needs. They do, however, deduct a fee from your listing price. For sales under $20, they take $3.95 and for sales over $20, they take 20% of the listing price. There's always a catch, huh. I opened my Poshmark account in May of 2020 and have since earned an extra $325 for old items around my home that I no longer had a use for. Not too bad, I'd say.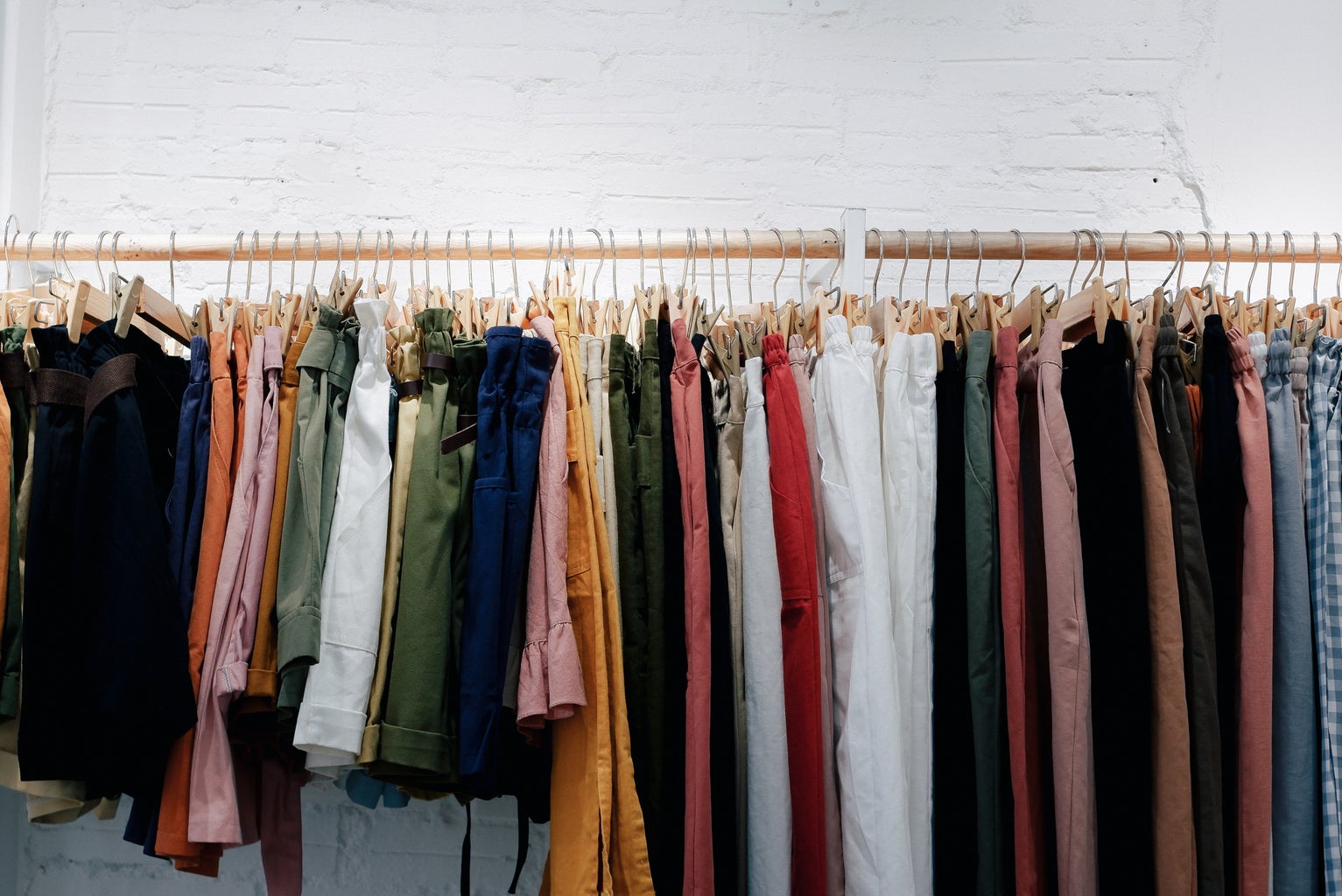 The Bigger Picture
I don't think it's necessary to list the reasons why having an extra source of income is beneficial to us in the long-term. I would, however, like to discuss how we can frame our perception of its usefulness as multifaceted. Not only can extra cash flow increase our wealth-building plan or afford us that vacation to the Bahamas we're all currently in desperate need of, but it presents an opportunity for us to express ourselves. Think about your hobbies. Do you enjoy graphic design? Computer programming? Making music? Perhaps this is your chance to both explore and monetize your talents. Taking a moment to reflect upon who you are and what you want may help you reap benefits far beyond the scope of your pockets.