We've been living through a pandemic for almost a year now. Simply typing those words on my computer screen seems unreal. That's probably because it's one of those things you read about in history books or watch sci-fi movies about. And at first, everything happened so fast that we didn't have much time to reflect and let it sink in. We lived every day, cooped up in our houses, waiting for the day when they would tell us that the virus is over and we're free to go back to living life as we knew it. But several months later, you wake up and look out your window on a warm Saturday, only to realize there is not a single soul in the park outside your house and there is yellow caution tape on the childrens' swings. It dawns on you that you are living through what they write books about.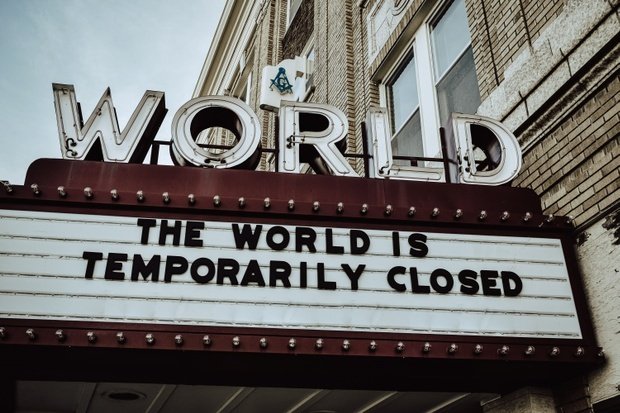 Photo by Edwin Hooper from Unsplash
Back in April when lockdown began in Ontario, just like everyone else I wished to open my eyes in the morning to a pandemic-free world. Sitting at home, with my books and exams, a flustered mind and a lethargic body, experiencing cabin fever for the first time, I began to feel more and more unproductive and hopeless. 
During the lockdown, I couldn't help but reminisce on and pine after all the places I wanted to be at, all the people I wish I was next to and all the experiences I craved to know of. But I knew that as soon as lockdown was lifted, all these feelings would be buried in the back of my mind, lost under a pile of everyday responsibilities. We often take the luxuries we have and the experiences we feel in the world for granted. But sometimes when something that feels like it belongs to you, is taken away from you, it makes you appreciate its beauty and power.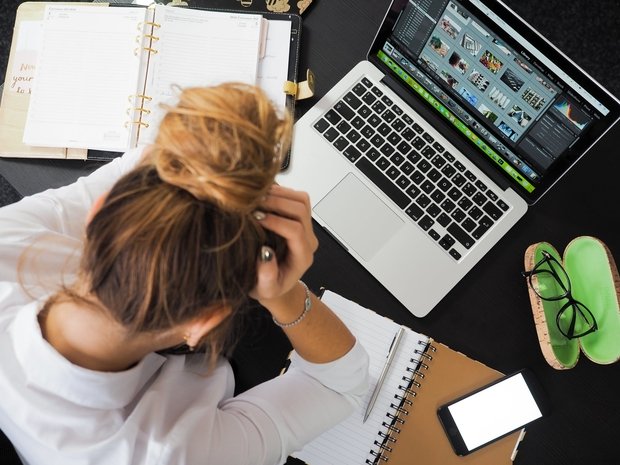 energepic.com
I decided that I was going to at least TRY to live my life more consciously and more aware of my surroundings. I realized for the first time that while the odds are slim, if the world were to end, I'd like to have experienced more in life. I'd like to have gone on more picnics, swam in more waters, ran across more parks, jumped from higher waterfalls, visited more countries, eaten a far more variety of foods, taken many more pictures of nature, etc. I also decided that I need to strive for the things I want now. Because who can really guarantee that there is going to be a tomorrow?
One positive outcome I hope to have come out of this for each individual, is that I hope you have also grasped the possibility of how fragile and unpredictable the world around us really is. I hope people realize how quickly everything could change and get to experience everything they want to before it's too late. I sometimes wonder if we might ever experience going to university the same way? Or if meetings on Zoom calls will replace going to work?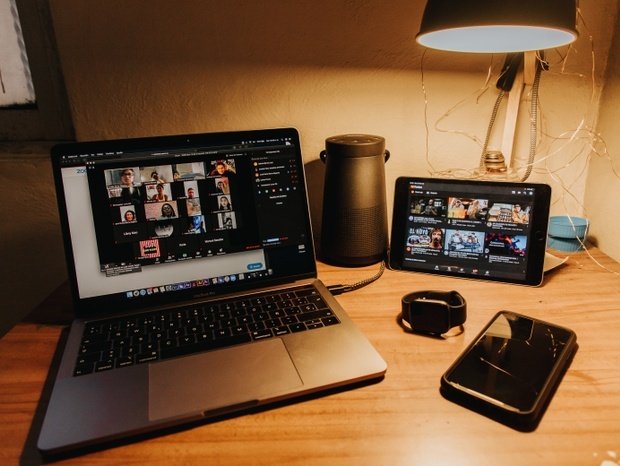 Photo by Gabriel Benois from Unsplash Sometimes when a life-changing event occurs, it helps one get some perspective on certain things that would not be possible otherwise. How we choose to react to such events and our perceptions of these events is what defines us.