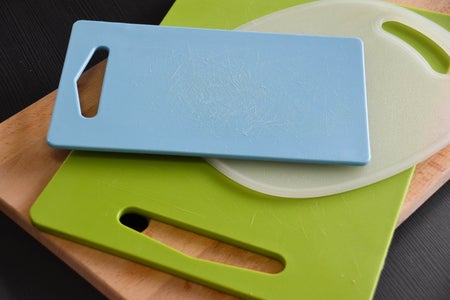 Life During COVID-19: Pantry Staple Recipes
COVID-19 has changed nearly all aspects of life, including our eating habits. Instead of picking up groceries whenever, we are being asked to go once or twice a week, stores may have reduced hours, and many products are out of stock. Yet, we still have to eat. This doesn't mean, however, that we have to eat plain and boring food. Instead, I'm taking the time to brush up on my culinary skills and to try new food. Below are some of my favorite pantry staple (or nearly all pantry staple) recipes that I've been eating.
COVID-19 has also drastically changed the way I eat and think about food. My treat foods were pomegranates and crackers, and I'm now unable to get either. When I do get a treat, I now take the time to really savor it. I recognize more thoroughly how special they are, and in turn, this helps me be a bit more grateful in life. 
To learn how to better grocery shop, check out my old HCYU article here.