On September 30th, we celebrated Orange Shirt Day – Every Child Matters Campaign. We kicked off this season by remembering the Indigenous children in Canada who were separated from their families and sent away to residential schools, honoring all survivors and their families and committing to the ongoing process of reconciliation.
As we move forward through this season and prepare for two other popular and widely celebrated holidays this month, we need to keep in mind all that we celebrated on Orange Shirt Day and exercise cultural awareness and sensitivity when celebrating Thanksgiving and Halloween.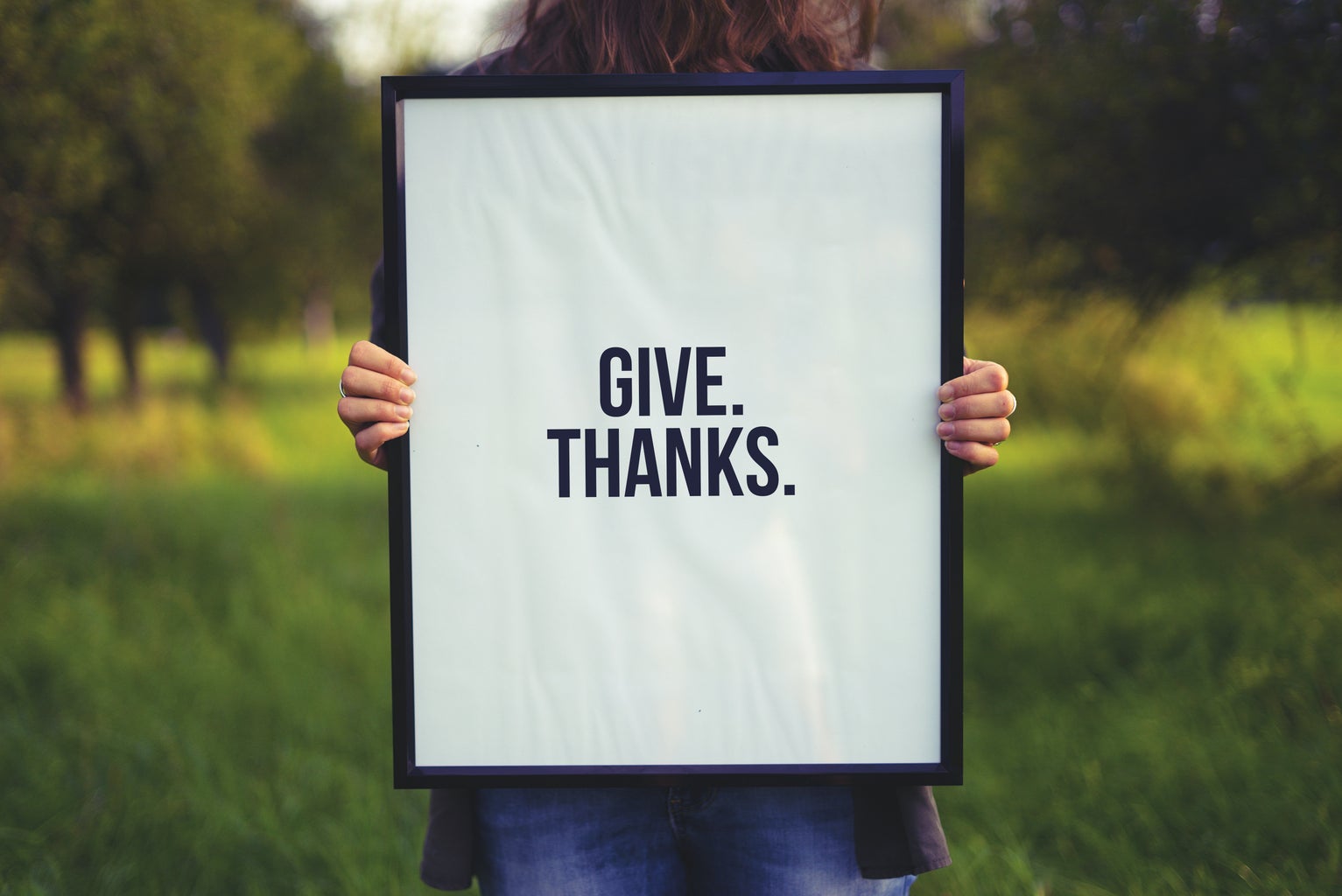 Thanksgiving in Canada is a holiday we know to be of family, friends, food and gratitude. The essence of this holiday derives from what is accepted as the first Canadian Thanksgiving held in 1578 by English explorer Sir Martin Frobisher and his crew in the Eastern Arctic (what is now known as Nunavut).
Although Canadian Thanksgiving is not recorded to have a violent and complicated history with Indigenous peoples like that of our American neighbours, Canada is not exempt from altering and obscuring the origins of Thanksgiving. According to the Canadian Encyclopedia, traditions of giving thanks actually predate the "first" Thanksgiving (in Canada and the United States) and even the arrival of European settlers in North America.
In an interview on CBC's Weekend Morning, Brian Rice, an assistant professor at the University of Winnipeg and a member of the Mohawk nation, explained that these early ceremonies of giving thanks are originally Indigenous traditions. Rice shared that giving thanks is not only a major component of all ceremonies, but also part of their culture.
"…It's part of a continuum that's been practiced for thousands of years," said Rice.
This Thanksgiving, I encourage you to remember its Indigenous roots. In learning this history and acknowledging this holiday's origins, we become more culturally aware and competent. But this respect for Indigenous peoples and their cultures doesn't stop here.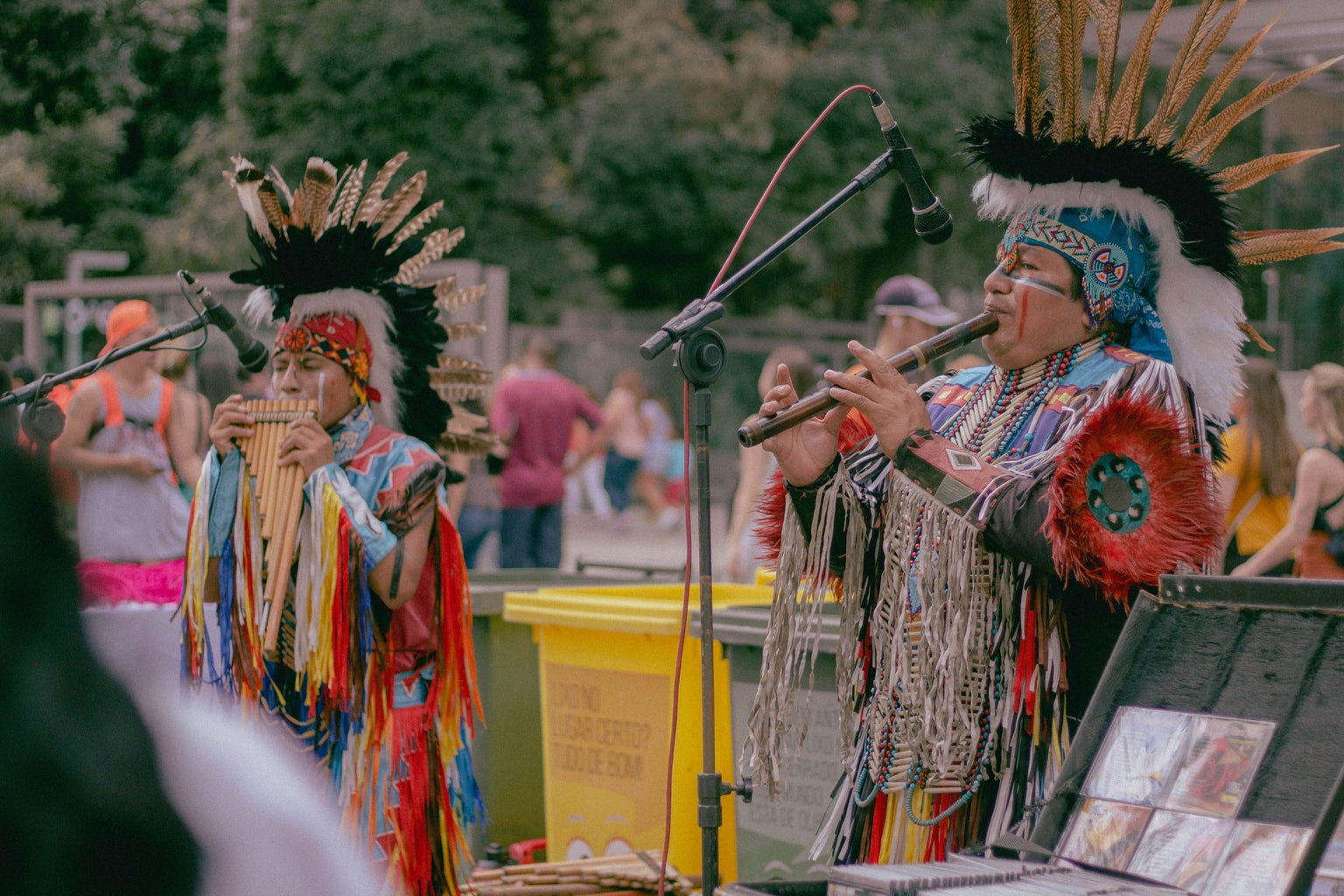 Various cultures have traditional clothing that is unique to their own culture. When retailers sell Halloween costumes and accessories that mimic or sexualize real Indigenous cultures, they not only perpetuate negative stereotypes and misconceptions about Indigenous peoples, they add to the violence they face.
In an interview with CBC News, Audra Foggin, an assistant professor at Mount Royal University and a member of the Frog Lake First Nation, pointed out that not long ago Indigenous people were banned from wearing authentic versions of what are now being replicated and sold as costumes.
"Donning a Halloween costume that depicts or recreates and entrenches stereotypes of First Nations peoples in Canada is harmful and discriminatory […] It is mockery and demeaning to do so," Foggin said.
Culture is not a costume. When celebrating Halloween this year, I encourage you to exercise cultural sensitivity when it comes to choosing your costume and call out any family, friends or even strangers you see sporting inaccurate and offensive costumes that appropriate Indigenous peoples and their cultures or any other culture for that matter.
We, as inhabitants of a land that was stolen from Indigenous peoples in the past and as members of a system that has excluded Indigenous narratives from history books and holidays among many other offenses, are responsible for walking the road to reconciliation with Indigenous peoples.