'Tis the season to be thankful and celebrate our friends, loved ones and all the good that's happened this year (despite it being a not-so-good year due to a global pandemic). The holiday season has everyone thinking of others so what's a better time than now to encourage you all to think about Indigenous lives?
Back in October, I wrote an article that challenged readers to exercise cultural sensitivity regarding Indigenous peoples when celebrating Canadian Thanksgiving and Halloween. This past month, HCYU collaborated with UNICEF at York U, a York University-based student-run chapter of UNICEF, to raise awareness for Indigenous communities in Canada.
I recently had the opportunity to chat about this initiative and collaboration with UNICEF at York U's Executive Team member, Safiyyah Alli, who, fun fact, is also the Events Director for HCYU! Here's how it went:
Lisa: Why did UNICEF at York U decide to make Indigenous communities in Canada their primary initiative this holiday season?
Safiyyah: Every month, UNICEF at York U chooses a UNICEF Canada initiative to bring awareness to among our community. Our lovely advocacy Executive, Reem Mohammed, is in charge of choosing an initiative that she feels should be highlighted or one that requires the most education at the moment. For the holiday season of 2020 (November and December), we collectively decided as a club that raising awareness for a home-based initiative would not only allow us to start more informed conversations about how we as Canadians can improve our communities, but we also wanted to give back to those who have lost and suffered because of the COVID-19 pandemic. Indigenous communities such as the Métis, the Inuit and the First Nations of Canada have arguably suffered the most throughout the pandemic due to the lack of resources, medical attention and funding from the Canadian government. 
Lisa: What are some campaigns/events/fundraisers UNICEF held this month to support these Indigenous communities?
Safiyyah: This year UNICEF at York U created a campaign called the 12 Days of Unifying with UNICEF. During these events, we would not only have a fun holiday-themed activity to promote the seasonal spirit and uplift everyone's moods during this somber time, but we also provided an educational session about water contamination in the Indigenous communities. We supplied information gathered from our Advocacy Team (which can be found on our Instagram) to event attendees, as well as provided additional information about fundraisers and resources to help support Indigenous peoples. Furthermore, we dedicated an entire event to teaching about the importance of mental health for Indigenous youth and provided mental health resources on how to learn more information about what we can do to provide aid during the pandemic. 
In collaboration with Her Campus at York U, we dedicated a day to creating sustainable DIY gift-wrapping and decoration making to support a reduction in waste, something that various Indigenous communities strongly encourage. We also collaborated on finding Indigenous-owned businesses in Canada to support and created posts on UNICEF at York U's Instagram page with resources for Indigenous women's support! This article also highlights the importance of this initiative and how we can give back during this season.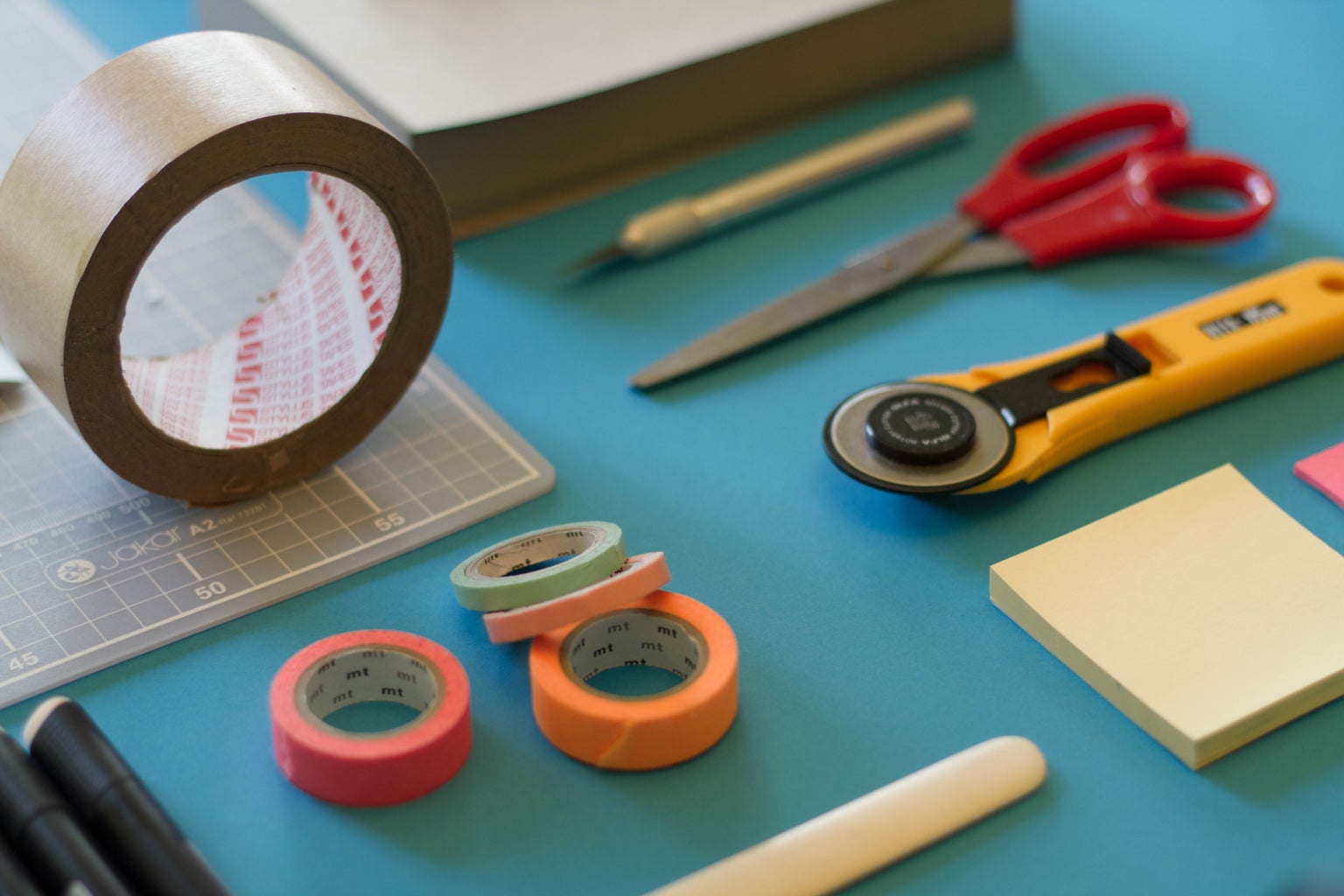 Lisa: Why is it important to uplift Indigenous voices and support their rights? 
Safiyyah: Throughout Canadian history, Indigenous voices have been continuously silenced and their rights have been stripped away from them. In our education systems, we only learn a fraction of the truth about the injustices that their peoples have faced since the beginning of modern civilization. In fact, the last residential school was closed in 1996, which was only 24 years ago. There is so much of their culture and traditions that has been taken away from them and very little support or accountability from the Canadian government. These actions were severely unjustified and the repercussions have stayed with Indigenous peoples for decades. We at UNICEF at York U believe it's especially important for university students to uplift Indigenous human rights because of our privilege and access to resources. 
Lisa: What are some ways we can show our support for Indigenous communities? 
Safiyyah: Some ways that you can show your support for the Indigenous peoples of Canada is to support and fund their businesses. Whether it is restaurants, stores or going to an Indigenous-grown farmers market (with your masks on, of course), it is important to support Indigenous peoples, their work and livelihood.  You can also share mental health resources and Indigenous government agencies on your social media platforms to raise awareness about protecting their access to clean drinking water! Her Campus at York U created a TikTok listing some Indigenous-owned businesses in Canada that are worth checking out! And UNICEF at York U has posted multiple infographics on our Instagram that share many resources you can access to show your support.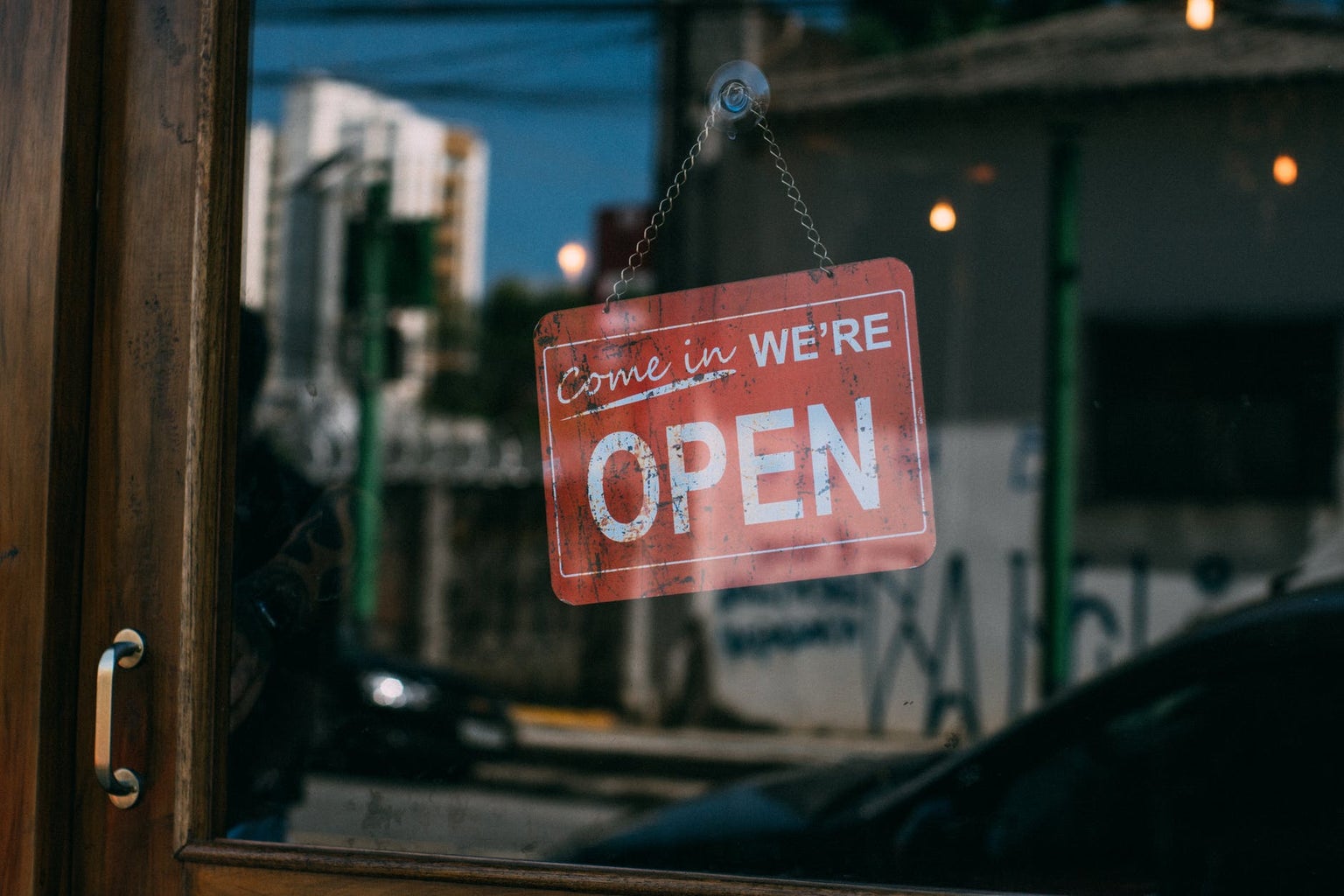 Lisa: What is something you learned so far about Indigenous peoples while working on this initiative?
Safiyyah: Our initiative this month primarily focused on water contamination in various Indigenous communities in Canada. Drinking water supplies on First Nation reserves across Canada are severely contaminated due to a lack of maintenance and faulty treatment systems monitored by the federal government. The Canadian government reports that over 61 long-term drinking water advisories remain in effect. Several Indigenous communities are constantly put under boil water advisories which raises grave risk to their health and wellbeing (Government of Canada, 2020; First Nations Health Authority, 2020; Human Rights Watch, 2020). These advisories have been put in effect before instruction from the government, for example, the Neskantaga First Nations in Northern Ontario [have] enforced a boil water advisory for the past 23 years (HRW, 2019). We wanted to shed light on the damage that the Canadian government has caused to Indigenous communities and fundraise to help UNICEF provide resources for them. Clean drinking water is the most important basic human necessity. As the rightful people of Canada, Indigenous people should be uplifted, not degraded.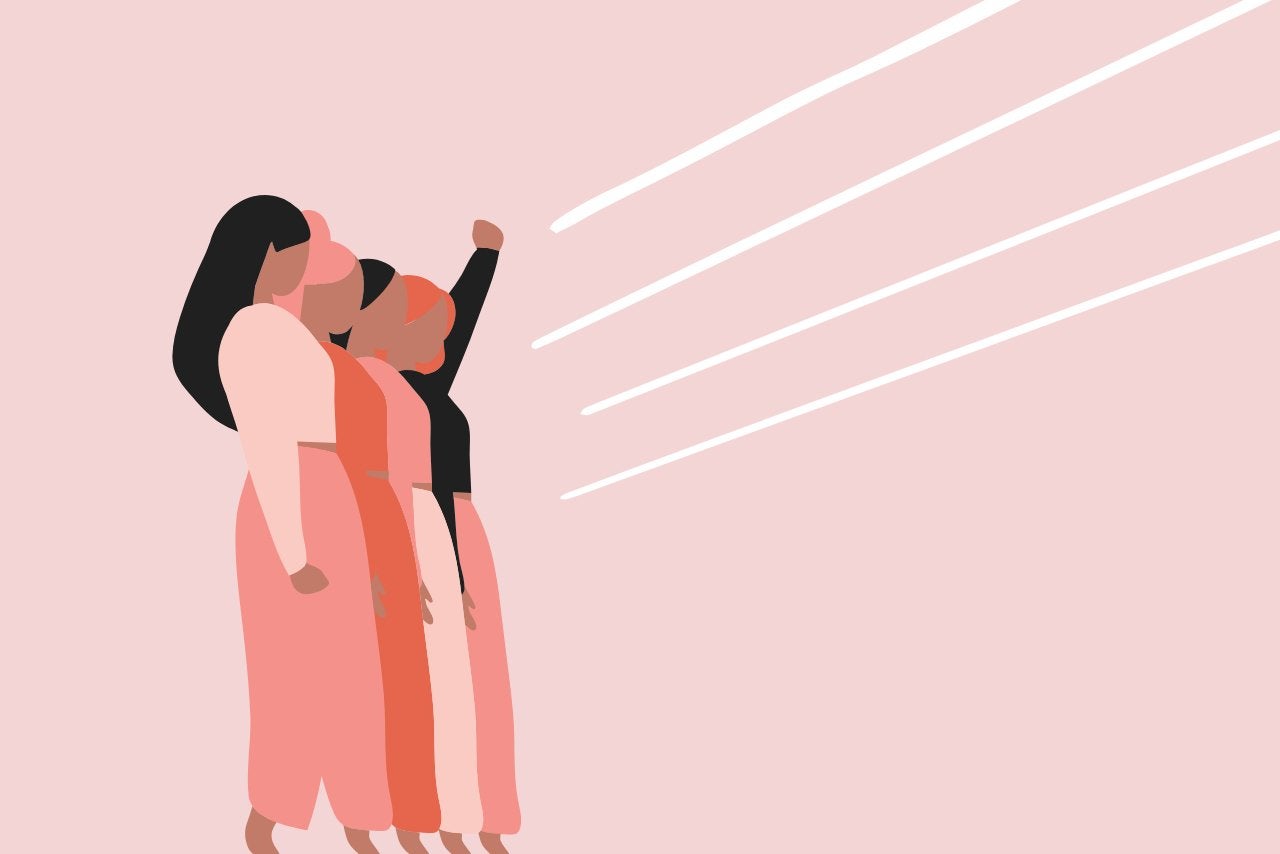 Big thanks to UNICEF at York U for inviting Her Campus at York U to participate in raising awareness for Indigenous communities in Canada this holiday season. 
This article was created in collaboration with UNICEF at York U. To donate to their monthly initiative, please send your monetary donation via PayPal to [email protected]. All funds will go directly to UNICEF Canada.