7 Side Hustle Jobs for Students
In case you haven't heard, minimum wage has been increased to $14 in Ontario! However, this increase does have some drawbacks. Many people are not working as often as they used to because employers claim to be unable to afford having the same amount of people working at the same time anymore. If you find yourself in this boat then a side hustle is a perfect way to make some extra cash. 
And I know I'm not the only one whose current job makes them feel like this: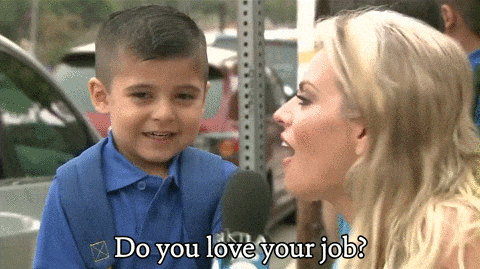 So, here are seven side hustle jobs for students!
Babysitting
Although this may seem obvious, you can make good money babysitting.You also get to make your own hours, giving you lots of freedom.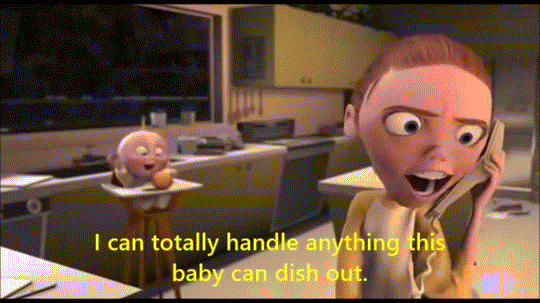 Dog Walking
This job also allows you to create your own schedule and work as much as you want while getting some exercise… also PUPPIES!!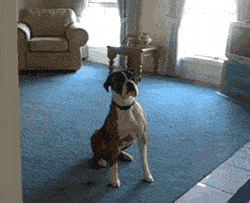 Selling Items You Don't Use Anymore
Something that everyone can do is sell items that they no longer use. There are plenty of apps out there that allow you to connect with people that want to purchase second-hand items. For example, Kijiji makes it easy to sell your unwanted clothing items quickly.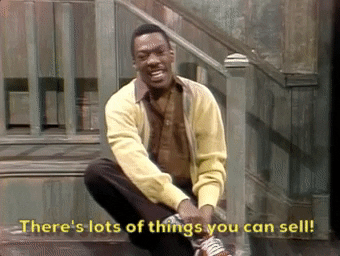 Creating 
You can also utilize your artistic abilities to create something you can sell, such as your artwork. You can also learn how to make bath bombs, jewellery, candles, or desserts to sell locally or online.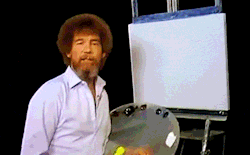 Tutoring 
If you're particularly good at a certain subject then why not tutor students who need some extra help? Or you could teach children english online as well.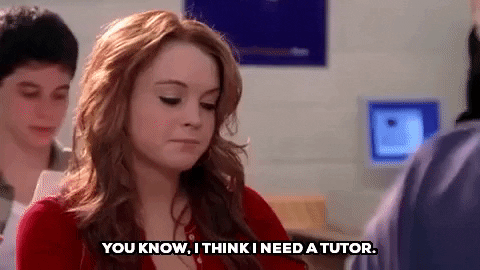 Getting an Online Job 
There are plenty of online jobs that aren't very difficult and can make you some fast cash. For example, there are some sites that pay you to take surveys.
You could also become a transcriber and work your way up to making $40 an hour. Or if you know more than one language you can get paid to translate documents.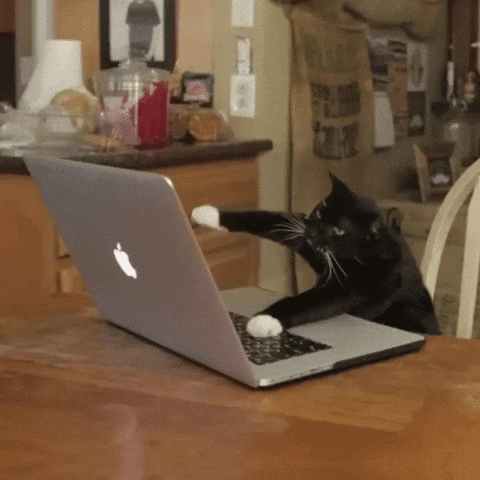 Starting Your Own Business
In the summer, my sister and I wanted to be our own bosses so we started our own cleaning business. It was a little expensive initially because we had to purchase all the cleaning products, but if you advertise right you'll make up the money quickly and be rolling in the dough.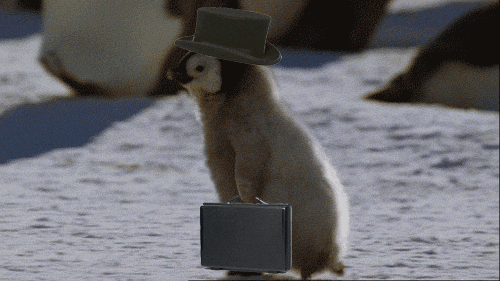 Being your own boss and having the ability to set your own price and schedule is extremely rewarding. There are so many other side hustle opportunities, so try to find one that works for you. Get creative, stay positive and have more control over your financial situation by giving yourself more opportunities to add to your bank account.