This semester, our chapter of Her Campus at WVU wanted to hold an event in which we could give back to the community. We knew it would be difficult to participate in a normal public service event with the current COVID-19 restrictions in place, so we decided on something that could be completed safely and remotely: a Pen Pal Project!
The purpose of this project was to learn about others and reach out to those who may be feeling lonely in the midst of social isolation. We used this project as an opportunity to support the United States Postal Service and draw attention to the changes being made within it, while doing something to positively impact others. 
Over the past few weeks, we wrote to people who were nominated on MoreLoveLetters.com, as well as long term care residents at Hampshire Memorial Hospital in Romney, WV. 
"More Love Letters" is an organization that allows people to nominate someone they love who is going through a tough time to receive a bundle of "love letters." These people and their stories are posted on the website so that others can reach out to them. Since 2011, this organization has helped deliver over 250,000 letters to those in need. 
Our team sent a total of 16 letters. "It was very grounding and simple— to think that just written words could make someone's day," said Noah Coby, Her Campus at WVU's Team Coordinator. 
Many of our members have already received a response from their pen pals. 
"I loved the Pen Pal Project because before now, I had never sent an actual letter to someone, and it felt so personal and meaningful. I was so excited to finally get a response in the mail after a few weeks of waiting. It was nice to be able to connect with someone who I otherwise never would've had the opportunity to without this project," said Sydney Keener, Vice President. 
The Pen Pal Project has helped us use our love for writing to impact others in a more personal way. If we have learned anything this year, it's the importance of human connection. Everyone deserves to feel cared for, and we hope that we can show even more people that we care by continuing to write letters to those who may need a little love.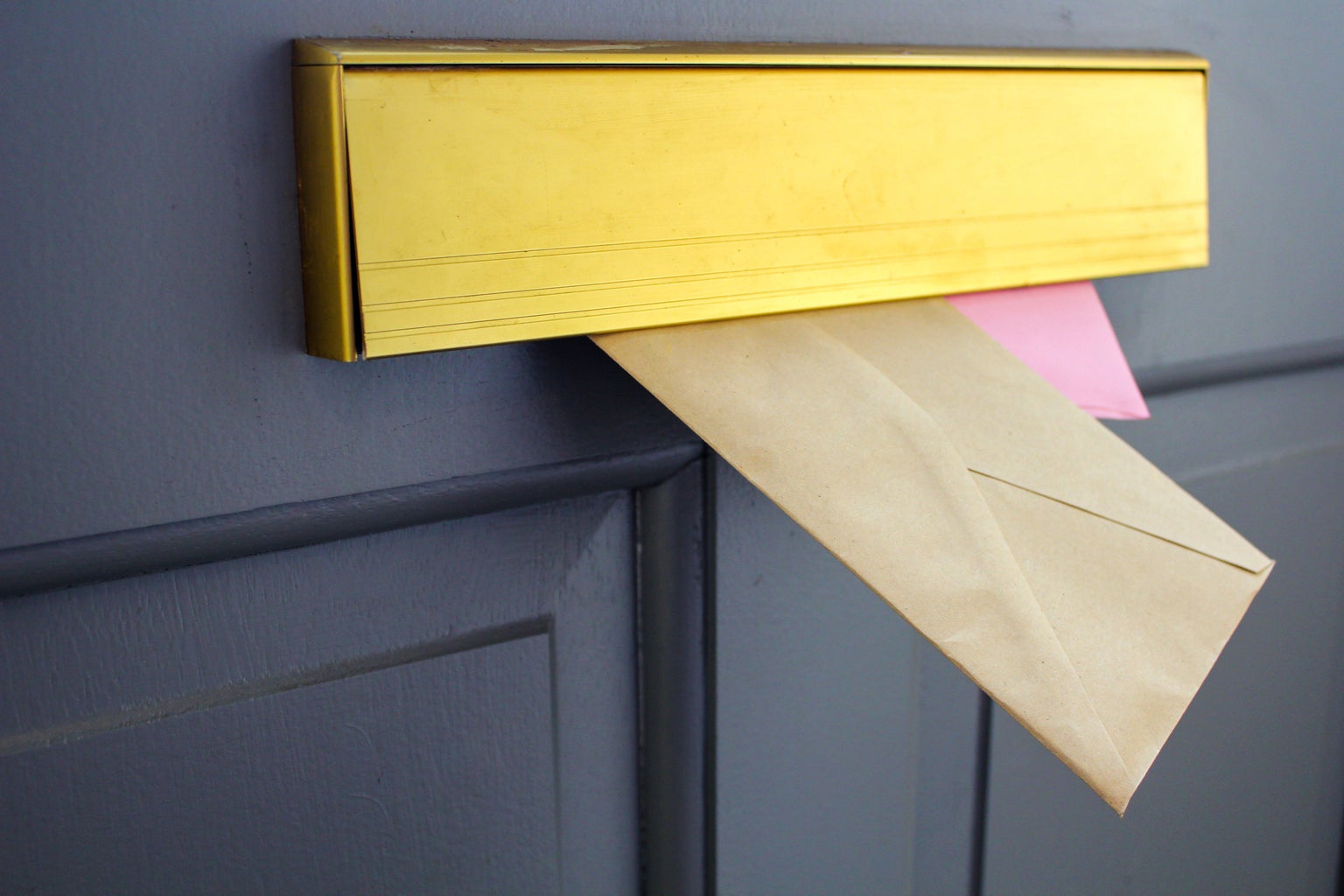 —
Edited by Sydney Keener