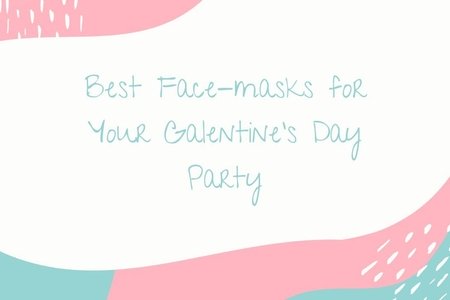 5 Face Masks Perfect For Your Galentine's Day Party
Face masks are my favorite form of self-care. They feel good, improve your skin and are the perfect way to destress after a long day. In my opinion, the only thing better than doing a face mask by yourself is doing one with your friends. 
Here is a list of my favorite face masks that will be perfect for your Galentine's Day party this year:
1. Luminous Dewy Skin Sheet Mask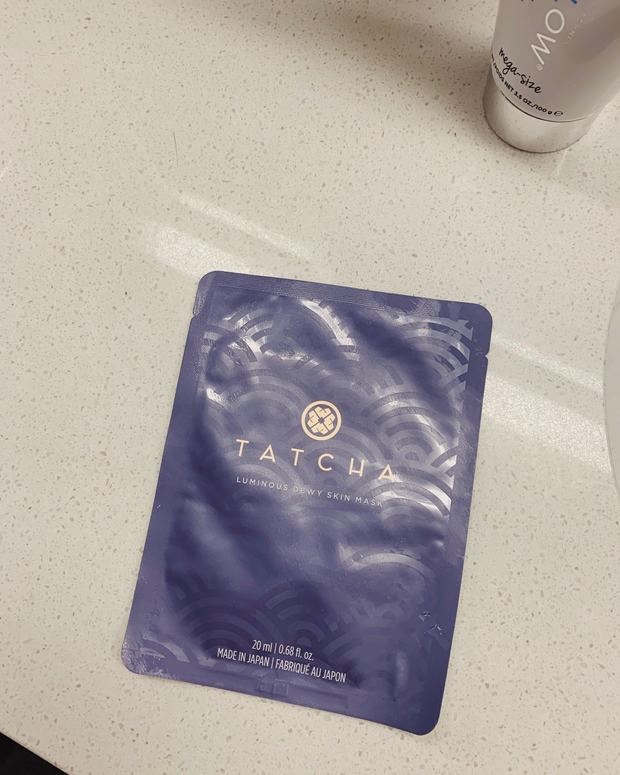 (Tatcha, click here to shop)
This sheet mask is incredible. It is perfect for those with normal, combination, dry or sensitive skin types -- which means most of your gals will benefit from this mask. With Japanese superfood ingredients, this mask helps with dullness, dryness, fine lines and wrinkles. Better yet, Tatcha is partnered with Room to Read -- which means every Tatcha purchase made will support girls' education around the world.
2. Moisturizing Moon Mask ​
​(Glossier, click here to shop)
Let's be honest -- Glossier never disappoints. This super moisturizing mask is perfect for every skin type. With ingredients like hyaluronic acid, honey, almond oil and lemon fruit extract, the Moisturizing Moon Mask will leave your skin softer, brighter and dewier. Even those with the most sensitive skin can benefit from this mask.
3. Otter Aqua Mask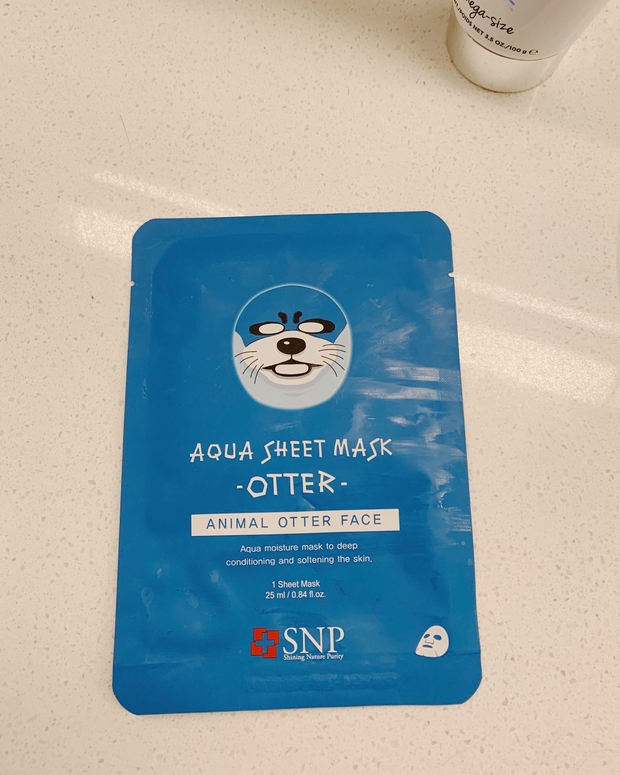 (SNP, click here to shop)
This sheet mask is not only beneficial to your skin: it's adorable. With coconut water, lotus flower extract and hyaluronic acid as its ingredients, this mask will help your skin feel plump, hydrated and healthy -- while giving you and your friends the perfect photo op.
4. Water Drench Hyaluronic Cloud Hydra-Gel Eye Patches ​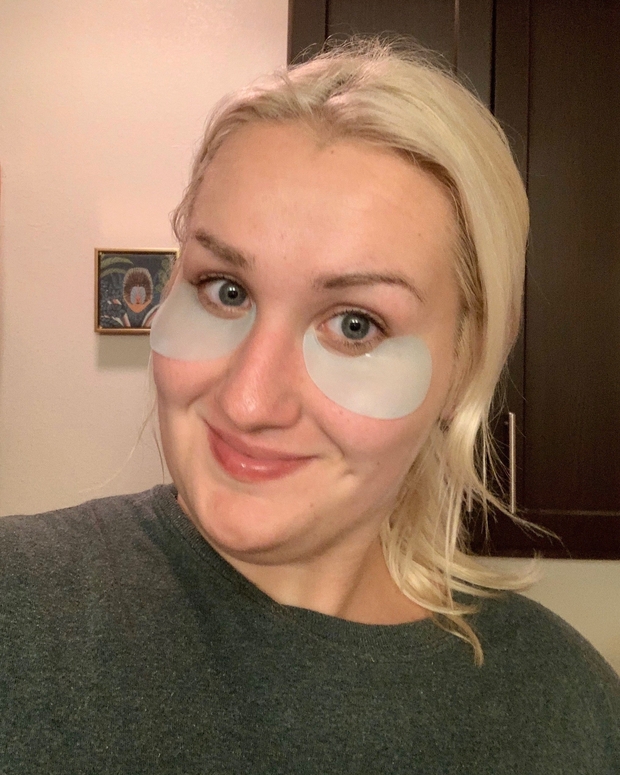 (Peter Thomas Roth, click here to shop)
These eye patches are beyond refreshing. In fact, these eye patches are arguably the most soothing skincare product I have ever tried. With hydrolyzed collagen, hyaluronic acid and antioxidants, they will leave your under-eyes depuffed, bright and revitalized -- perfect after a long, tiring day. 
5. SUPERMUD® Charcoal Instant Treatment Mask ​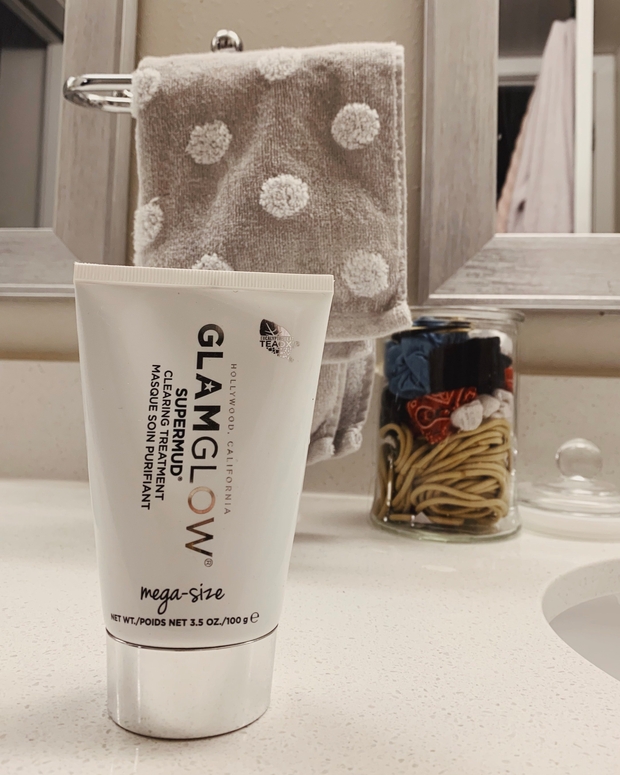 GLAMGLOW, click here to shop
I have tried an uncountable amount of face masks -- and this one is my favorite. While it is a pricier option, this mask is unbelievably clearing even after just one use. Its exfoliating acids and activated charcoal will fight impurities, clogged pores and congestion. Just after one use I noticed a huge improvement in my skin, and after using this mask regularly (about once a week) for a month, my skin was practically clear. You only need a thin coat of this product, so it will definitely last you a long time -- even if you share it with your friends at your Galentine's Day party. 
--
Edited by Cheyenne Oakes