I've now gotten to the point in my college career where I have to do an internship. The primary application process for an internship is submitting a resume and/or cover letter and let's just say I've been struggling. 
I'd created resumes in the past, but none were up to the quality that I thought would be needed for an internship. Many of the internships for my program are through government agencies and they need to be very professional and mine in the past only included high school jobs and accomplishments. This was not going to cut it.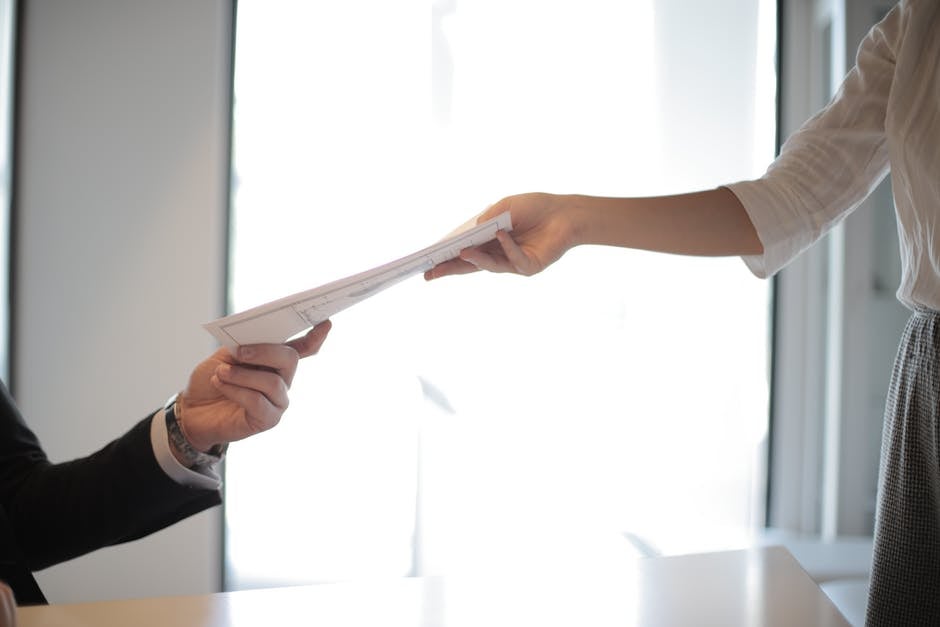 I started by thinking about what I've done in college and what would be relevant. This was so hard. I felt like I hadn't done anything that I could put on a resume that would be relevant to the actual internship. I had skills and my classes would be really helpful, but is that something I can even include? I only had one job for my entire college career and it wasn't even close to the kinds of things I would be doing in the internship. 
I realized that although I had only had one job throughout my college career, it showed long term commitment. It meant that I was willing to commit for the long run and was able to show that I am a hard worker. This made me think about other commitments I had done for quite some time. These sorts of things included a research lab and, of course, Her Campus. Being involved in things for many semesters shows that you're willing to commit and stay committed to an organization and put in the work that's needed. 
After I was satisfied with my resume, I had to work on cover letters. The thing about cover letters is that they're supposed to be individualized for each position and agency. When you have five letters to write, this can seem like a lot. So, I started from the beginning, which turned out to be the hardest part.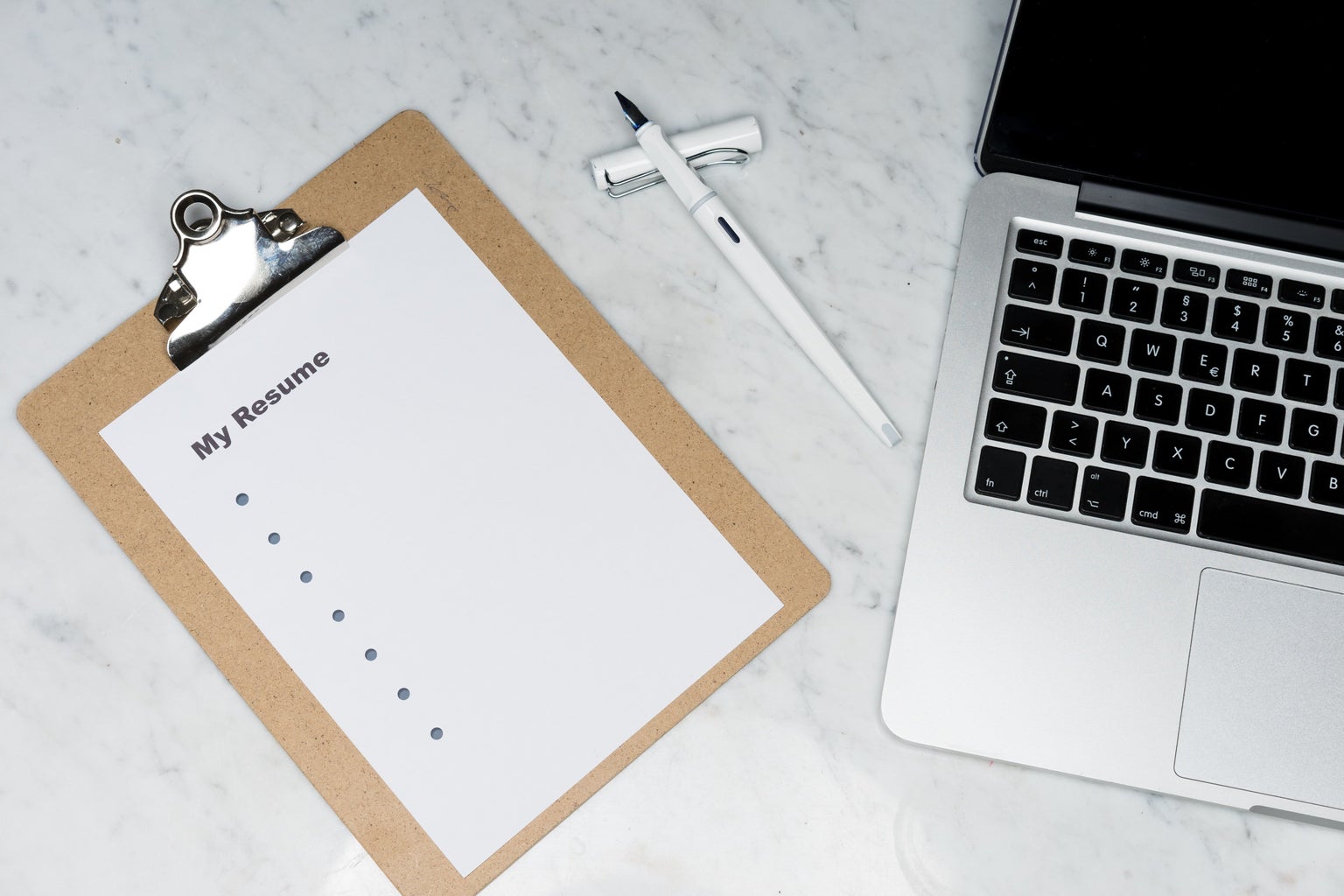 The very beginning is supposed to capture the reader and be able to show your personality. Advisors also encourage you to not start with "Hello, my name is…". This. Was. Hard. How do I start a letter without an explicit and direct introduction? It took some time for me to actually sit down and think about how I could create a dialogue that would lead into my skills and interests. 
This took a lot longer than I expected, but once I started, I knew exactly where I was going. Once I had picked out a couple of skills to highlight, it made it really easy to connect those skills to the agency and position I was interested in. 
Okay, let's be honest. There was no way I was going to write five individual letters, each one completely different from the others. So, I used the format and outline I created in the first one and made small changes to it that made more sense for the individual agency and internship. This part flew by and somehow, I had five different cover letters.

My advice to others writing their resumes and cover letters? Use your resources! Luckily, the program I'm in offered a workshop for writing both of these things. If I'm being honest, without the workshop, I'm not sure how my documents would've turned out. It's always good to look around and see what resources are out there that could help you with this process. 
Ask for help! It's always okay to ask for help and seek guidance, especially when it's something as important as an internship or job. 
Remember that you are qualified! Even if you don't have very much experience in a specific area, you can prove you're qualified in other ways. It's always useful to have well-developed soft skills and you can always learn new things. You can improve in other areas by educating yourself and working on things that will build your resume (i.e. becoming familiar with computer programs like Excel).
Through this experience, I've learned that even if you feel like you're doing a lot, it doesn't always look like it on paper. Being a student is a full-time job and you shouldn't feel bad for not having experience in the area you're going into. It takes some time and a lot of thought, but it's so worth it once you get the finished project. Even if you don't get the position you want, at least you have something to be proud of in the end.