I remember feeling intense dread about choosing my classes as an incoming freshman. As a student who was extremely (emphasis on extremely) undecided on her major, I felt completely lost as I looked through the endless list of class options. I assumed I would just try to complete as many general education credits as could, despite my hatred of math and science–– at least I could get it over with, right? I begrudgingly added Algebra to my course list and was searching for a tolerable science class when I was handed a book. Well, not just a book, THE book that held all of the First-Year Interest Group course options for the semester. While at first I was skeptical of the benefits of a FIG - which required students to take three classes centered on the same topic - something caught my eye as I flipped through: Latinx Culture and Politics. This was a topic I had heard of and was interested in, but did not know much about. My advisor encouraged me to take this FIG, as it would be one of my only opportunities to study a topic in-depth without it being my major. Although still hesitant, I was sure that this FIG could not be worse than math and science courses. So, still not knowing exactly what this FIG entailed, I enrolled in the three courses and hoped that I had made the right decision.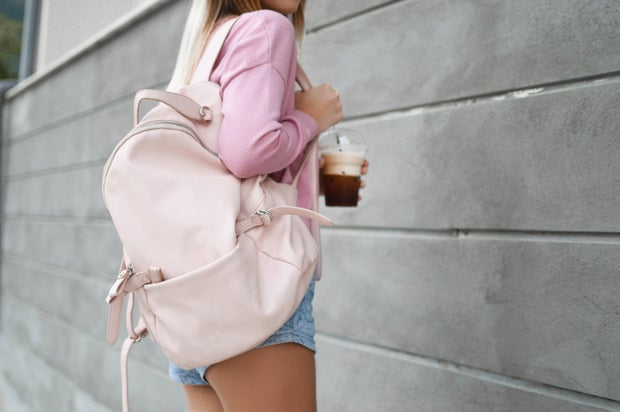 Tamara Bellis / Unsplash
Regret overcame me after my first week of these courses. This particular FIG was brand new this past semester, and the courses came from the Chicanx/Latinx Studies Department, which is a certificate that the University offers. Fourteen other students and I were going to be doing a lot more reading and writing than I was used to; more than my peers who were in science and math courses, it seemed. I felt like I was drowning at first; I came in knowing nothing about the topic and was suddenly plunged into hours of learning about colonial times, modern racism and everything in between. Yet, between all the work I was doing, I started to become completely engaged in the curriculum. What I was learning was not only relative but also eye-opening. I was able to appreciate the depth of the information because I was surrounded by it in my three courses.
As the weeks went by, the workload did not lessen but I did improve my time management skills. I stayed on top of my reading and writing, and my passion for the topic increased. I was beginning to understand the benefits of a FIG–– in just one semester, the courses were changing my entire perspective on society. By taking a course about the history, a course about modern issues, and a course that offered a general overview of the whole topic, my Latinx FIG opened a door to a whole world of information that could still be learned. I began to realize that I was having a first semester experience that no one else was having, that my passion for my courses was much stronger than my peers.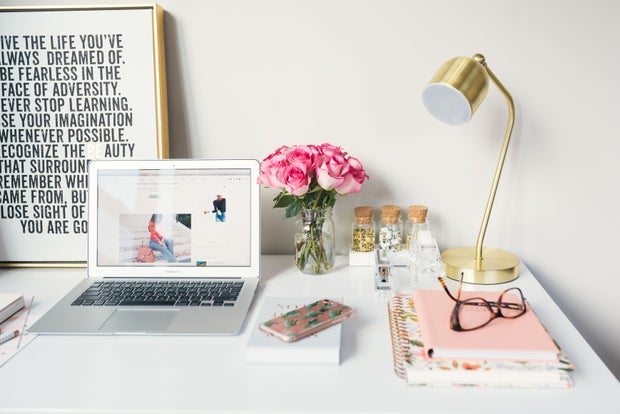 Arnel Hasanovic / Unsplash
By the end of the semester, I was hungry for more knowledge. I learned so much about Latinx politics and culture and had even become involved in the Chicanx/Latinx Studies department, as they offered a lunch every Thursday. The students and faculty in the department were extremely welcoming and made my FIG experience even more special. Not only did I want to learn more, but I wanted to spend more time in this department. That is why, when I chose my courses for second semester, I enrolled in another Chicanx/Latinx course. I plan to get my certificate in this department, yet if I hadn't taken the FIG, it never would have crossed my mind.
I gained an incredible amount of knowledge from this FIG. I also gained connections to students and professors who instilled their passion for the topic in me. I learned so much about a culture that I am not necessarily part of, but feel connected to after taking the FIG. It was extremely rewarding to be part of this 15-person group this past semester, and I cannot recommend it enough to other students. The Latinx Politics and Culture FIG shaped my first semester in a way that I was not expecting–– I did not just find interest in a new topic, I found a community.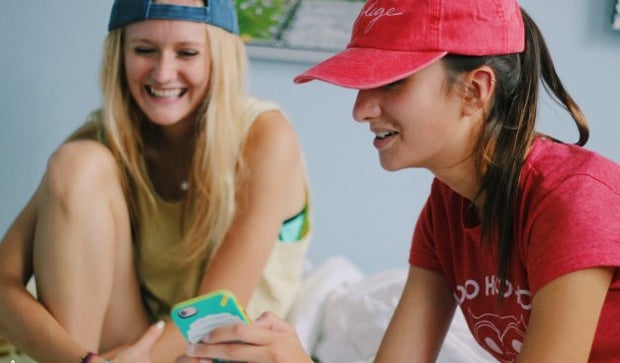 Anna Schultz / Her Campus