By now I'm sure you've heard of the trending TikTok pasta which includes two main ingredients of feta cheese and tomatoes. Well, I decided to give it a try and make it for my family. The TikTokers make it look so easy, so I can definitely do it and make enough for five people…right?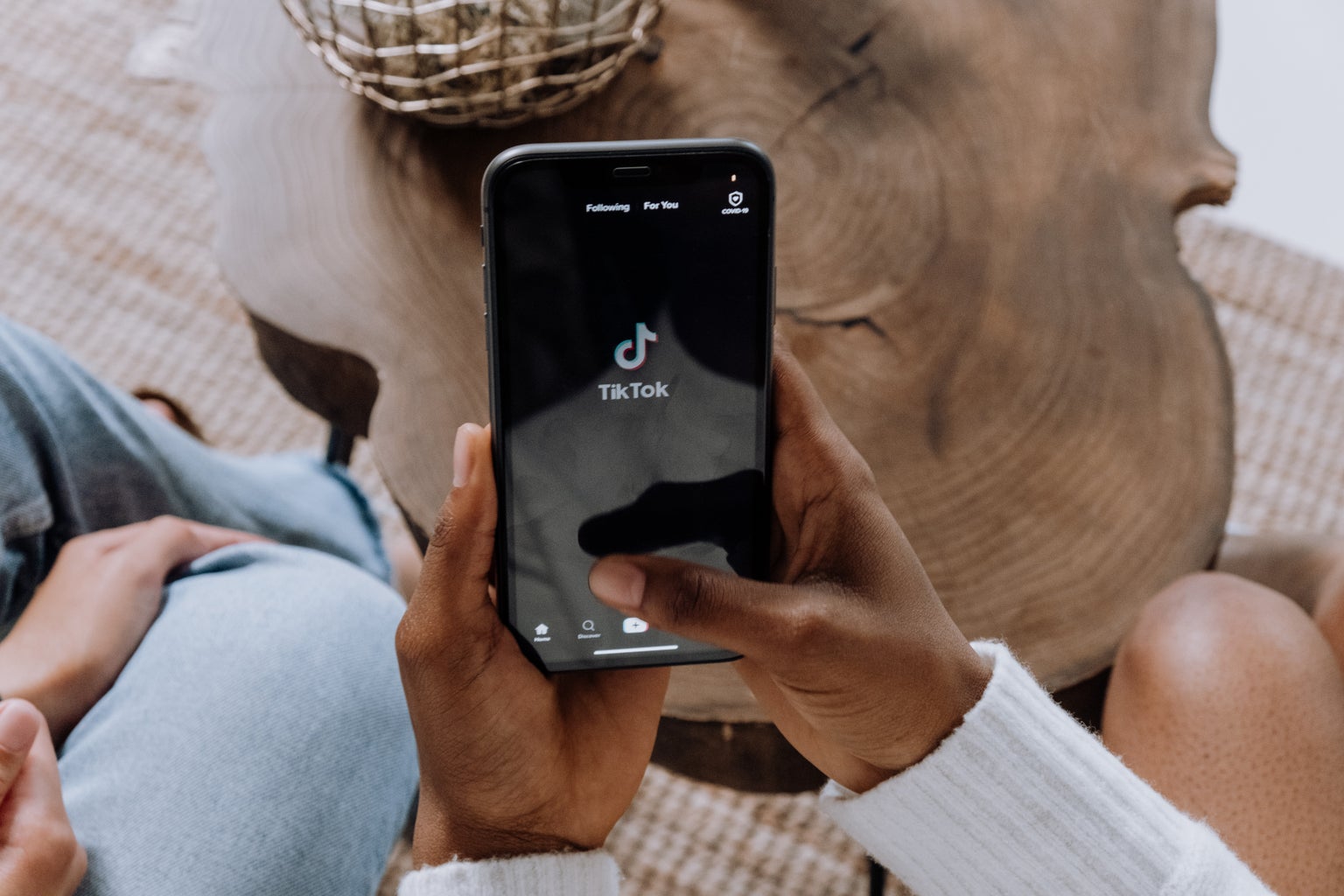 The biggest issue I had with this recipe was finding the ingredients. I had no problem finding the cherry tomatoes, however it was the infamous block of feta cheese that would cause me problems. I went grocery shopping with my mom for these ingredients, and I'm glad I did because I might not have made the recipe without her. Nowhere in my hometown had blocked feta cheese, and I mean nowhere. I started contemplating different options and other recipes I could try while I was home, but my mom ultimately suggested using crumbled feta cheese. After a long discussion, I gave in and bought the crumbled feta and we finished our shopping.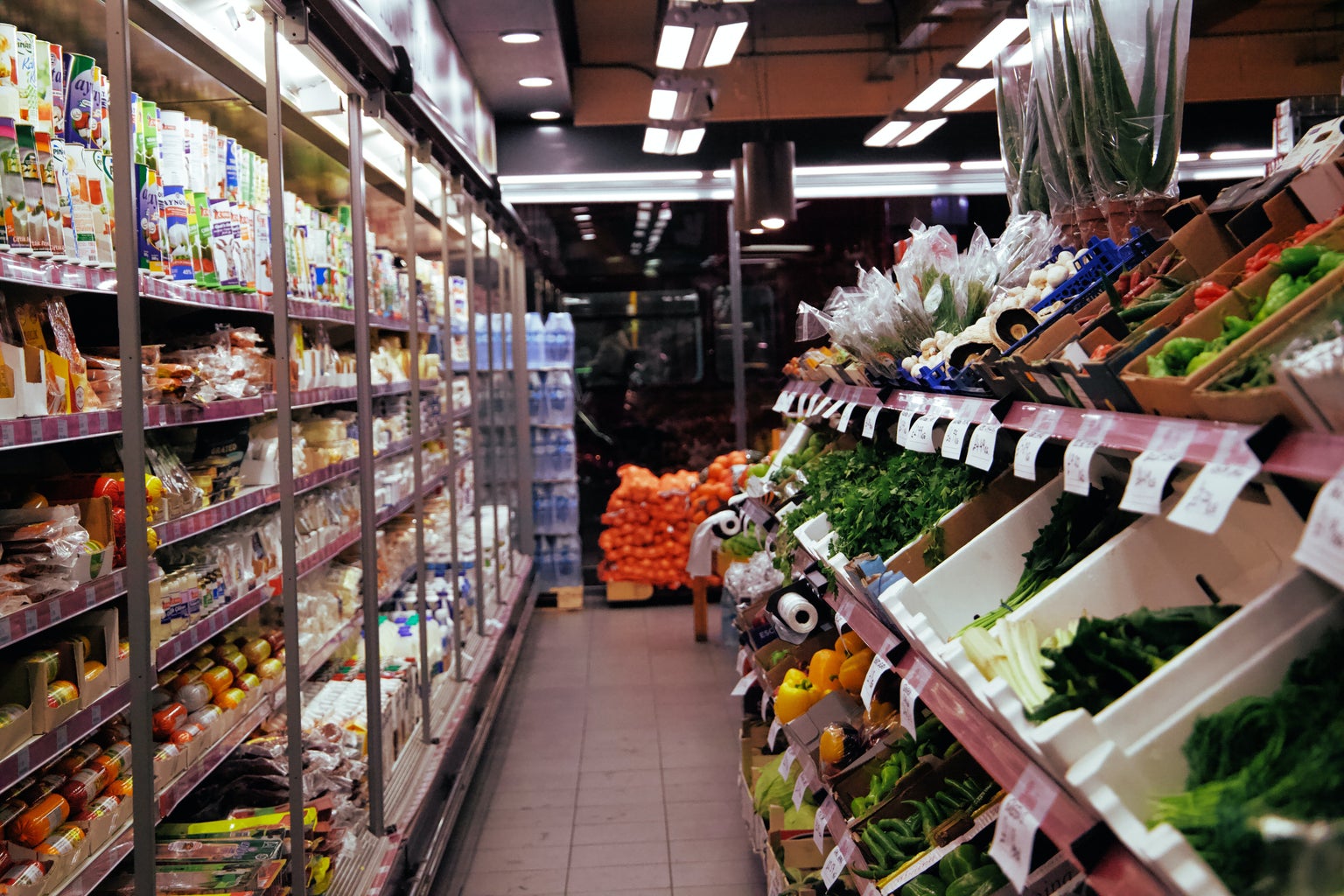 The day had come that I was going to make the recipe. I decided to follow a bit of a different recipe than the basic TikTok one and had my first experience with fresh garlic. Let's just say, I smelled like garlic for days and days afterwards (apparently lemon juice is supposed to help with that). Anyways, I also cut my tomatoes in half instead of just placing them in the pan like the general TikTok recipe suggests. I thought this might help with mushing them and making the sauce in the end, which it did. After adding all of the tomatoes to my pan, I carefully added my feta crumbles to the center where I made a small opening within the tomatoes. I also finished it off with a bunch of spices that aren't normally in the recipe including crushed red pepper and thyme before putting it in the oven to bake for about 40 minutes.
And then I waited and hoped that it would turn out okay. While I waited, I cooked my noodles. I chose to use mini bowtie noodles since I read somewhere that the recipe works better with shorter noodles rather than longer noodles for some reason. 
After the 40 minutes were up, I took the pan out of the oven to find my tomatoes nice and toasty and the feta cheese becoming golden brown. This is where things got a little messy. I took a potato masher and started smashing the tomatoes to create a sauce with the cheese and oil. I'm not going to lie to you, it did look kind of gross at the beginning mostly because there was a lot of oil. I just kept mashing and stirring, with a little taste-testing in between, until I felt like it was okay and then finally added my noodles to the pan. 
The final product was so good, like really amazing for a home cooked meal. It almost felt like something you would get at a restaurant (or so my mom said). It's cheesy and tomato-ey, but in a way that makes you feel good about what you're eating. I would highly recommend this recipe to anyone that's thinking about trying it or to anyone that wants to try some new cooking skills. You don't even need blocked feta cheese! 
Recipe that I followed: https://www.delish.com/cooking/recipe-ideas/a35421563/baked-feta-pasta-tiktok/