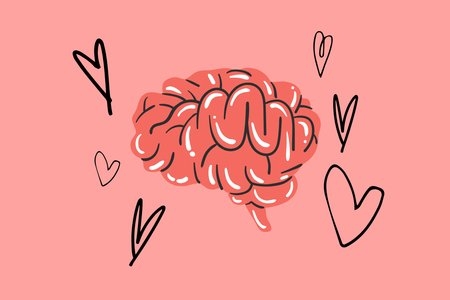 Original Illustration by Gina Escandon for Her Campus Media
How To Find Mental Health Support On Campus in One Easy Step
Isn't it funny how you can be surrounded by 40,000 other students, a plethora of professors and faculty members, and all of your closest friends and family, but still feel completely alone? Whether you are the advice-giver of your friend group, surrounded by those who always seem to have their life together or merely shy, there is a beautiful creation waiting for you: Badger SPILL. 
In a world where mental health is glorified on social media, especially with the recent popularity of Tik Tok, it can feel extremely difficult to bring up issues that you are struggling with... even to your closest friends and family members. In times of uncertainty, doubt, frustration and isolation, UW-Madison students are there to support you. Badger SPILL is a student organization whose acronym stands for "Supporting Peers In Laidback Listening." SPILL is a website, where anyone with an @wisc.edu email address can "spill" whatever is weighing on their heart and mind completely anonymously. Whether you need to vent about your annoying roommate, seek advice about a class or find guidance on deeper issues in your life, Badger SPILL supporters are always there to respond to you with personal experience, non-professional advice, resources and most importantly, the love and support that you may be searching for.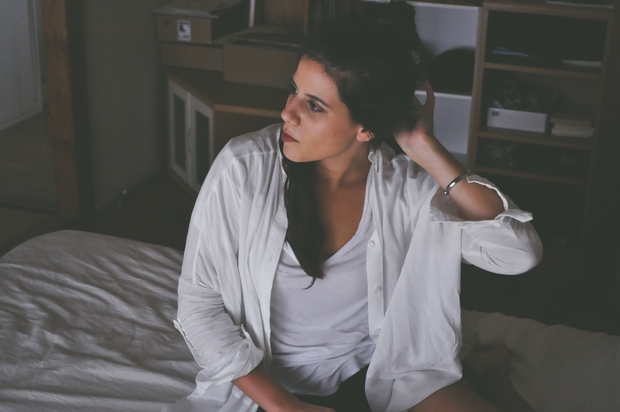 When I was first introduced to SPILL, I was in a place of complete fear and isolation. I was afraid to express my feelings and experiences with those around me because I felt guilty both for poor decisions I had made and continuously "being a burden" on my support system. Of course, I now realize that I was not a burden at all, but still, at that moment, I turned to SPILL. Within one day, I had received about six responses, each completely unique, completely anonymous and completely helpful in restoring my sense of hope and self-worth. 
Sometimes, you just need someone to listen. Where those closest to you may misunderstand you or fear hurting your feelings, SPILL supporters are able to simply shut up, listen and love you unconditionally, all the while respecting your privacy and allowing you to move on from whatever you are feeling with ease.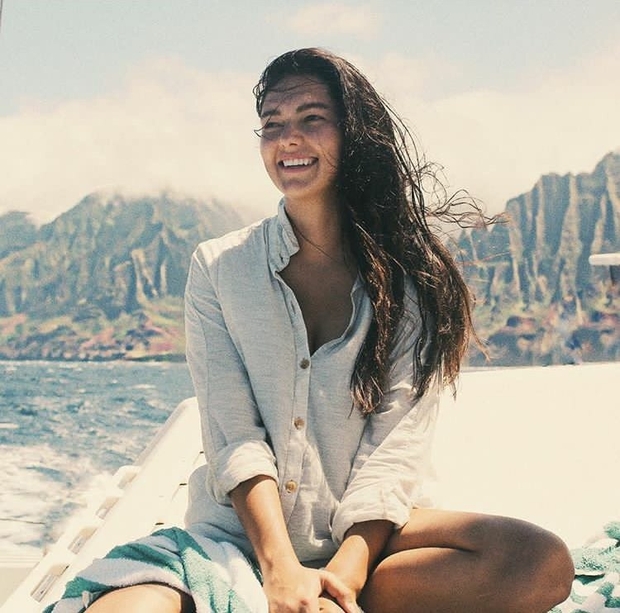 A year and a half later, I am a proud Executive Board member of SPILL, a student supporter and an enthusiastic spokesperson for the beauty and simplicity of SPILL. No matter who you are, where you are, or what you feel, SPILL is a perfect reminder to us all that you are never alone. 
Resources: Badger SPILL website: http://www.badgerspill.com/ National Suicide Hotline: 1-800-273-8255
University Health Services: http://www.uhs.wisc.edu/services/counseling/ or (608) 265-5600